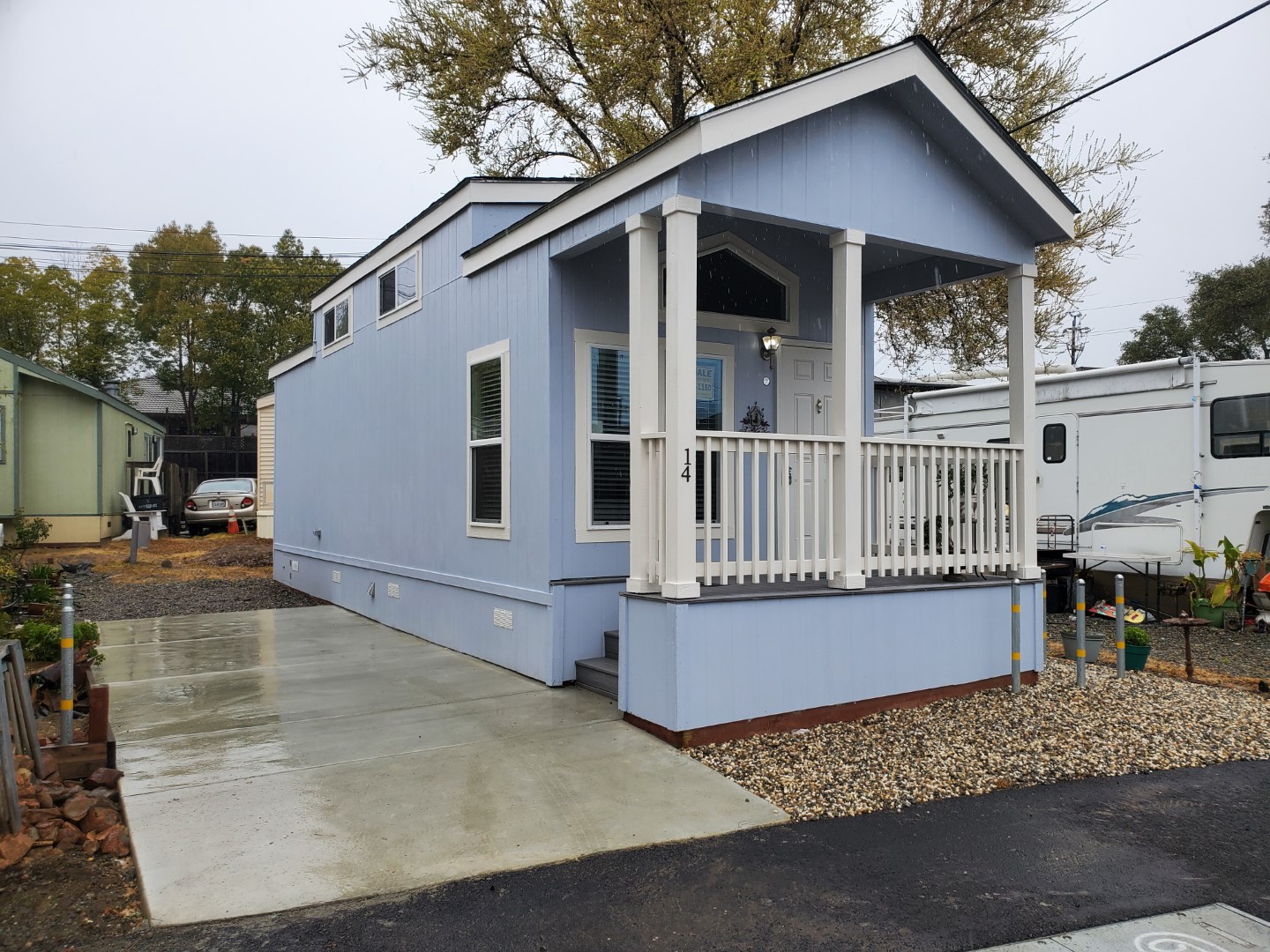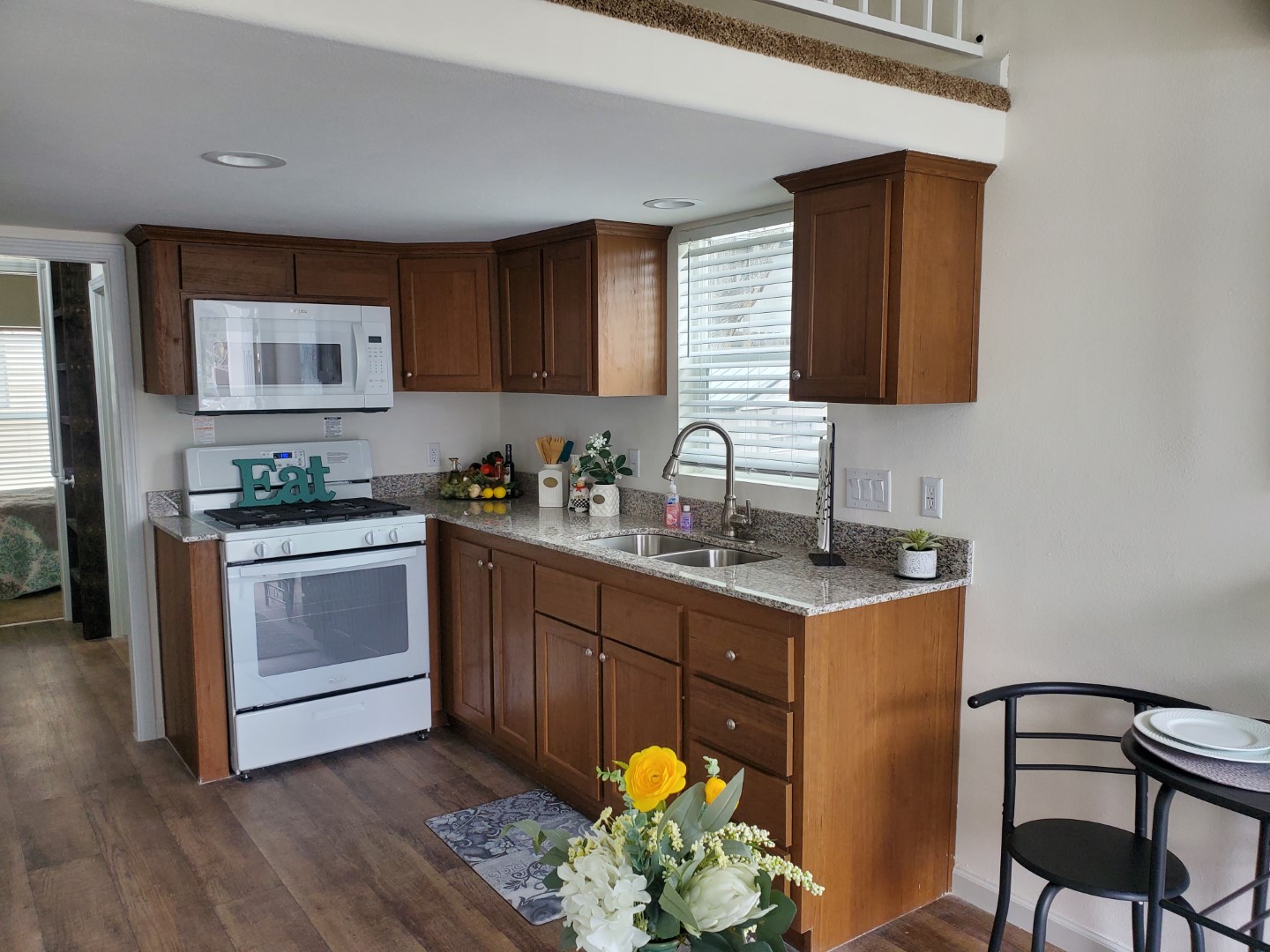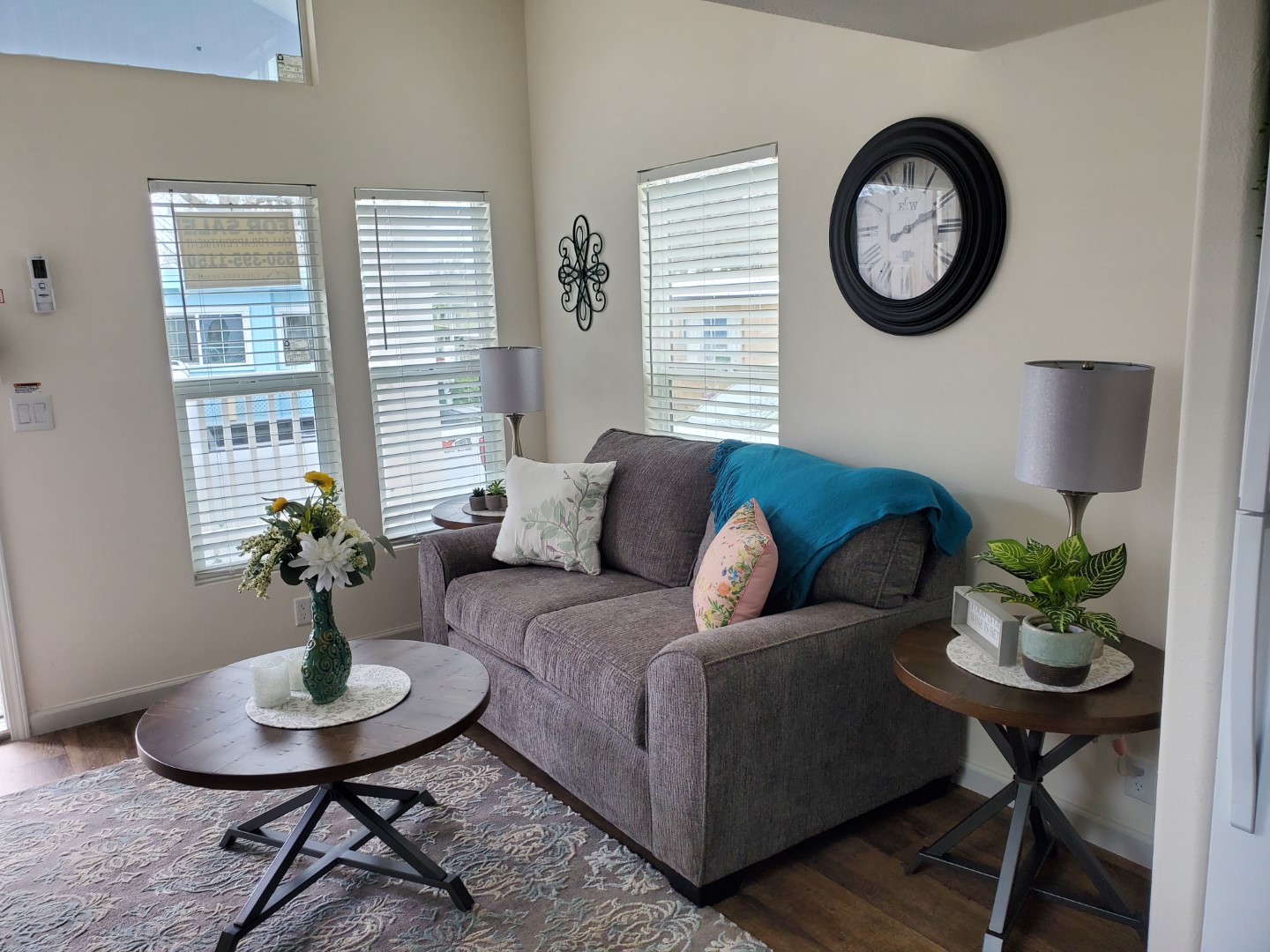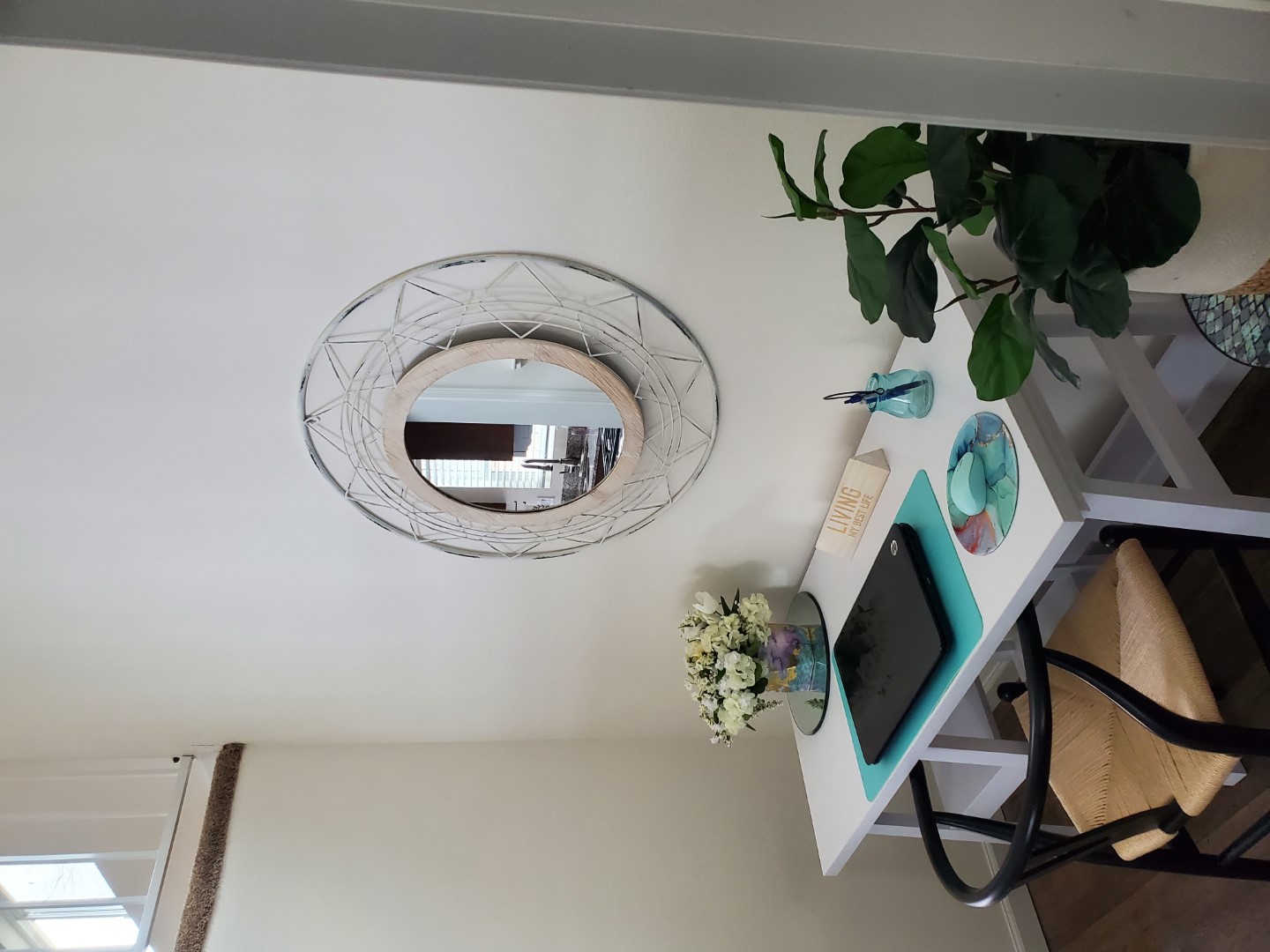 8880 Auburn Folsom Rd #14
Granite Bay, CA 95746
• Placer
Amenities
2020 Champion APS-518
1C9114040MC324561
Why rent when you can BUY! We have this brand new one bedroom one bath with a bonus room loft now available. Call today to learn more about this home and about our financing program. *On Approved Credit. Have stable income and good rental history? Contact our team today to find out if you qualify for financing or special programs.
Granite Bay MHP

"Great looking park that is walking distance to the lake!" - Steven S.
"Clean, Conveniently located park. If your looking for a nice place to live look no more!" - Reyen T.
"This is a great place to live! Many families live here. We all look out for each other and feel safe. I can walk to the lake to swim or hike. I can walk to the store, post office, restaurants." - Frank G.
GET STARTED
Estimate Your Payment
House Price
$99,990
Down Payment
$9,999
Loan Term
25 Years
Estimated Payment
Monthly Payment
$1605
Mortage
$725
Rent
$880
Taxes/Insurance
TBD
CAN'T WAIT?
Call Now and Speak to Our Team
877-408-0801
Nearby Listings
Granite Bay , CA
8880 Auburn Folsom Rd #52
1
|
1
|
385
Granite Bay MHP
Monthly Payment
$1892
VIEW LISTING
Granite Bay , CA
6805 Douglas Blvd., #78
3
|
2
|
1440
Granite Bay Estates MHC
Monthly Payment
$2439
VIEW LISTING
Sacramento , CA
5000 Auburn Blvd., #40
2
|
1
|
784
College Oaks MH & RV Park
Monthly Payment
$1684
VIEW LISTING
West Sacramento , CA
2225 W. Capitol Ave. #54
1
|
1
|
560
West Sacramento MH & RV Park
Monthly Payment
$1658
VIEW LISTING
MORE LISTINGS