1811 Northcrest Dr #17
Crescent City, CA 95531
• Del Norte
Amenities
MOVE IN SPECIAL - $100.00 OFF the first 3 months!
Crescent City Mobile Home Park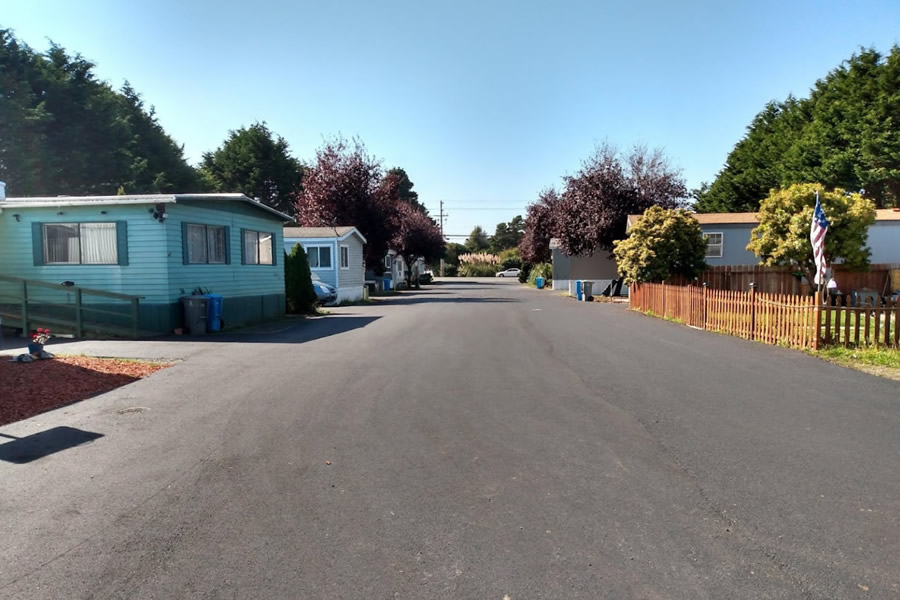 "You can tell that management is putting alot of love back into this park. Hopefully I'll be a future tenant." - Brittney C.
"Everyone seems very friendly! would def recommend out to friends and family." - Sam S.
"Lived here many years, happy that management has made great progress in cleaning up the park. Thank you." - David R.
CAN'T WAIT?
Call Now and Speak to Our Team
(707) 677-6050
Nearby Listings
Crescent City , CA
1811 Northcrest Dr #14
2
|
1
|
672
Crescent City Mobile Home Park
Harbor , OR
16011 Lower Harbor Rd, #37
RV Sites for Rent
Driftwood RV Park
Harbor , OR
16011 Lower Harbor Rd, #88
RV Sites for Rent
Driftwood RV Park
Harbor , OR
16011 Lower Harbor Rd, #53
RV Sites for Rent
Driftwood RV Park
MORE LISTINGS