935 Broadway Street, #28
King City, CA 93930
• Monterey
Amenities
Monthly RV site now available for an RV up to 40 ft. We require you to apply for residency and place a deposit. Utilities are not included in the monthly rate. Contact our team for more details about our community and for our application.
King City MHP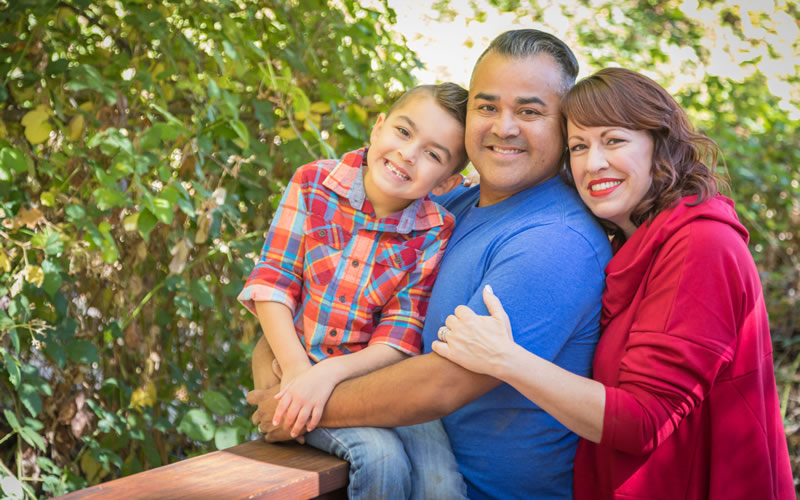 "The new management has made the park even better." - Jose P.
"This is home." - Sarah G.
CAN'T WAIT?
Call Now and Speak to Our Team
877-408-0801
Nearby Listings
Santa Nella , CA
28485 Gonzaga Road, #46
RV Sites for Rent
Oasis West RV Park
Morgan Hill , CA
100 Ogier Ave #79
RV Sites for Rent
Parkway Lakes RV Park
Fresno , CA
4561 East Jensen Ave, #5
RV Sites for Rent
Modern MHP
Fresno , CA
1898 E Gettysburg Ave #111
3
|
2
|
840
Fresno Mobile Estates
MORE LISTINGS