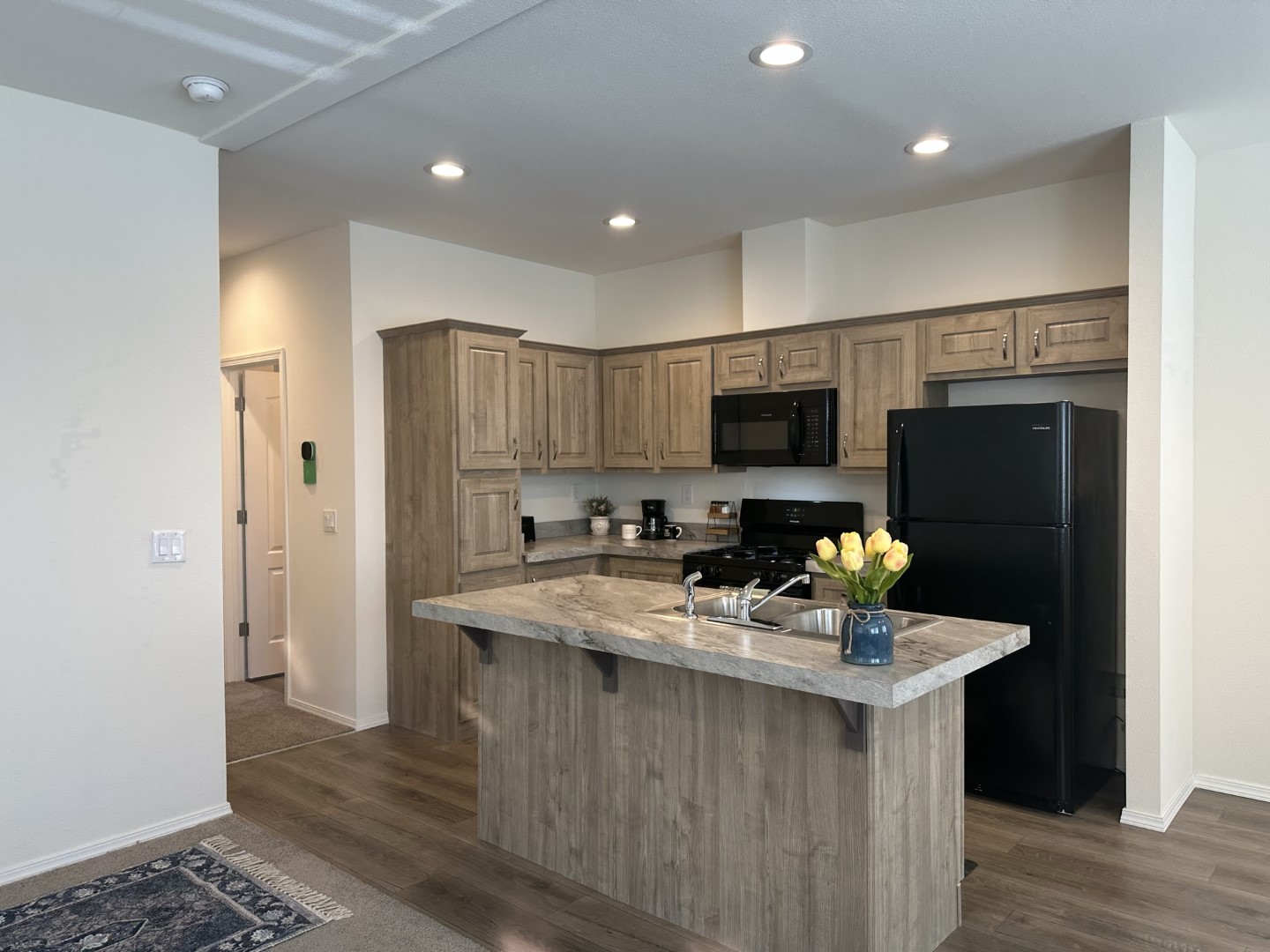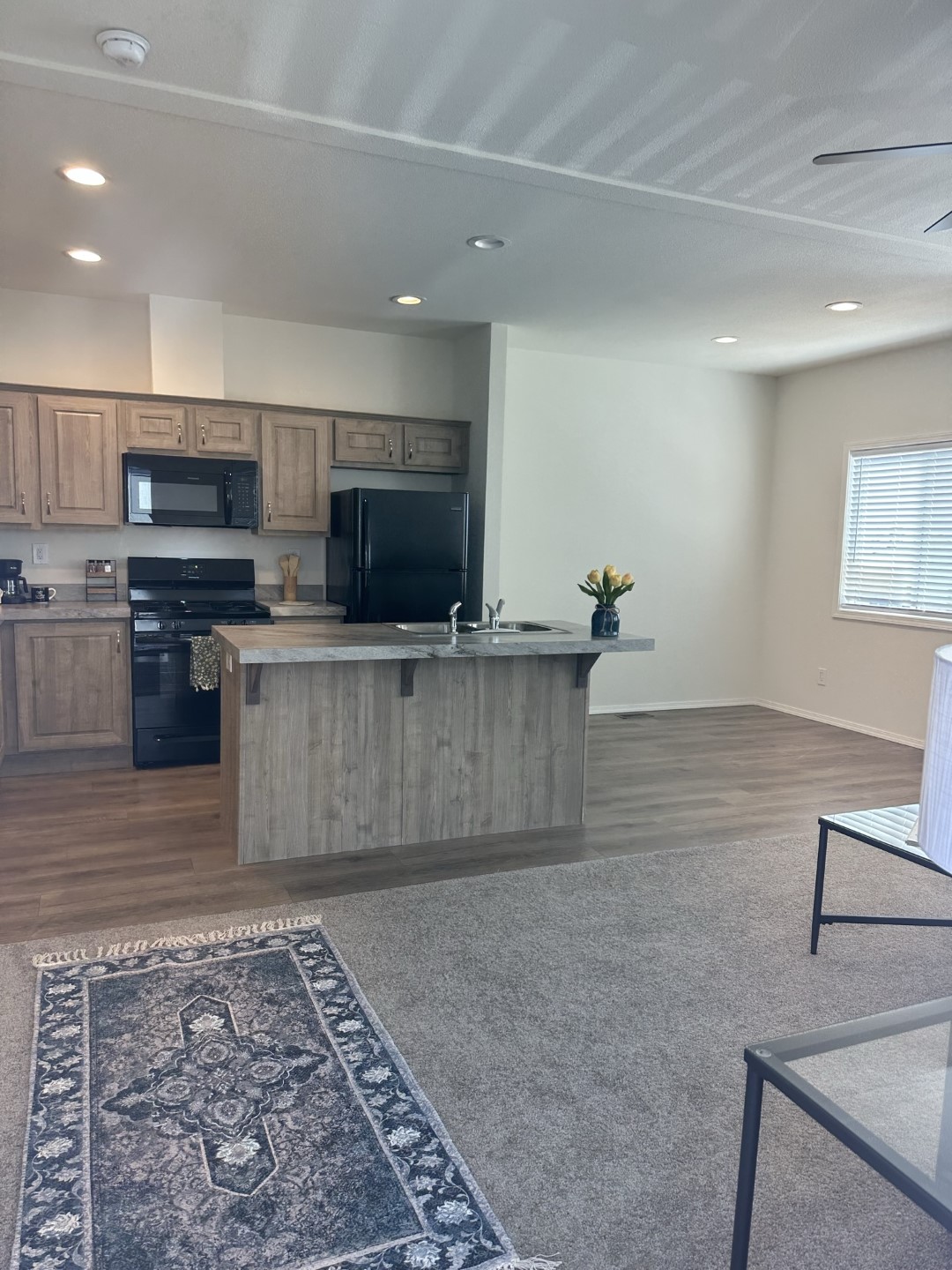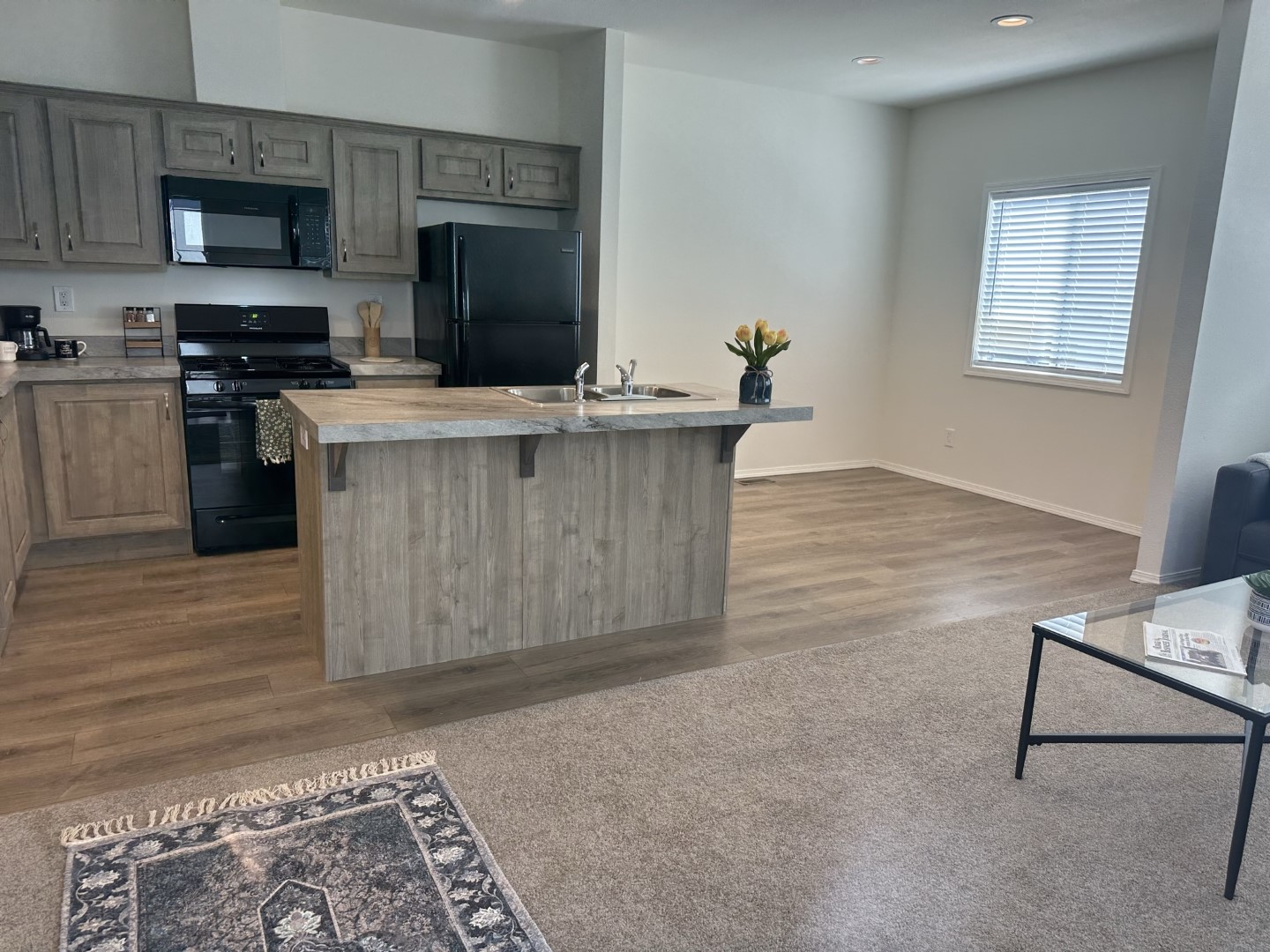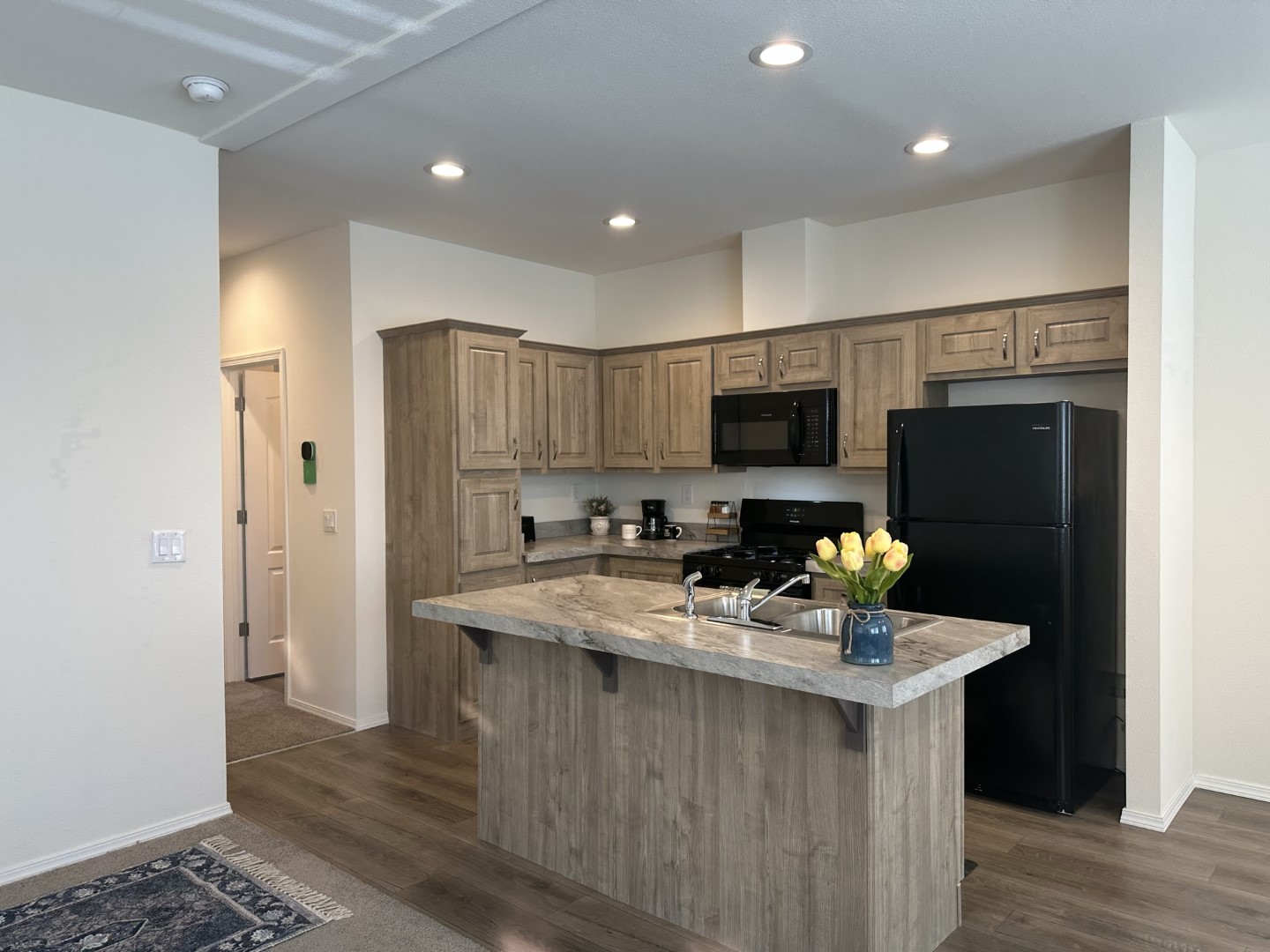 1 / 41

2 / 41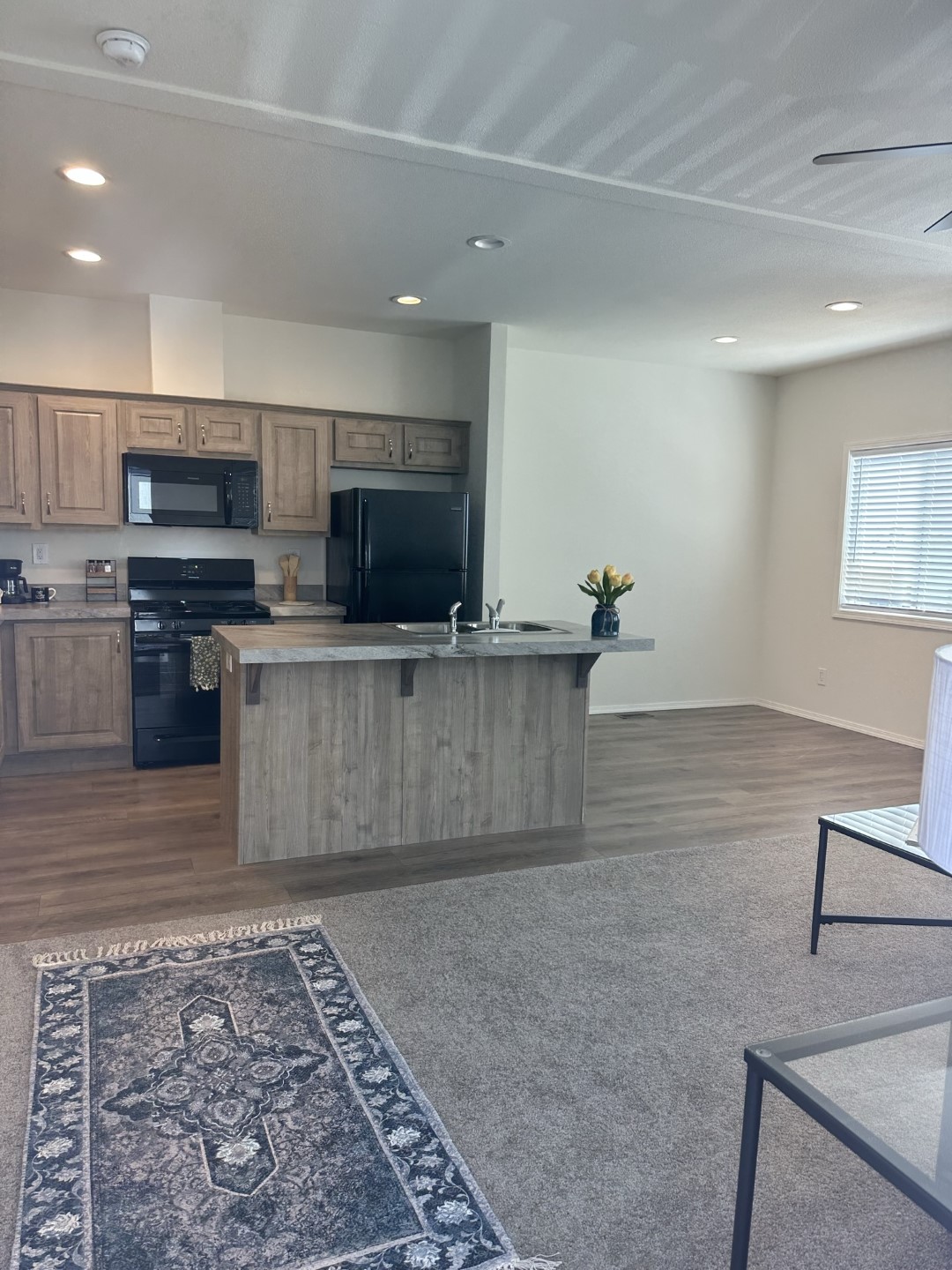 3 / 41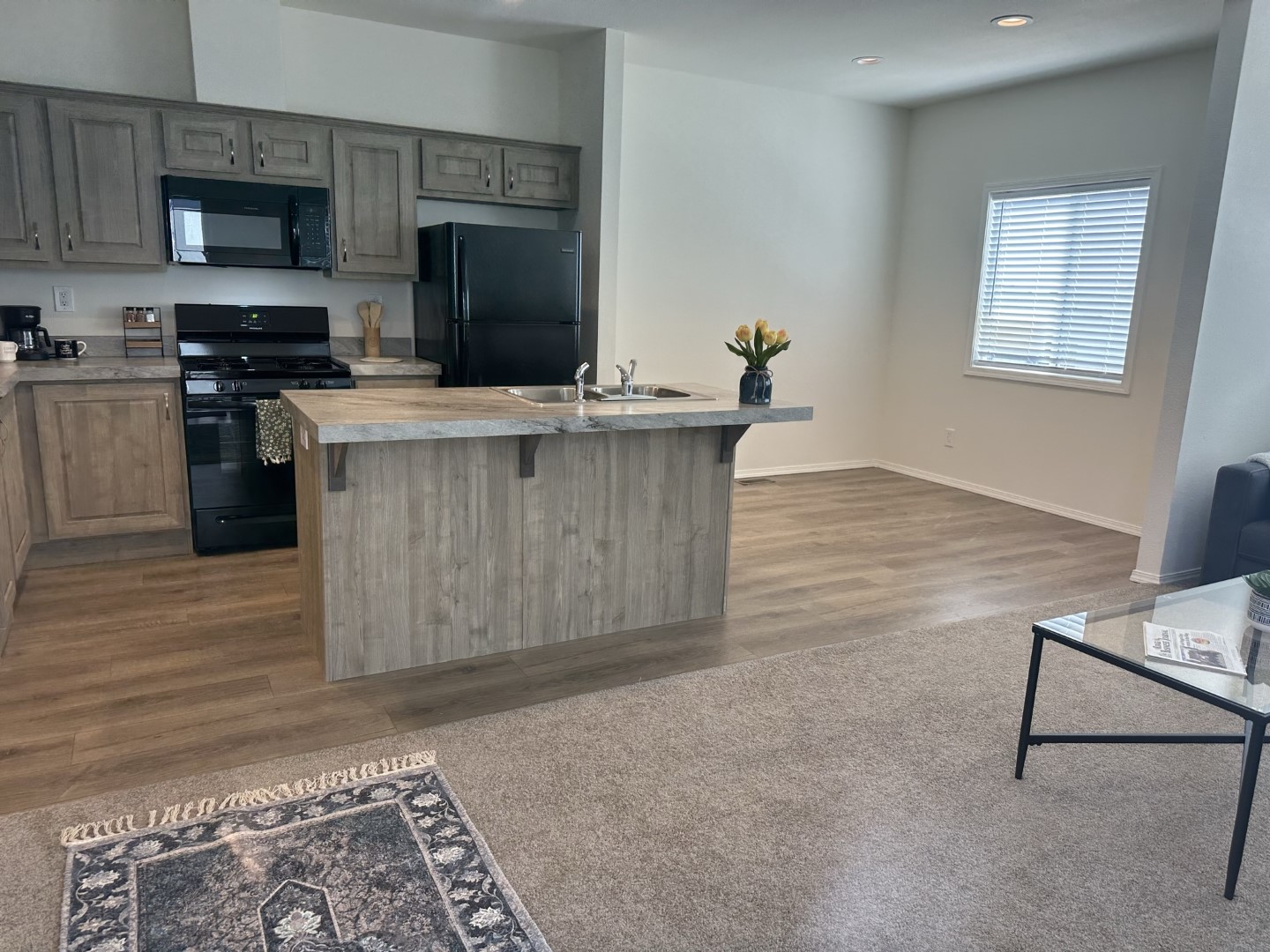 4 / 41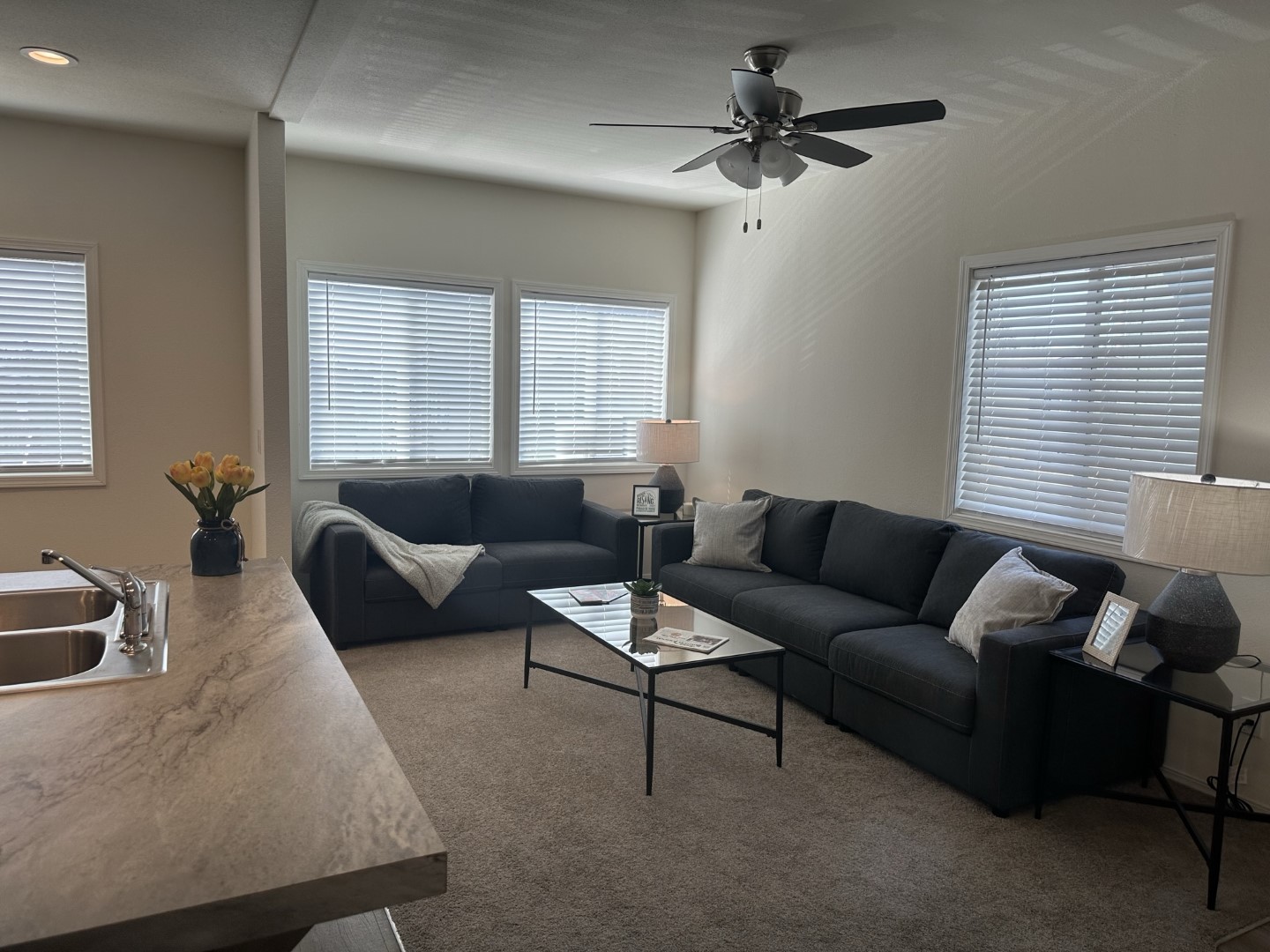 5 / 41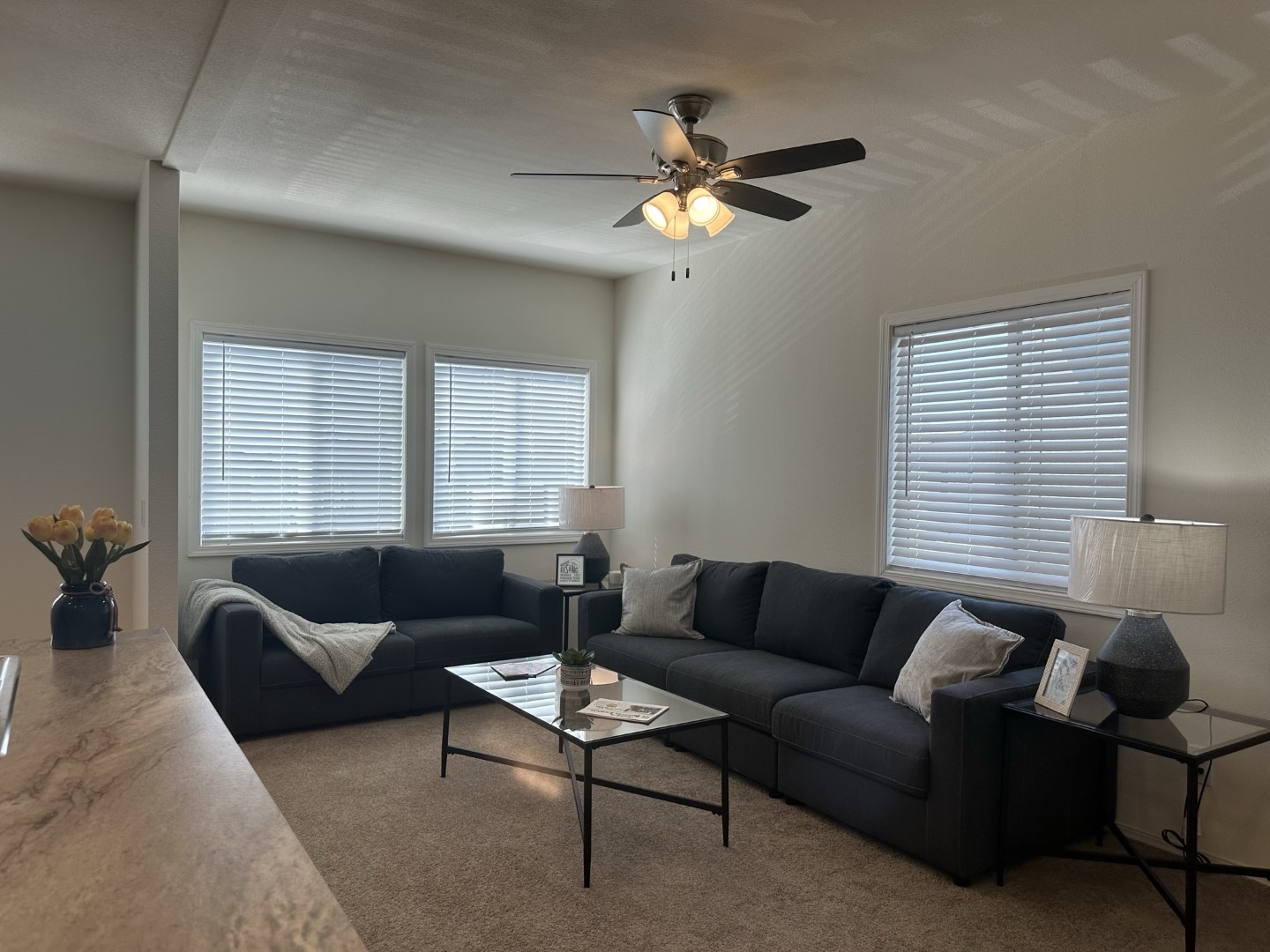 6 / 41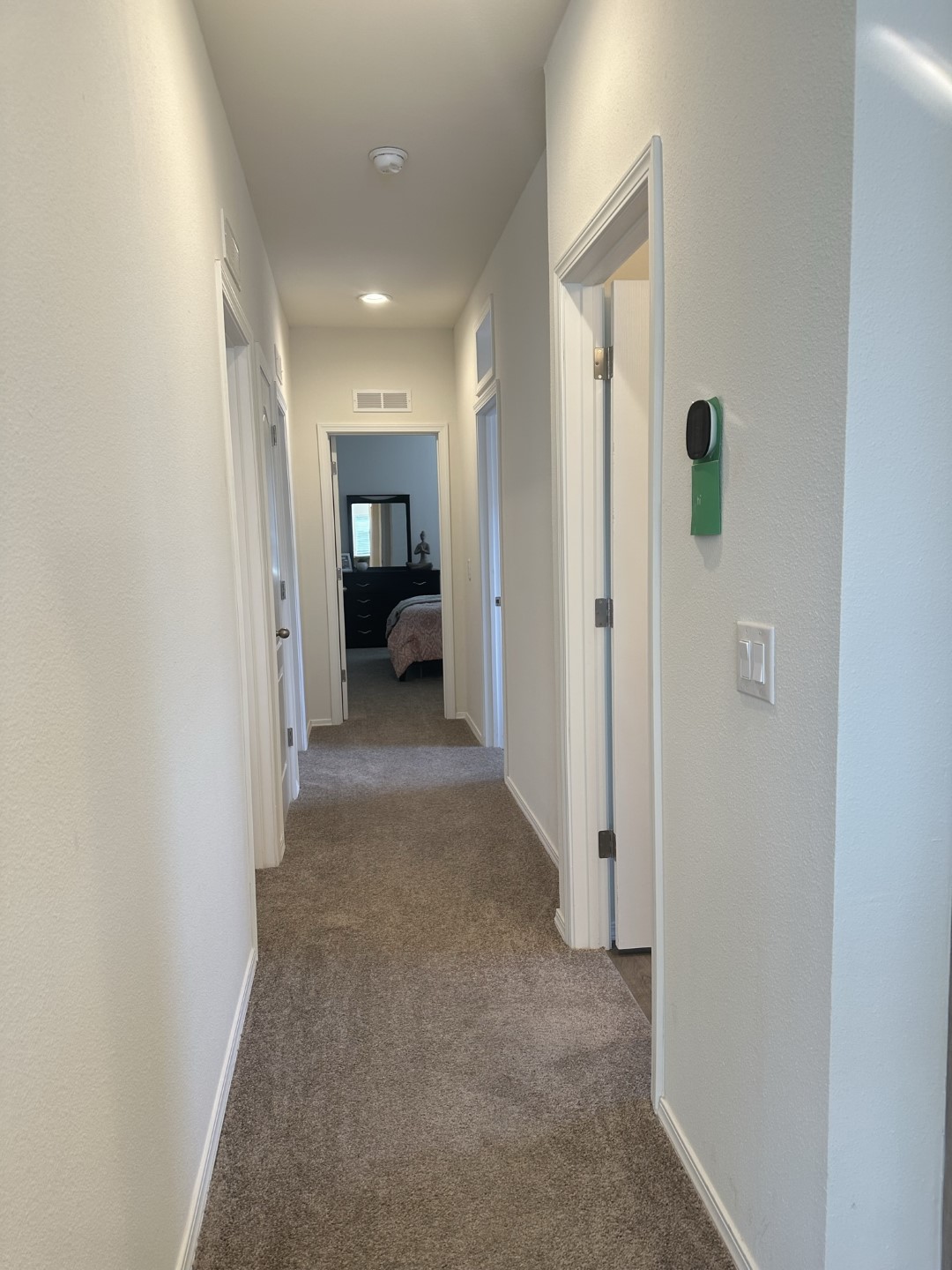 7 / 41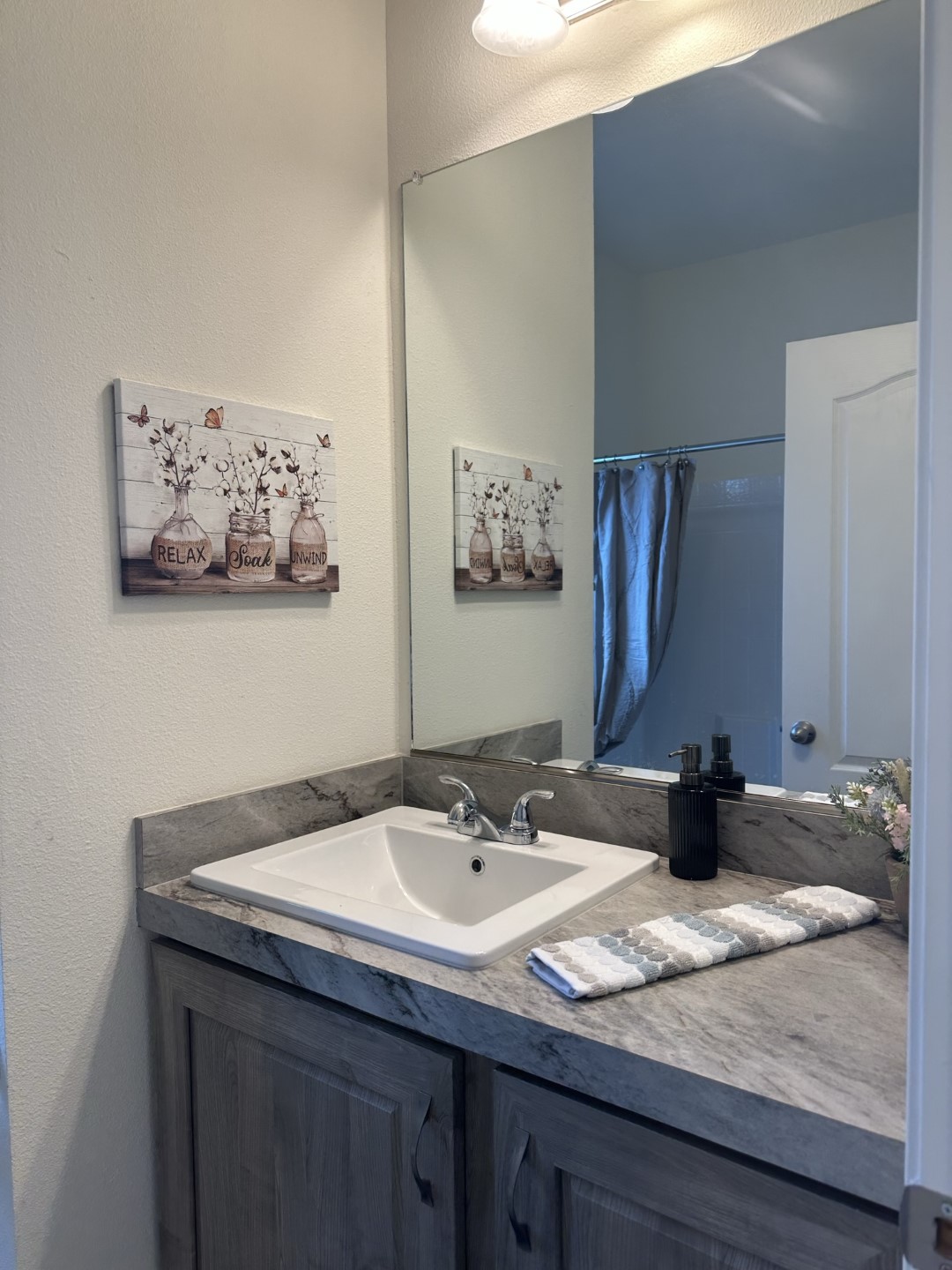 8 / 41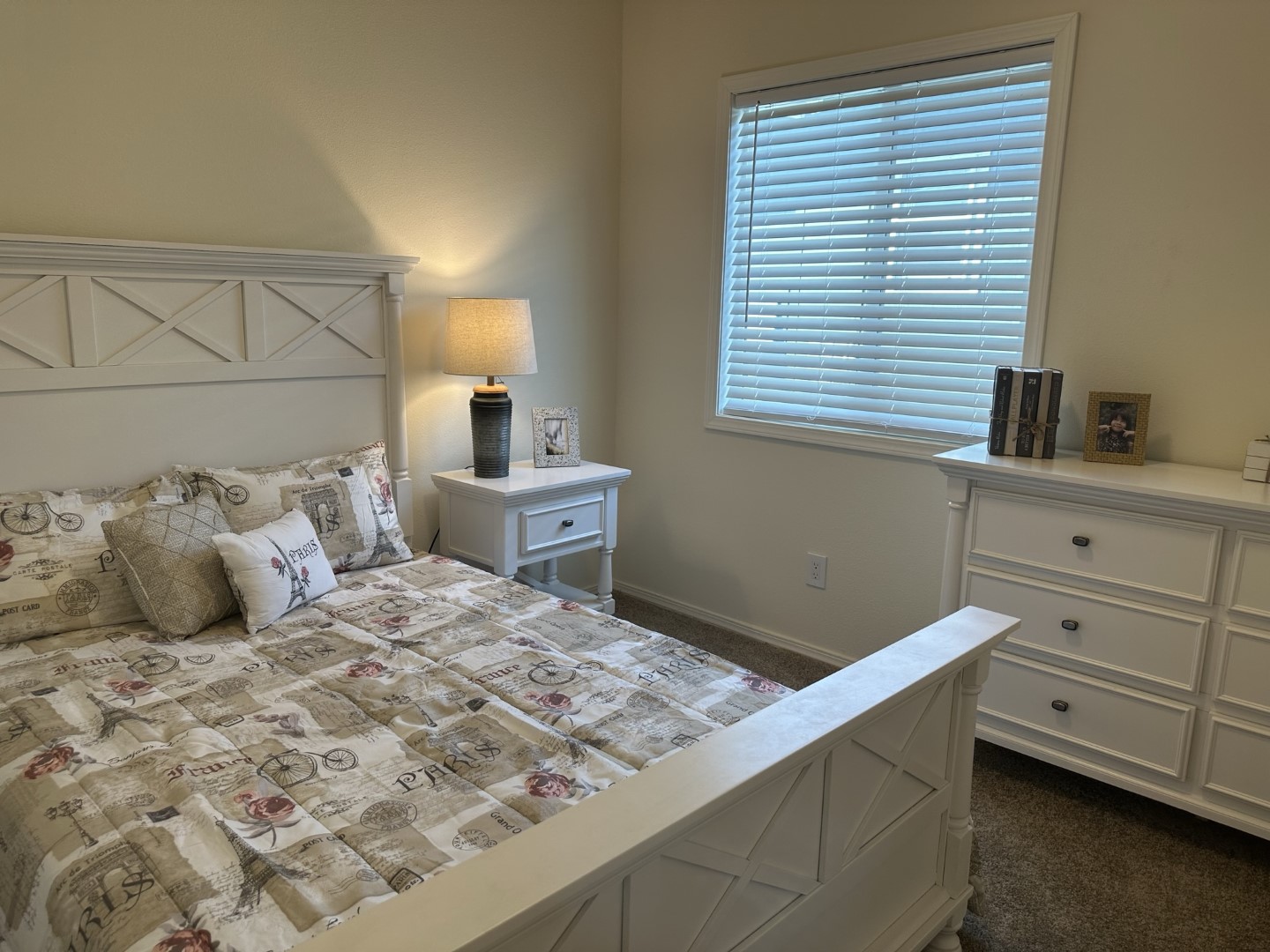 9 / 41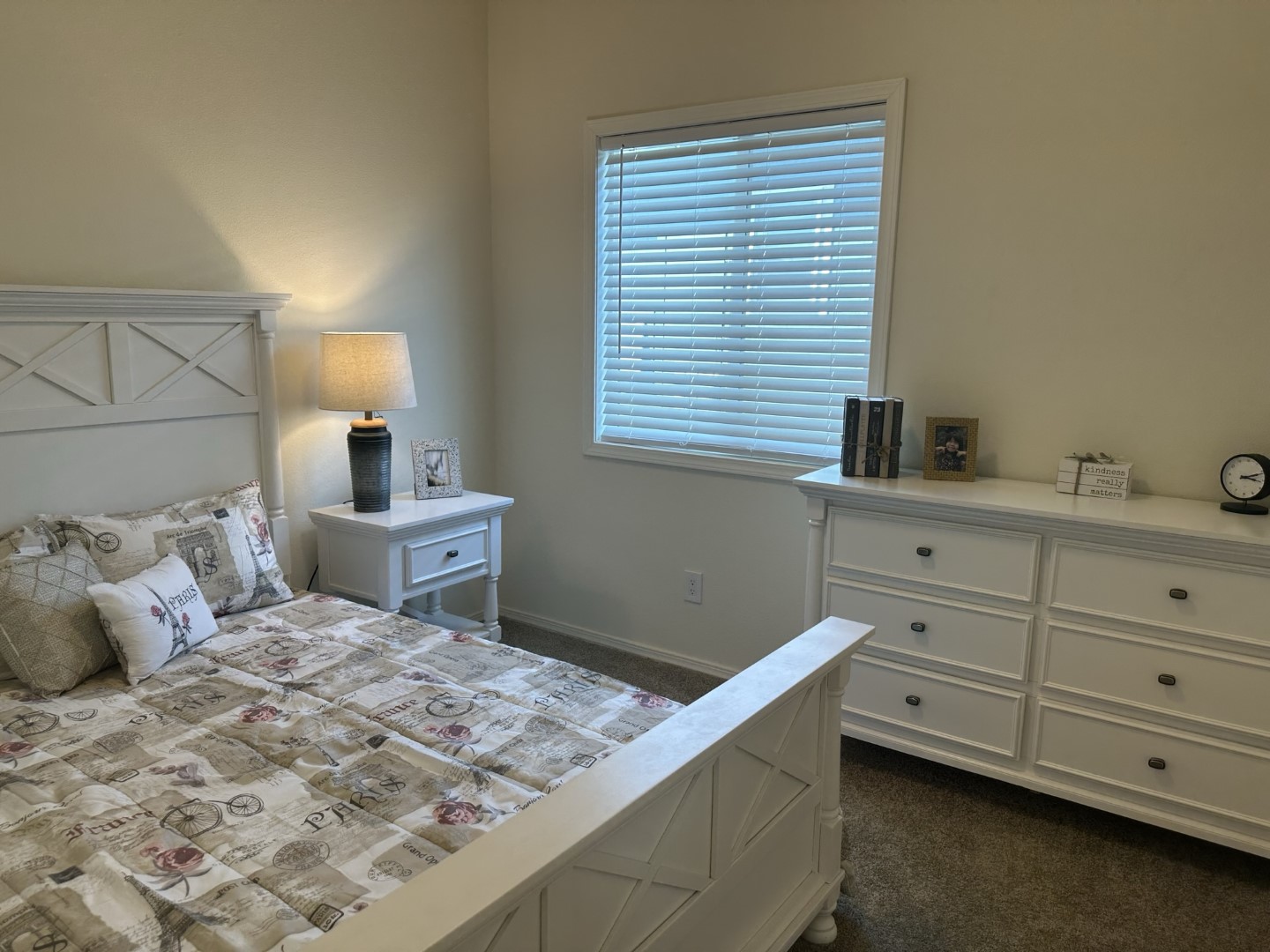 10 / 41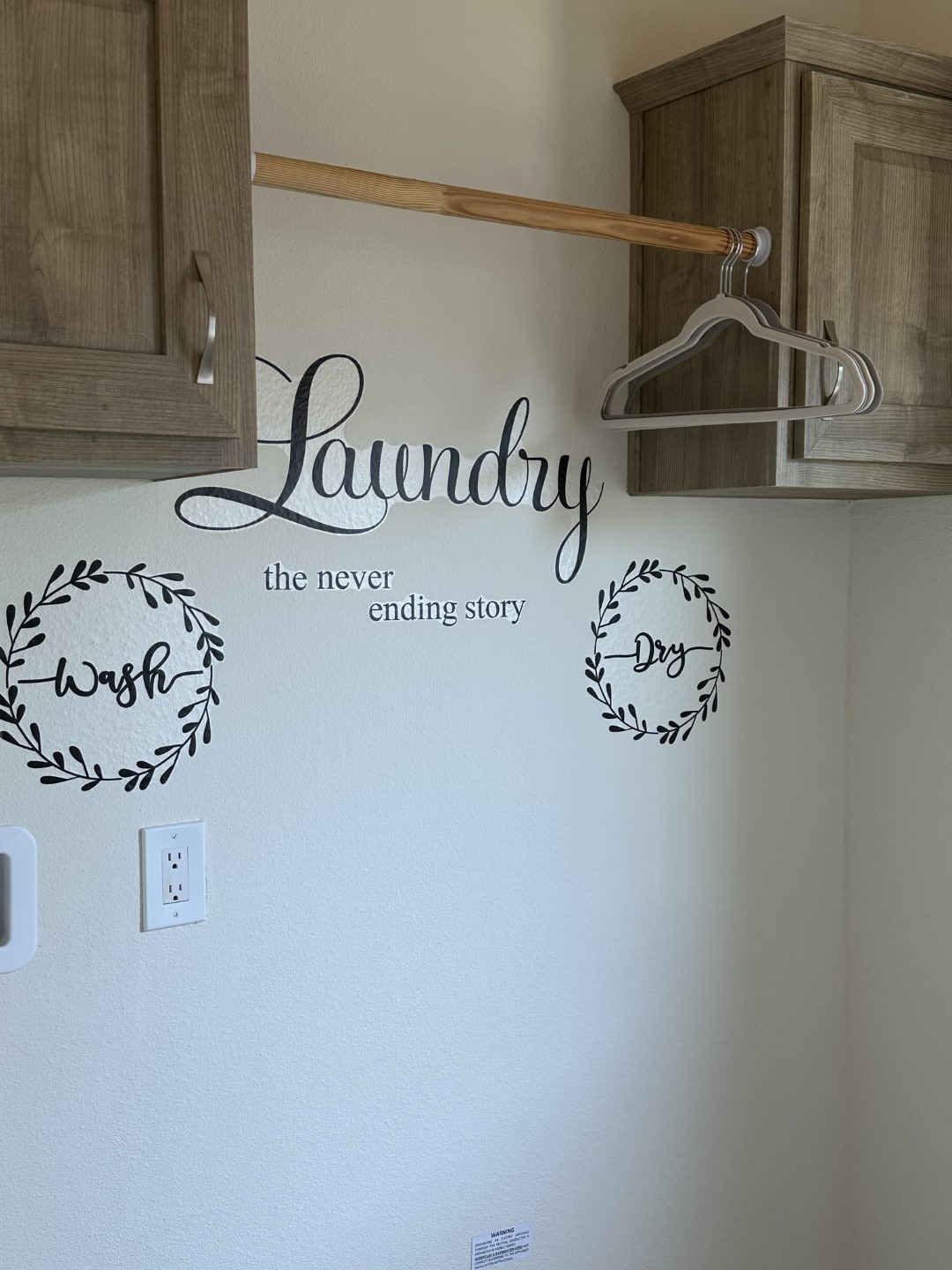 11 / 41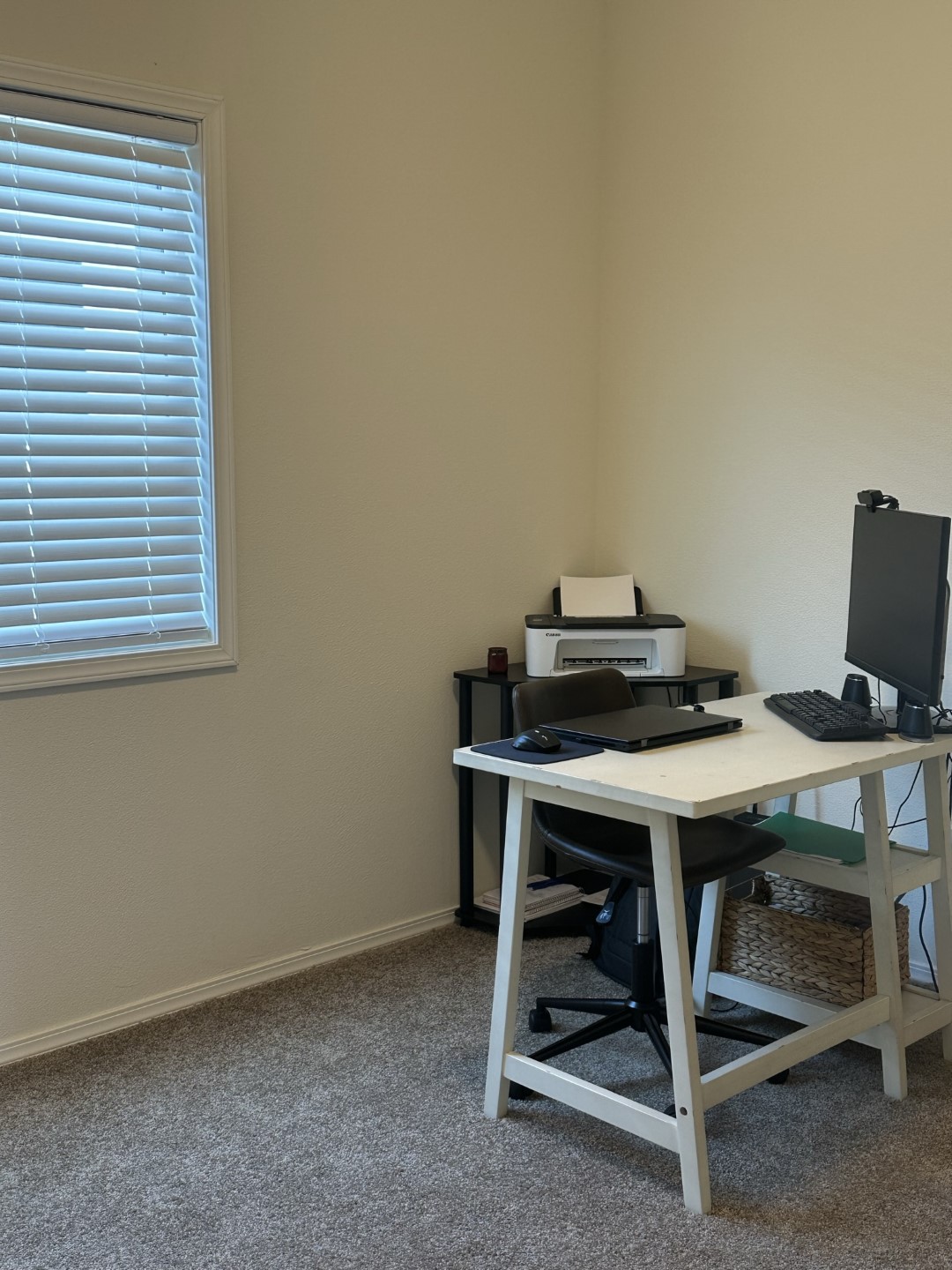 12 / 41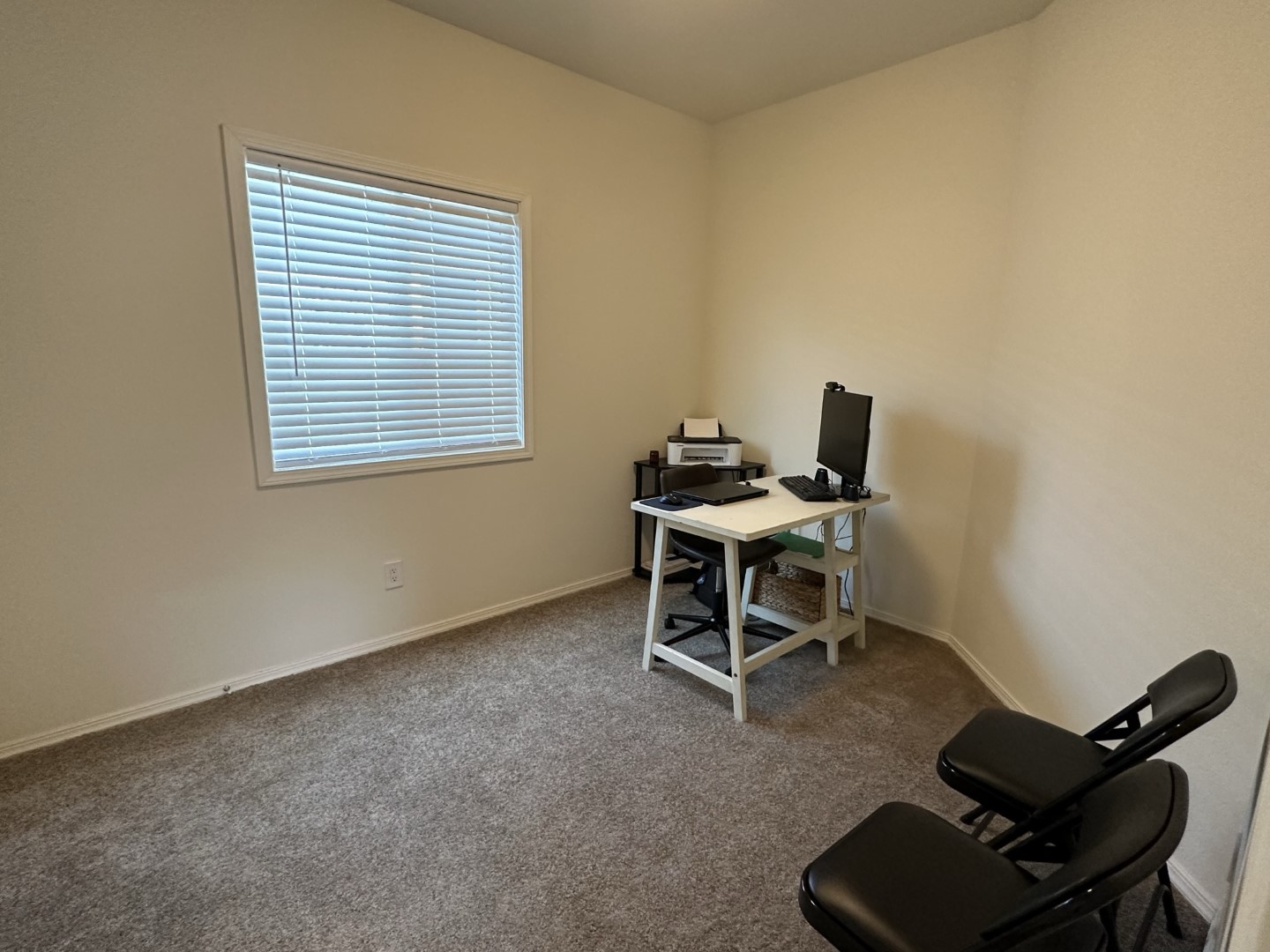 13 / 41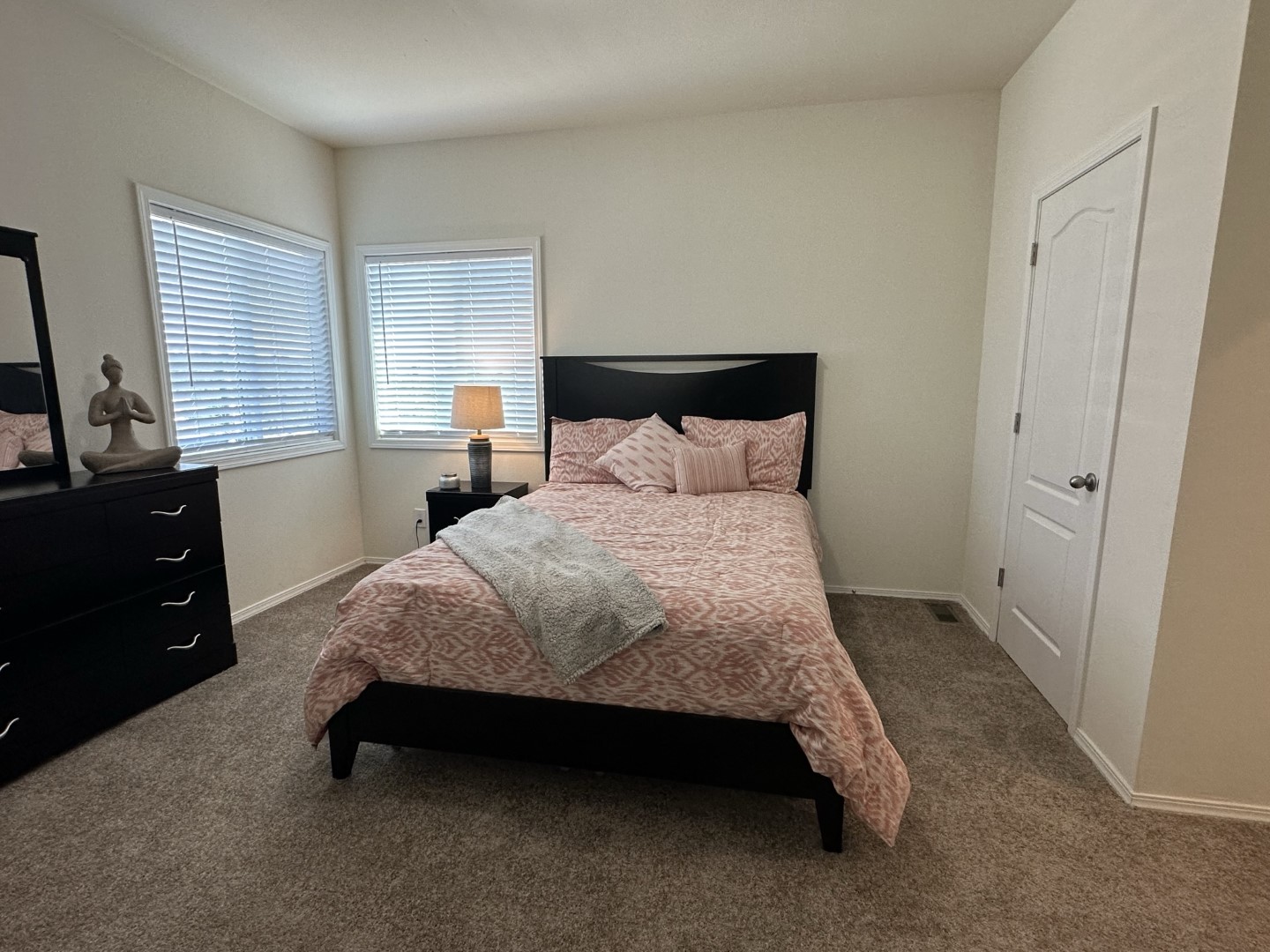 14 / 41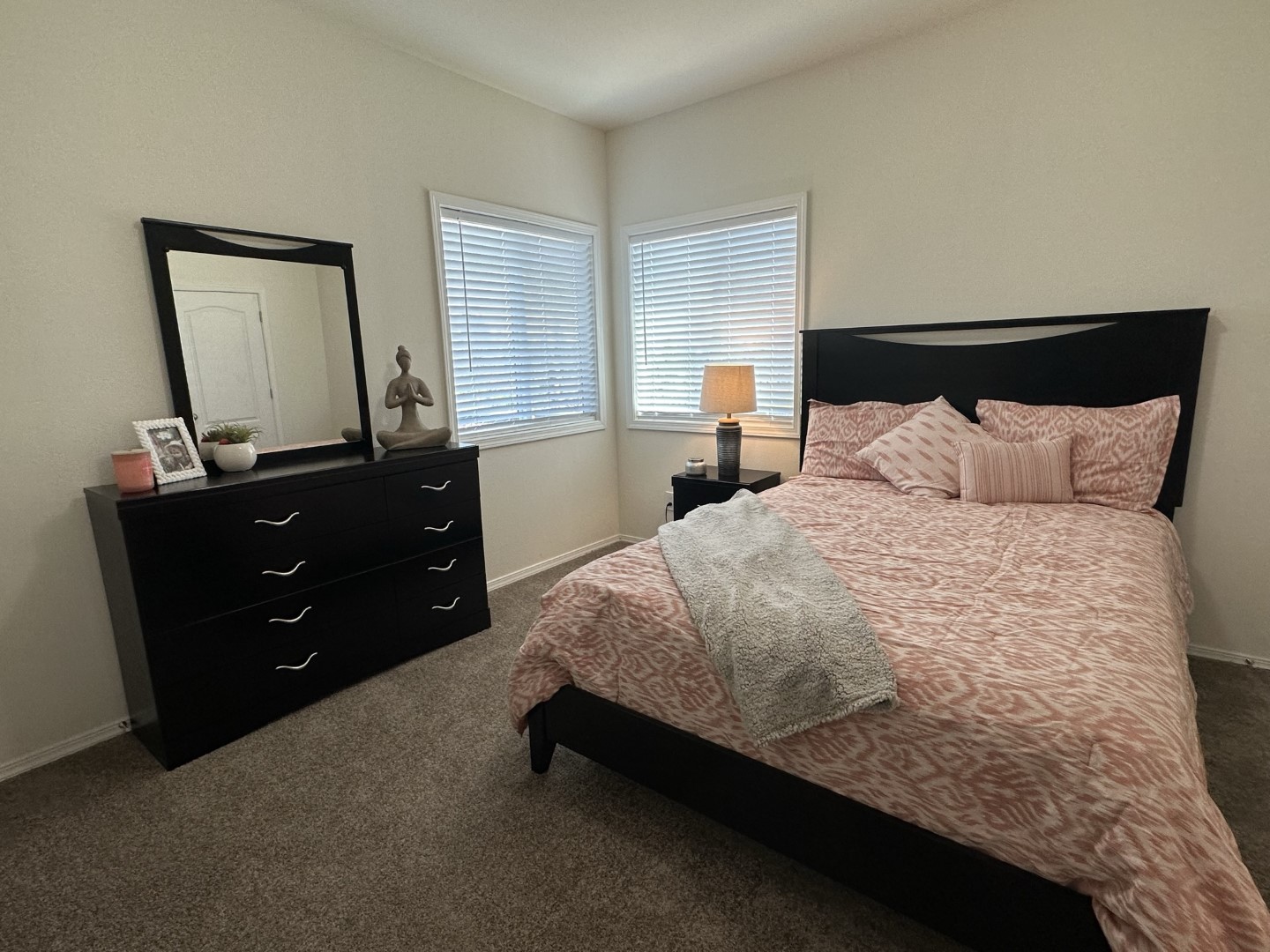 15 / 41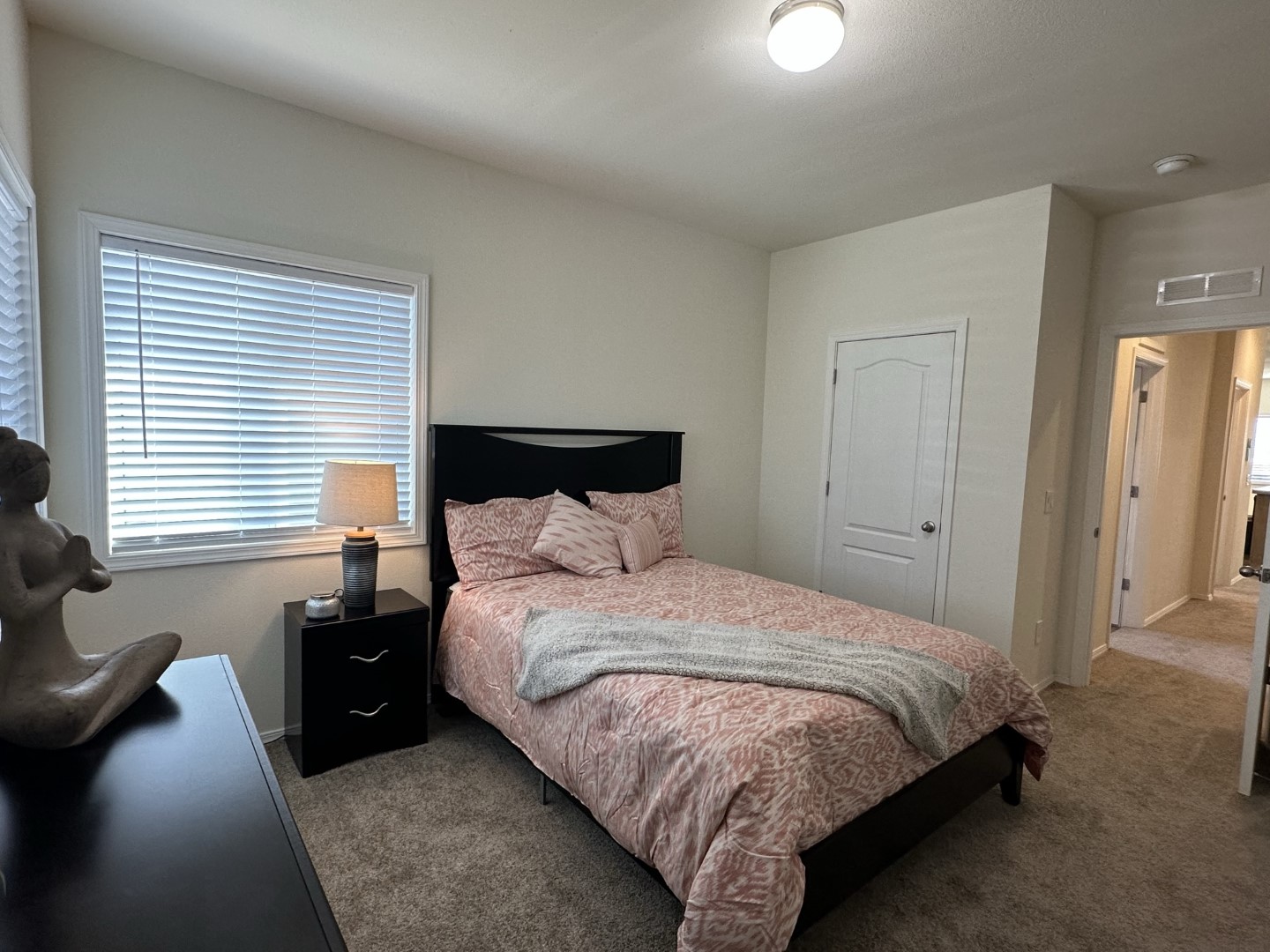 16 / 41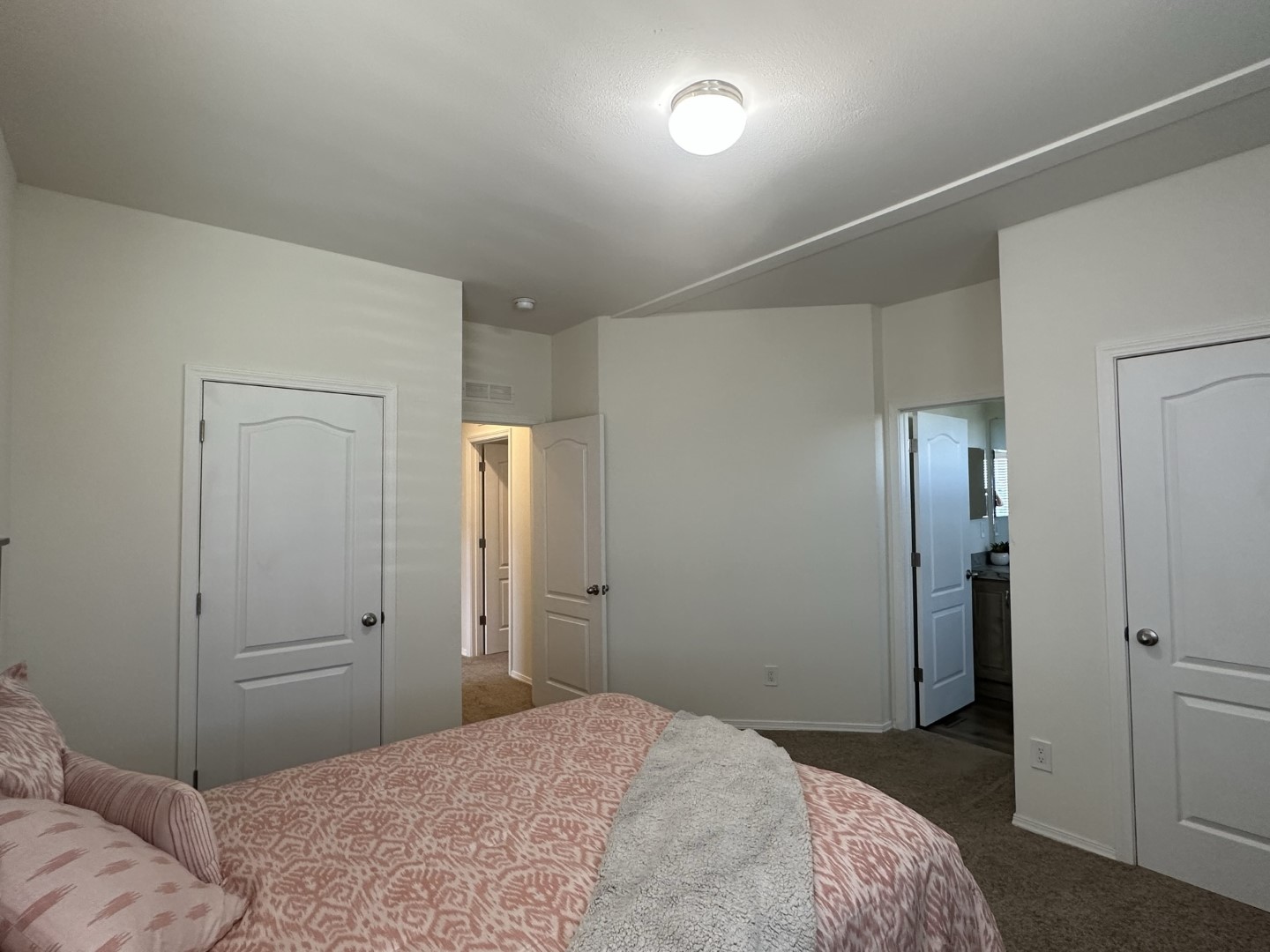 17 / 41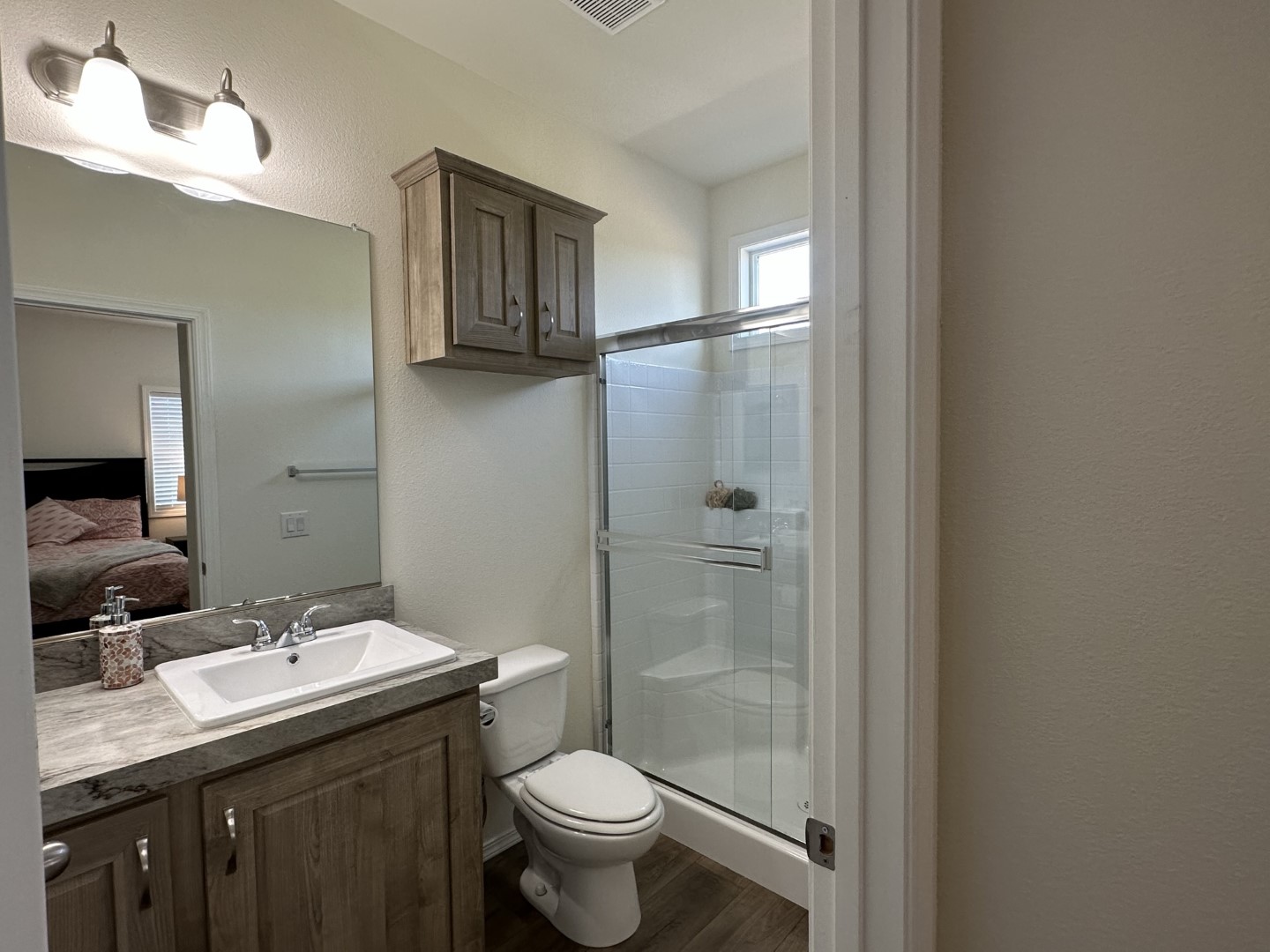 18 / 41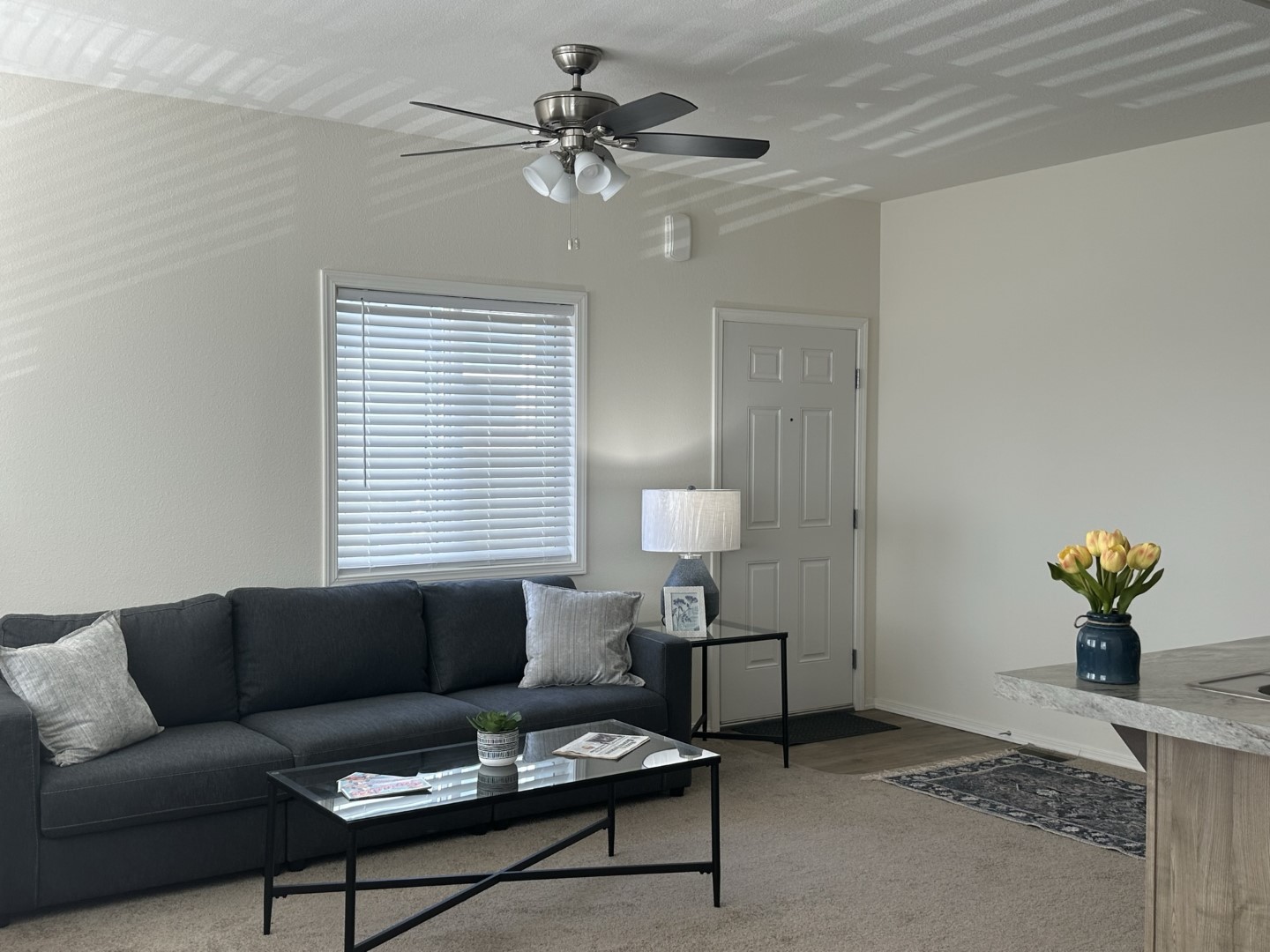 19 / 41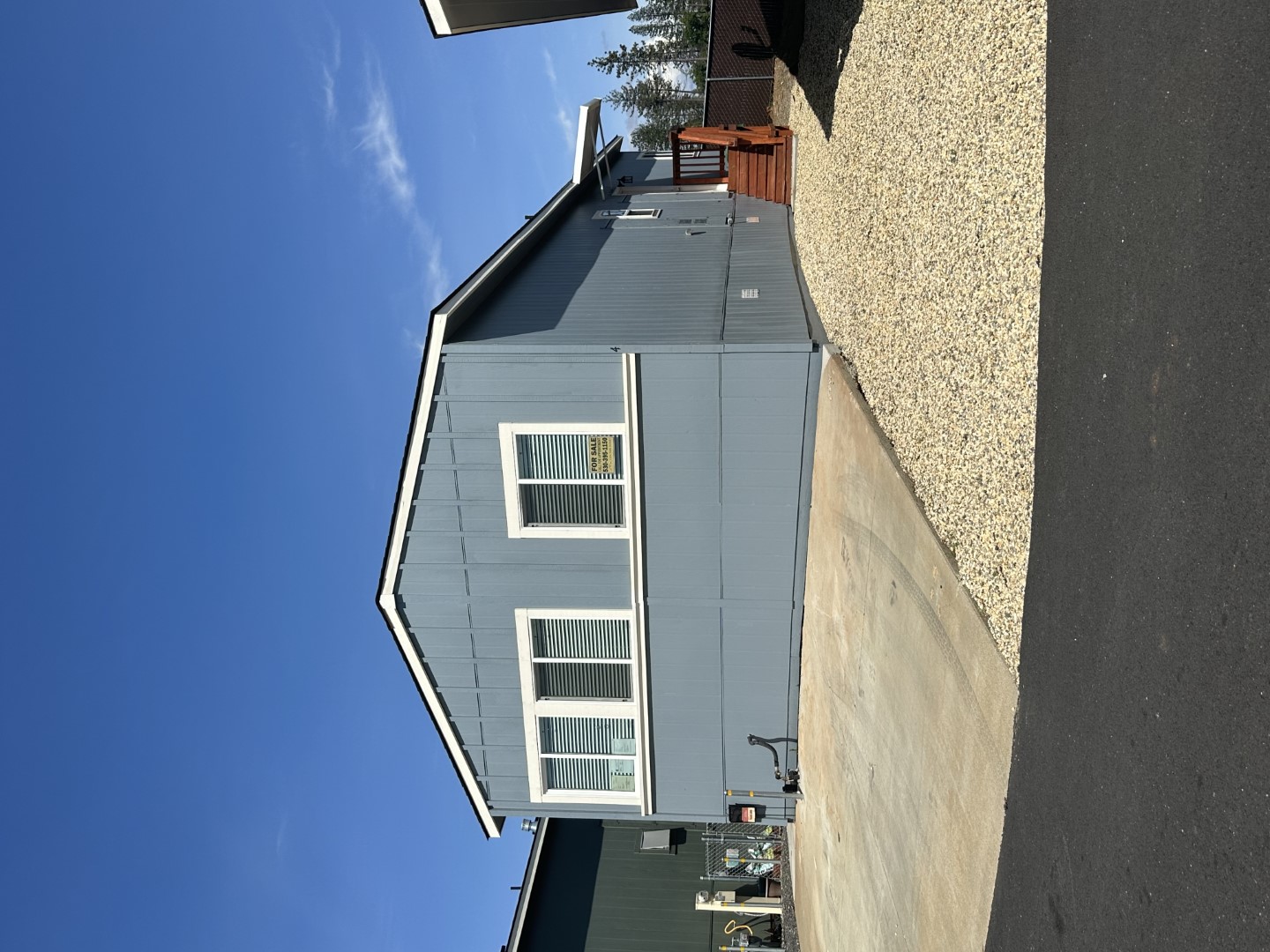 20 / 41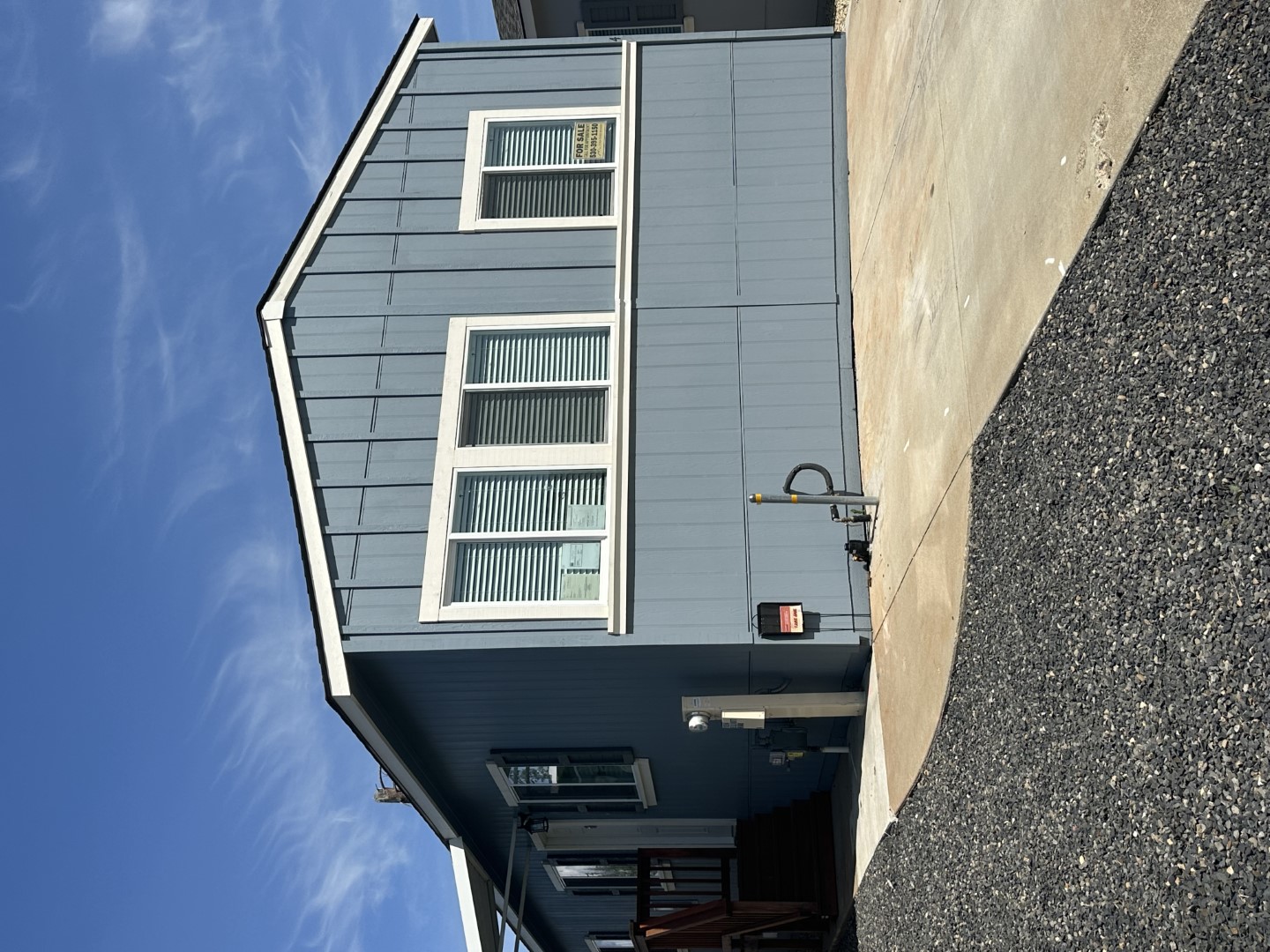 21 / 41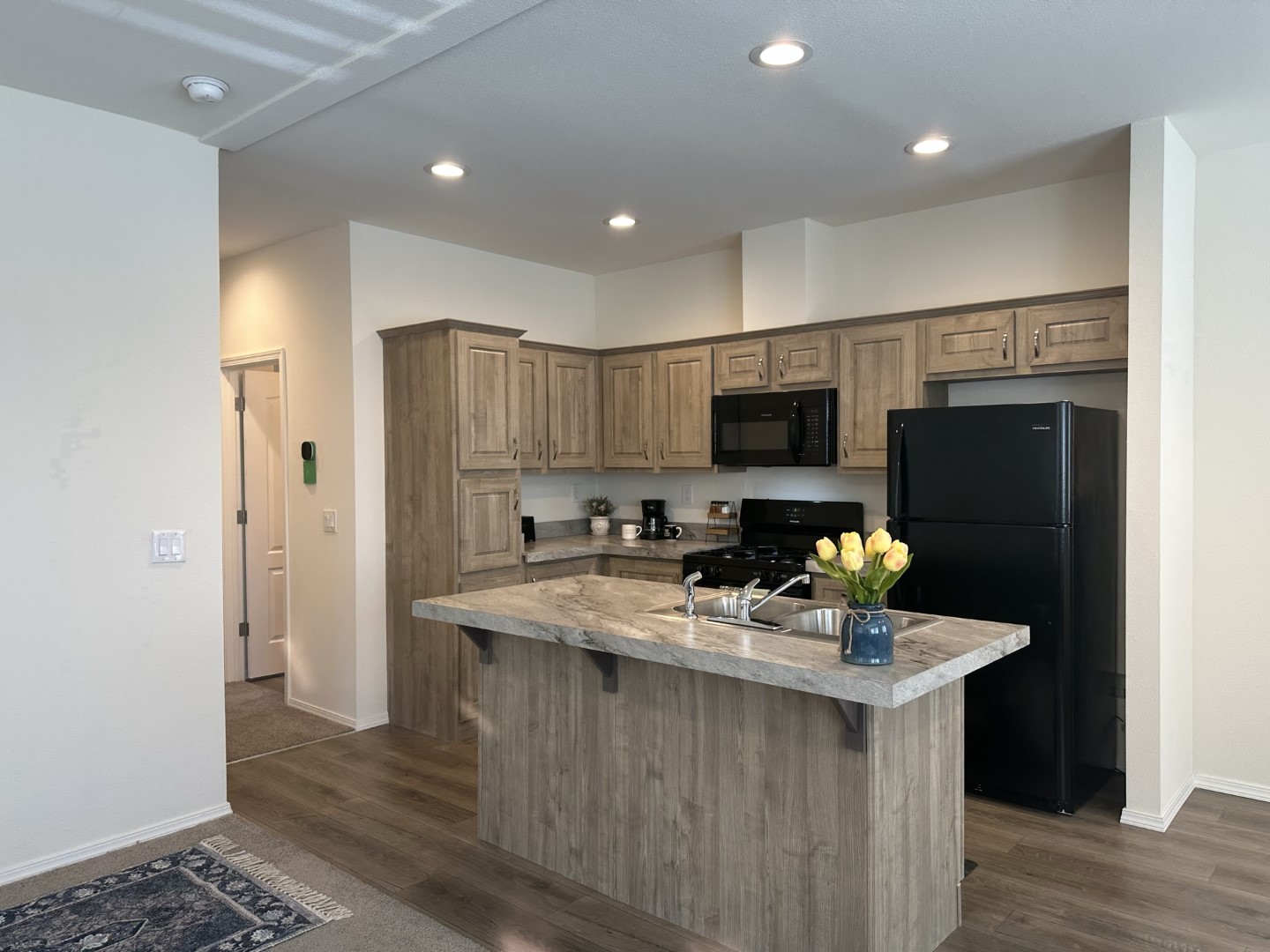 22 / 41

23 / 41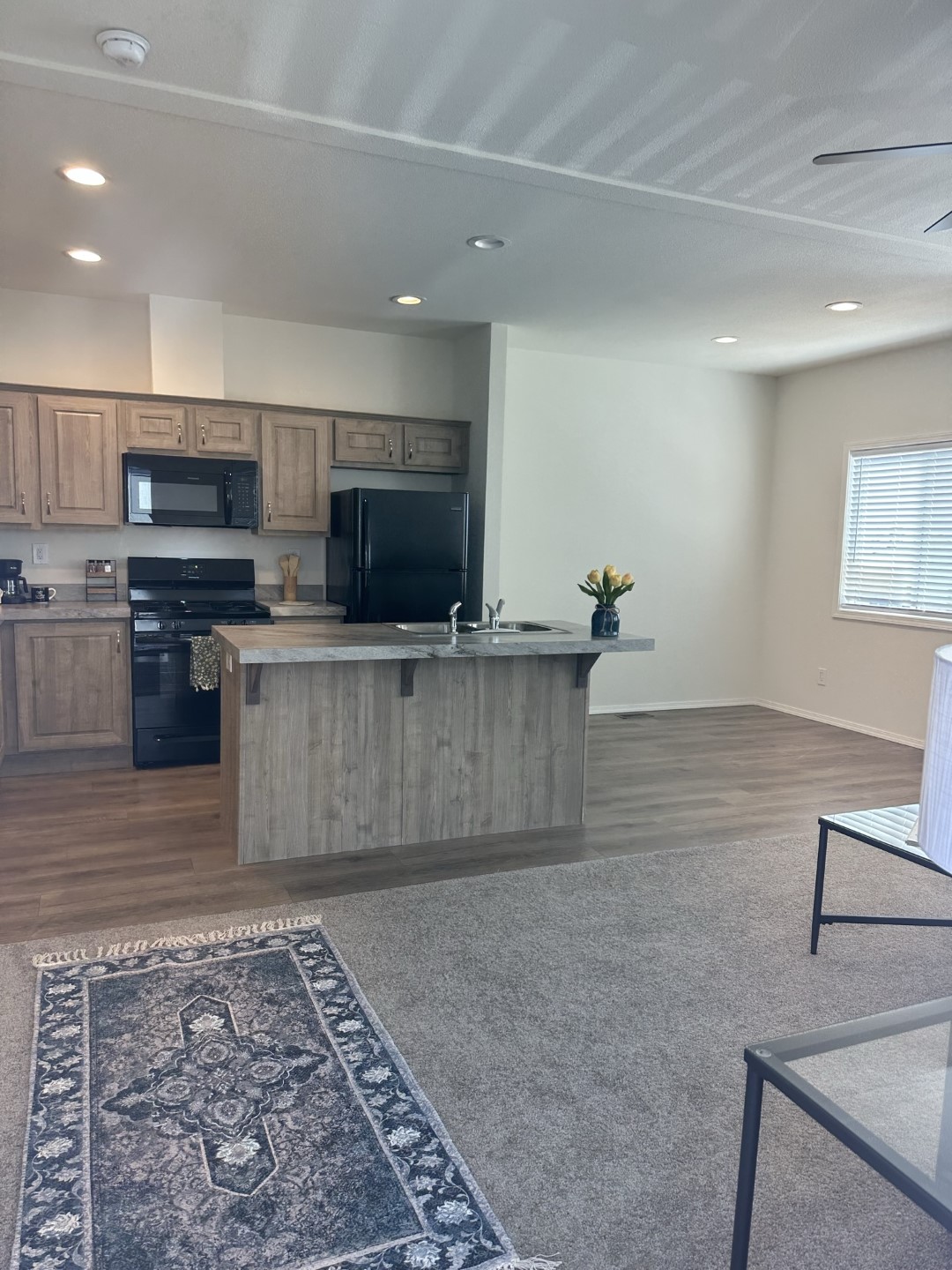 24 / 41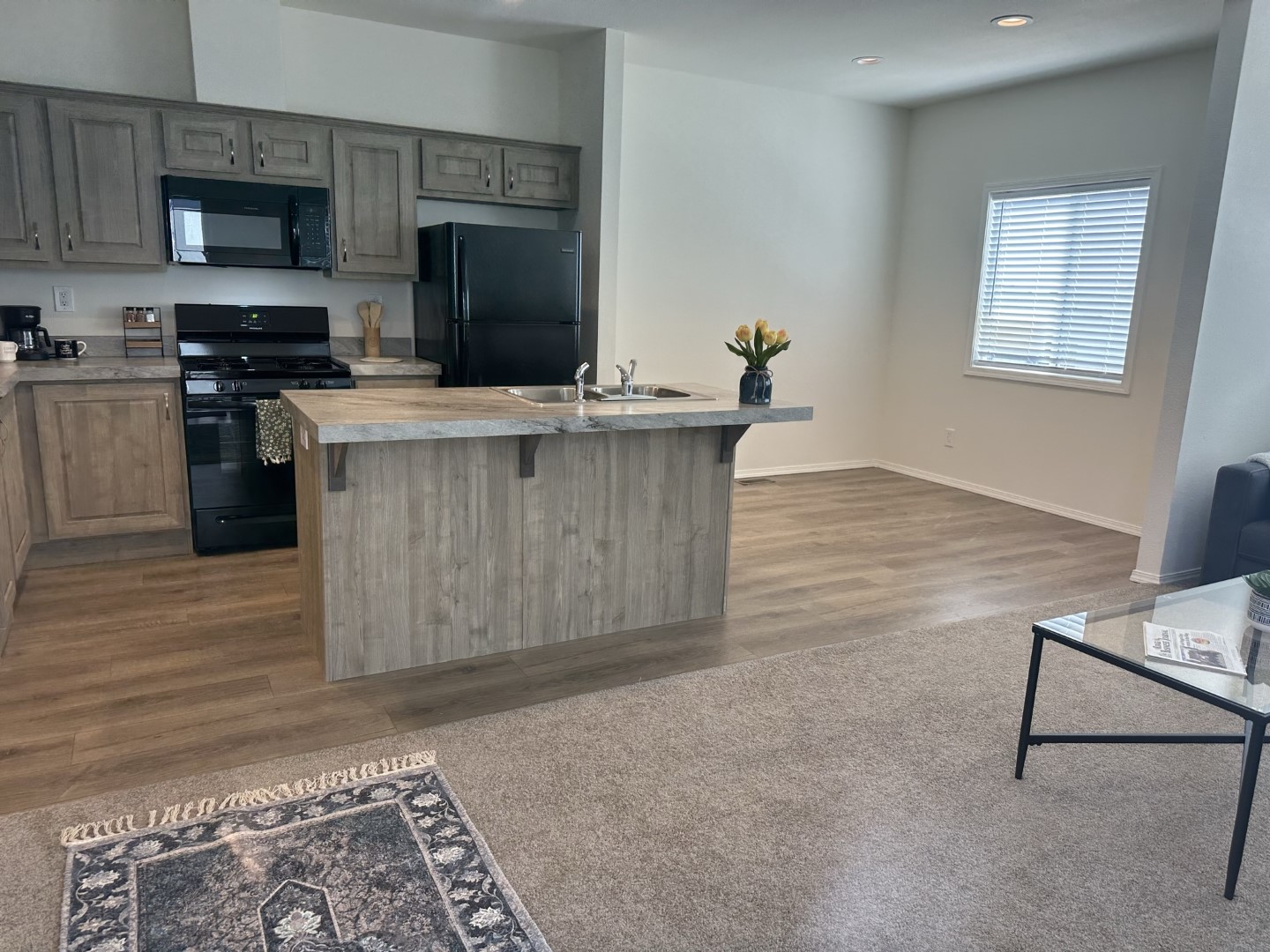 25 / 41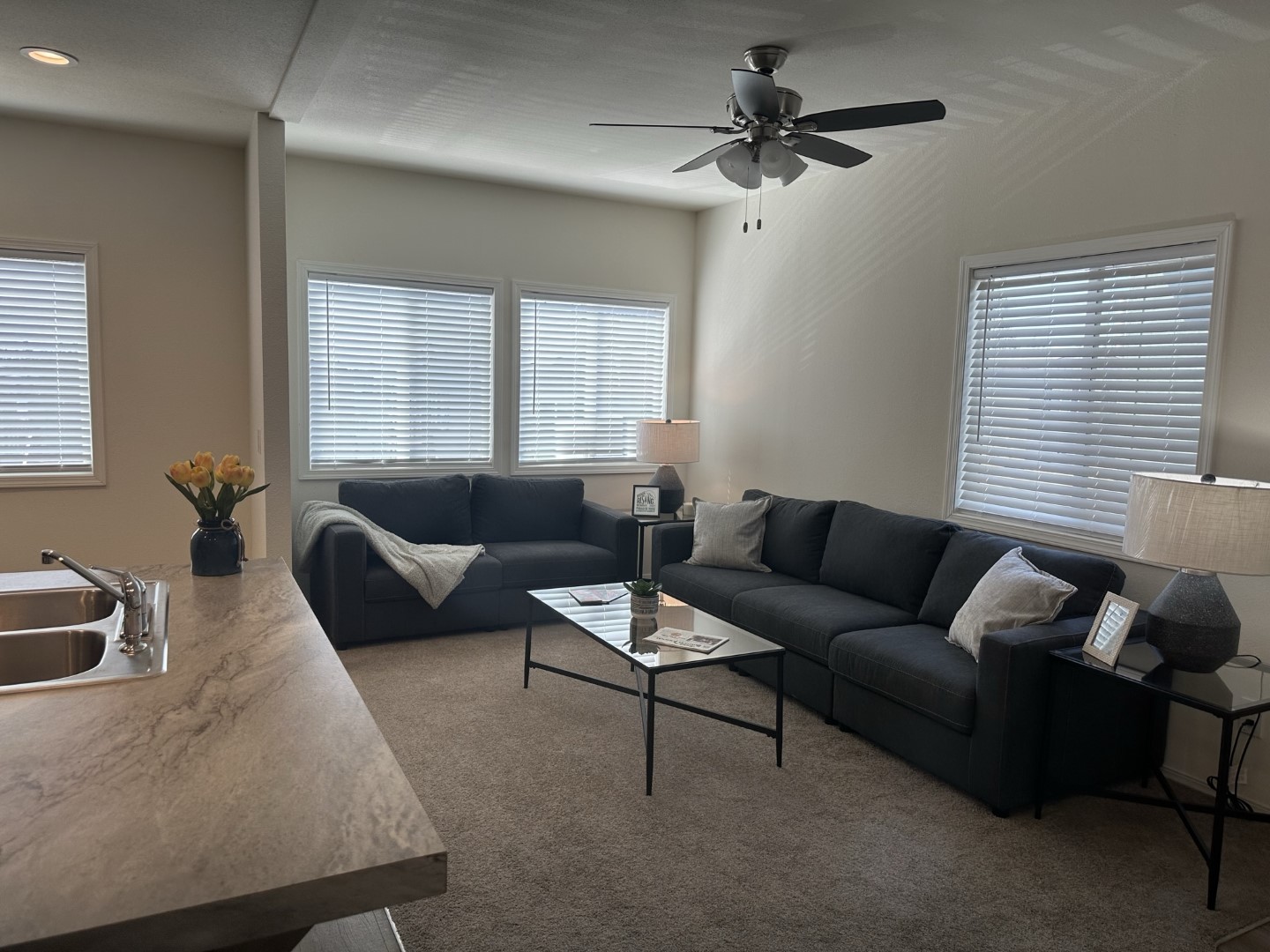 26 / 41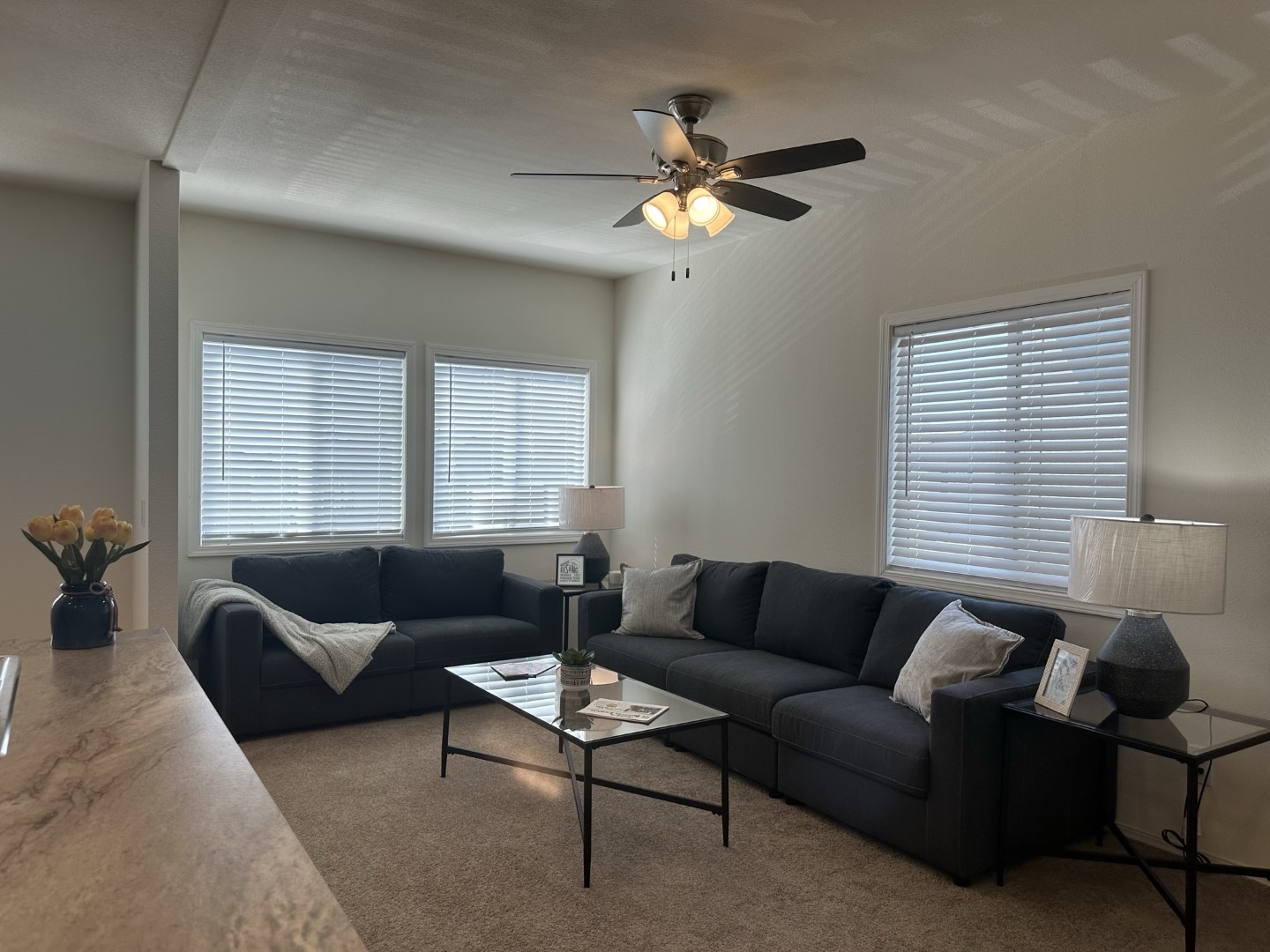 27 / 41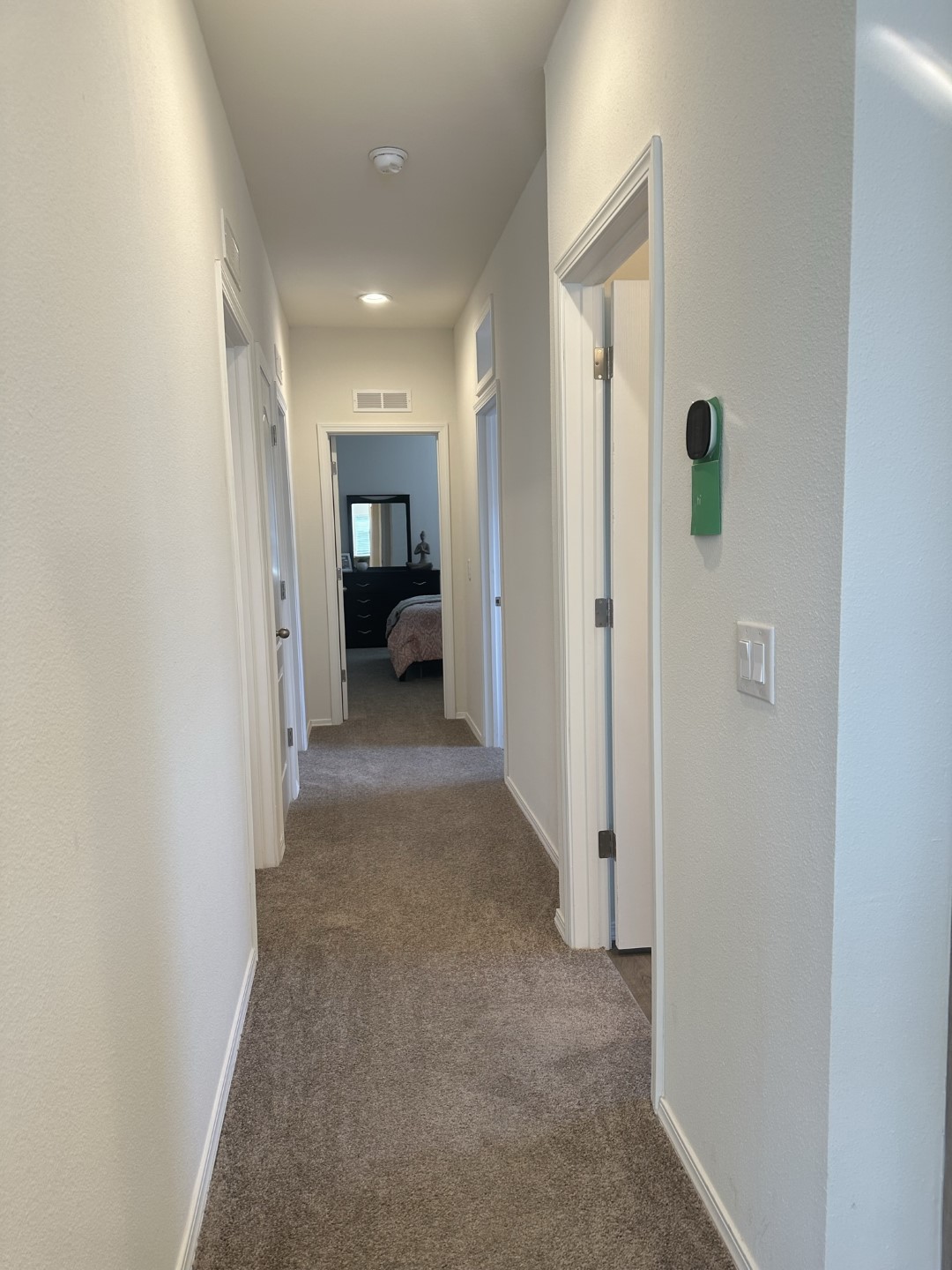 28 / 41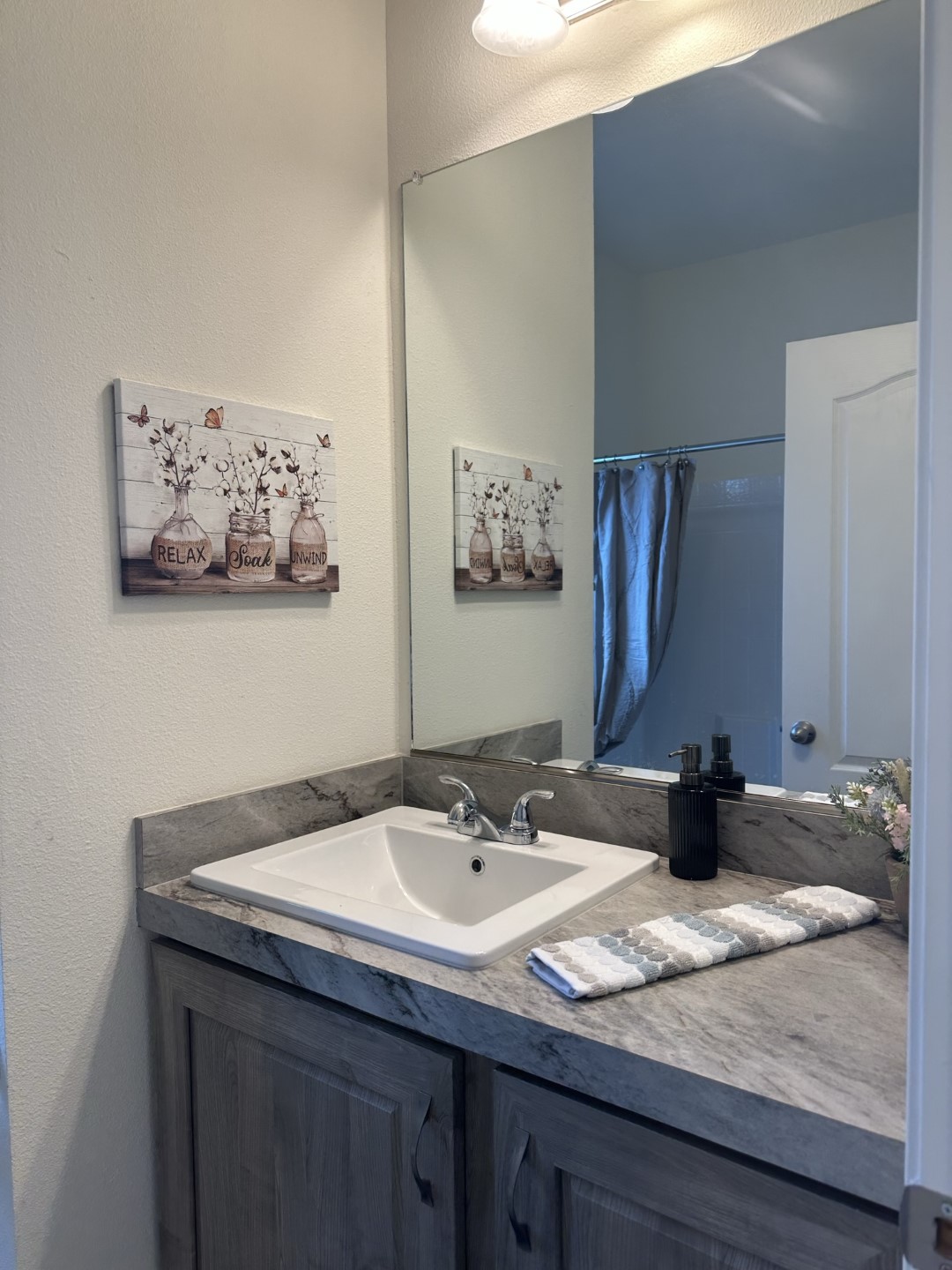 29 / 41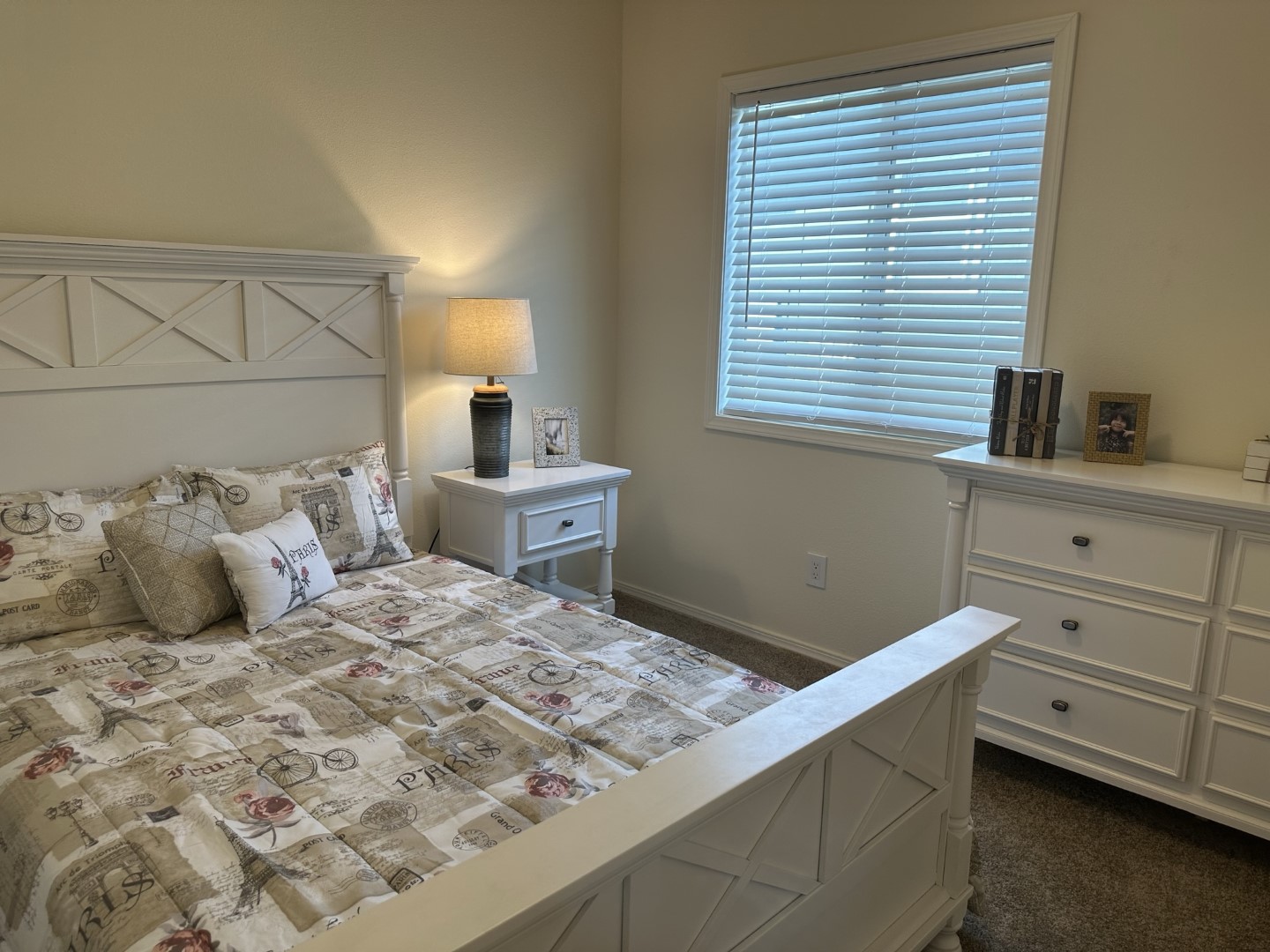 30 / 41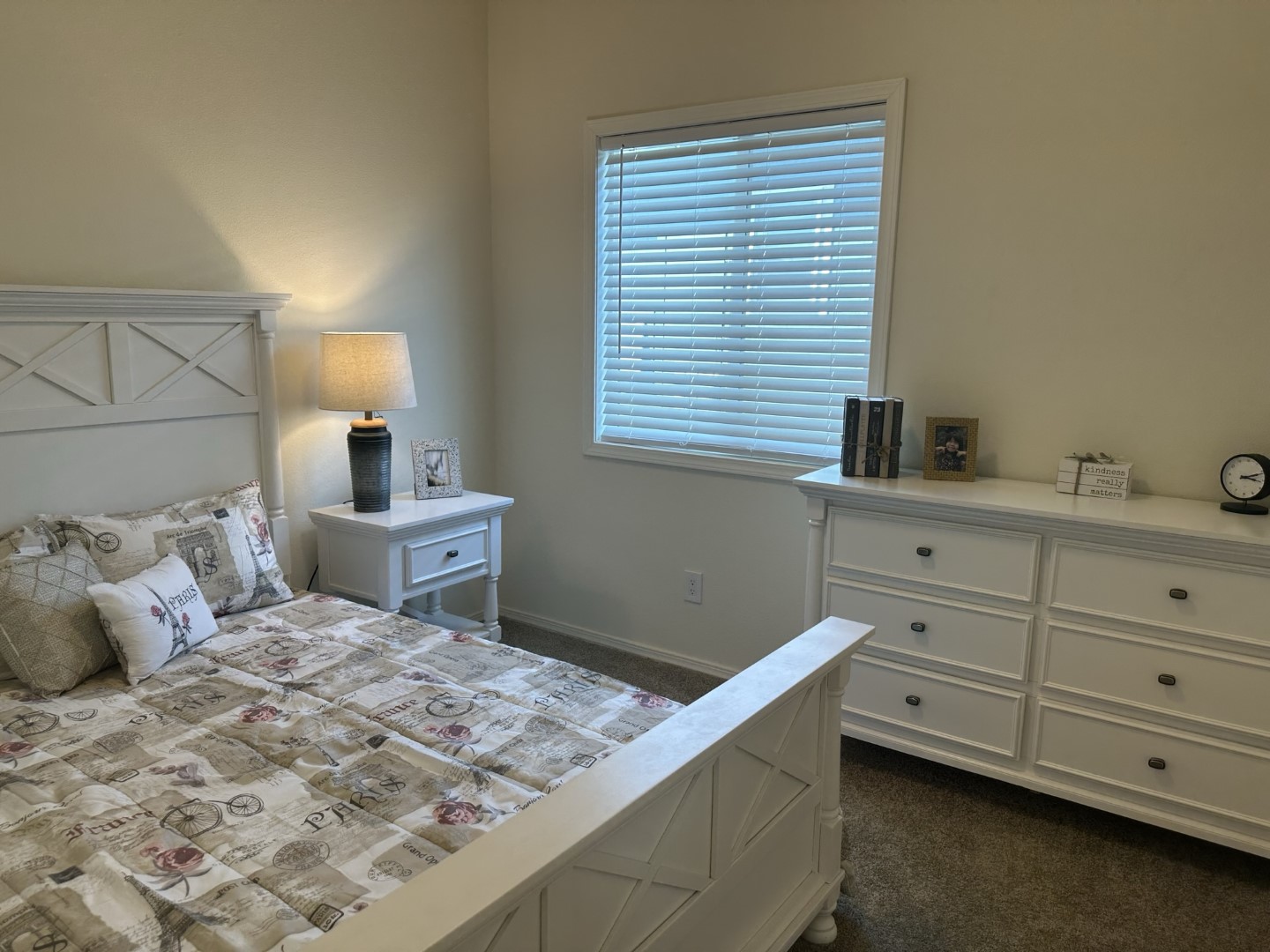 31 / 41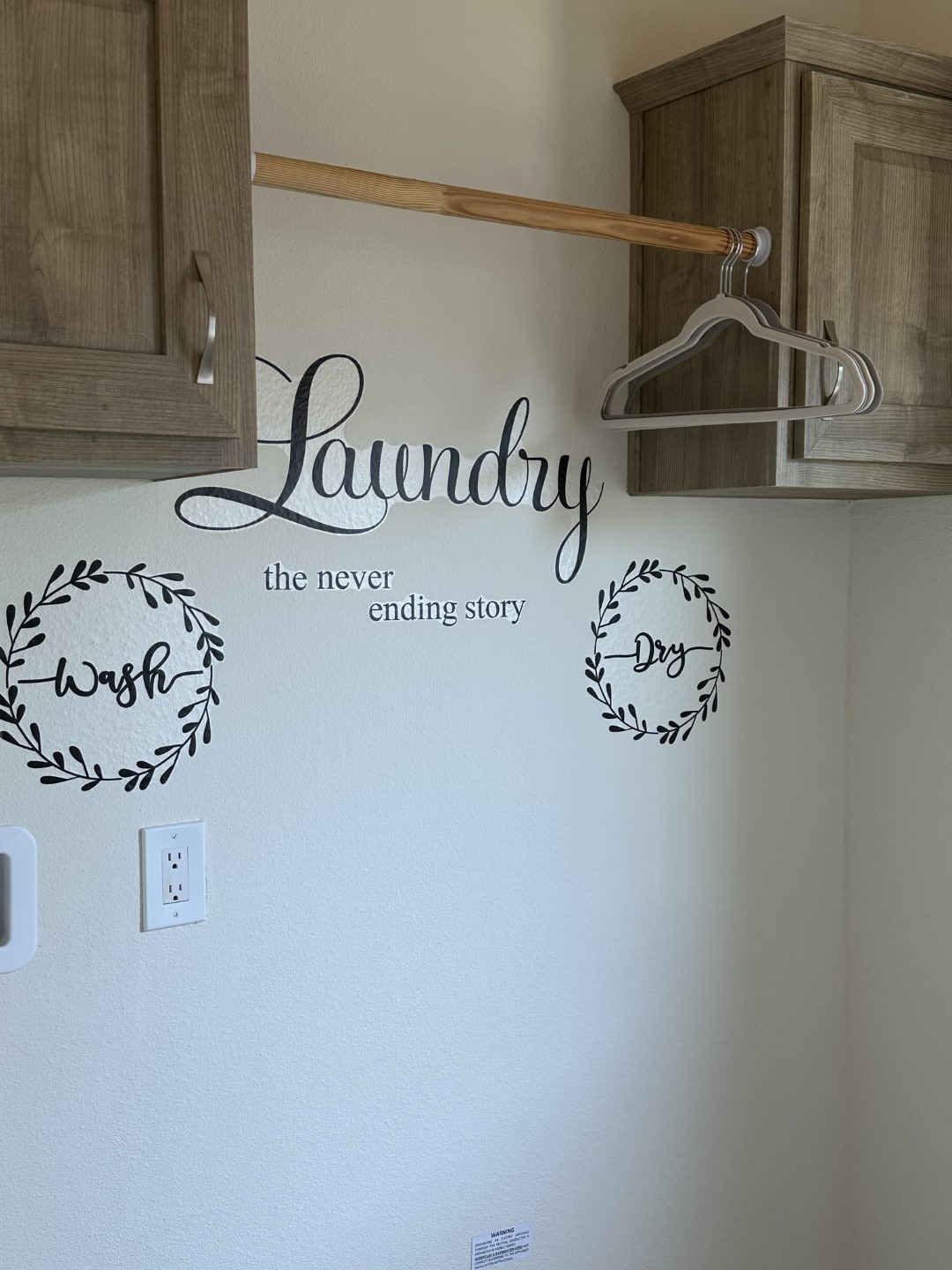 32 / 41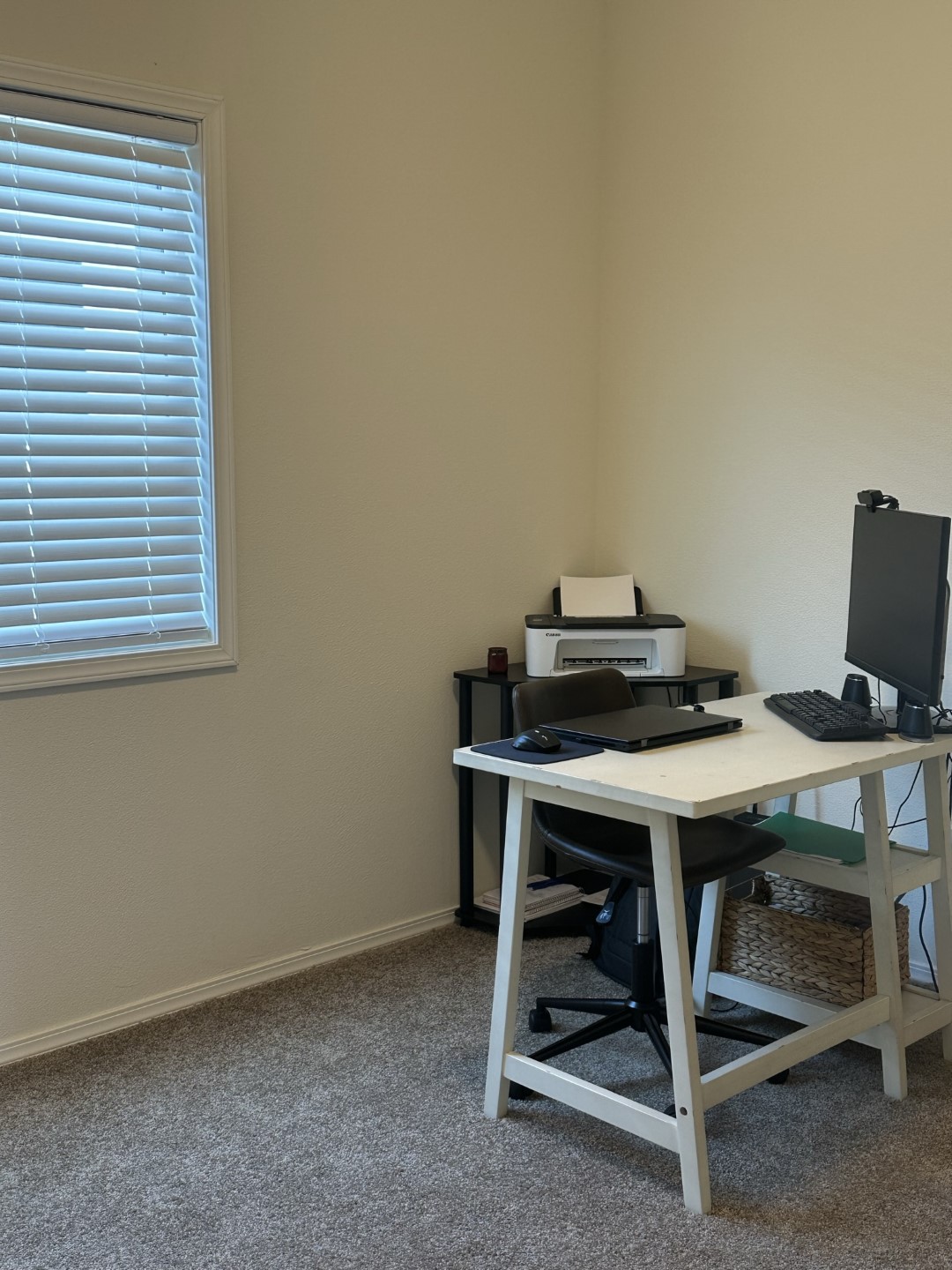 33 / 41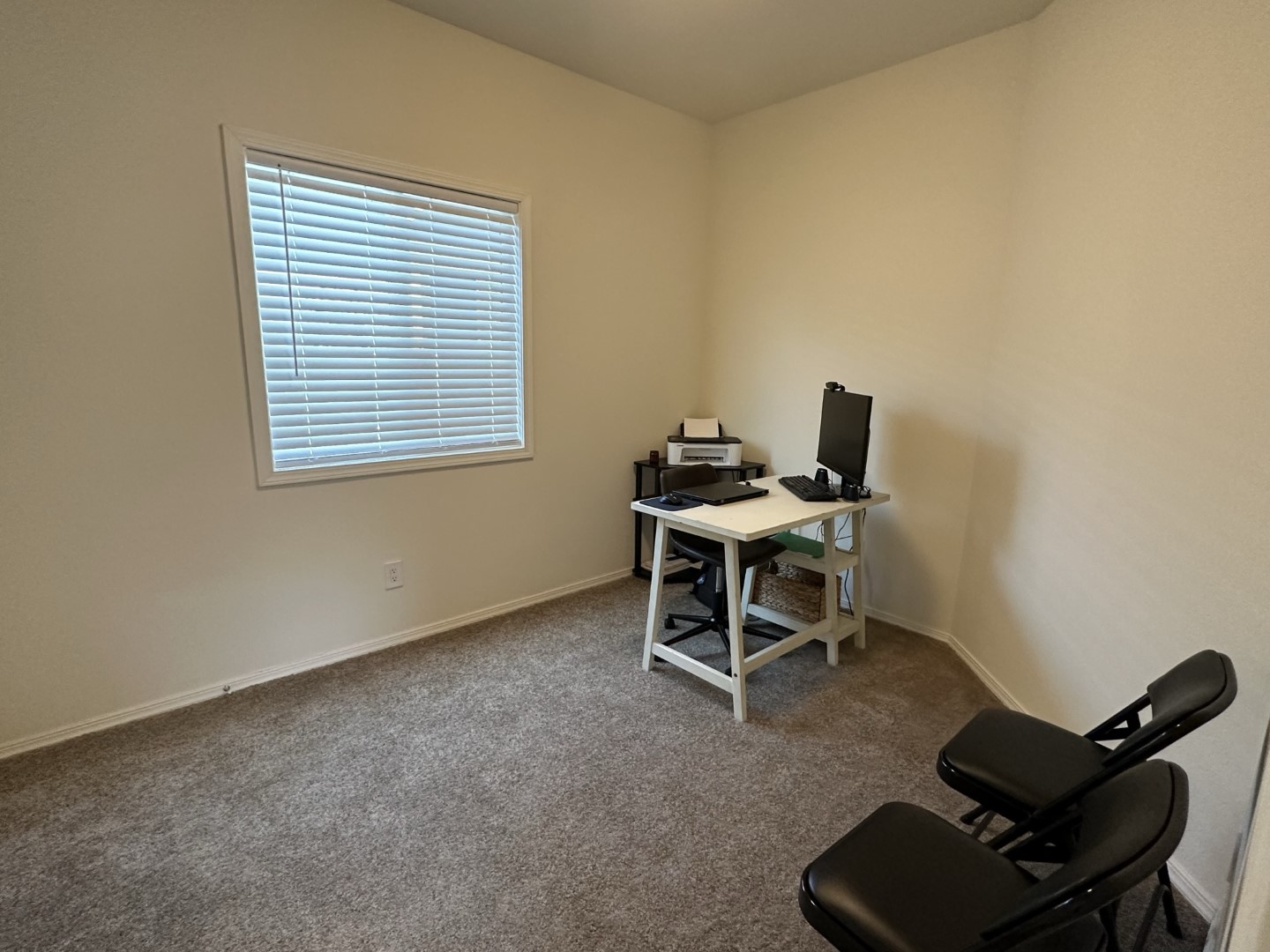 34 / 41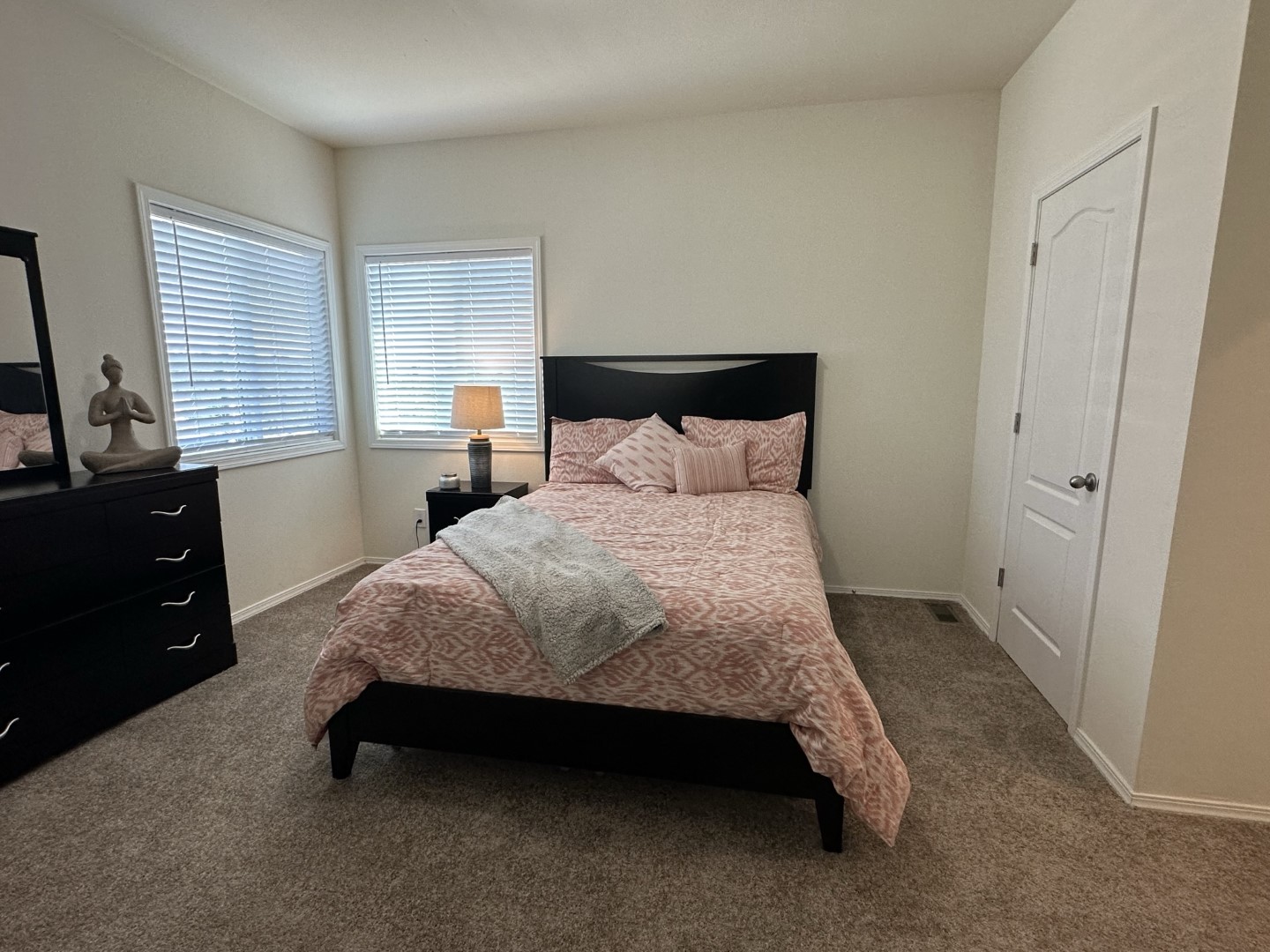 35 / 41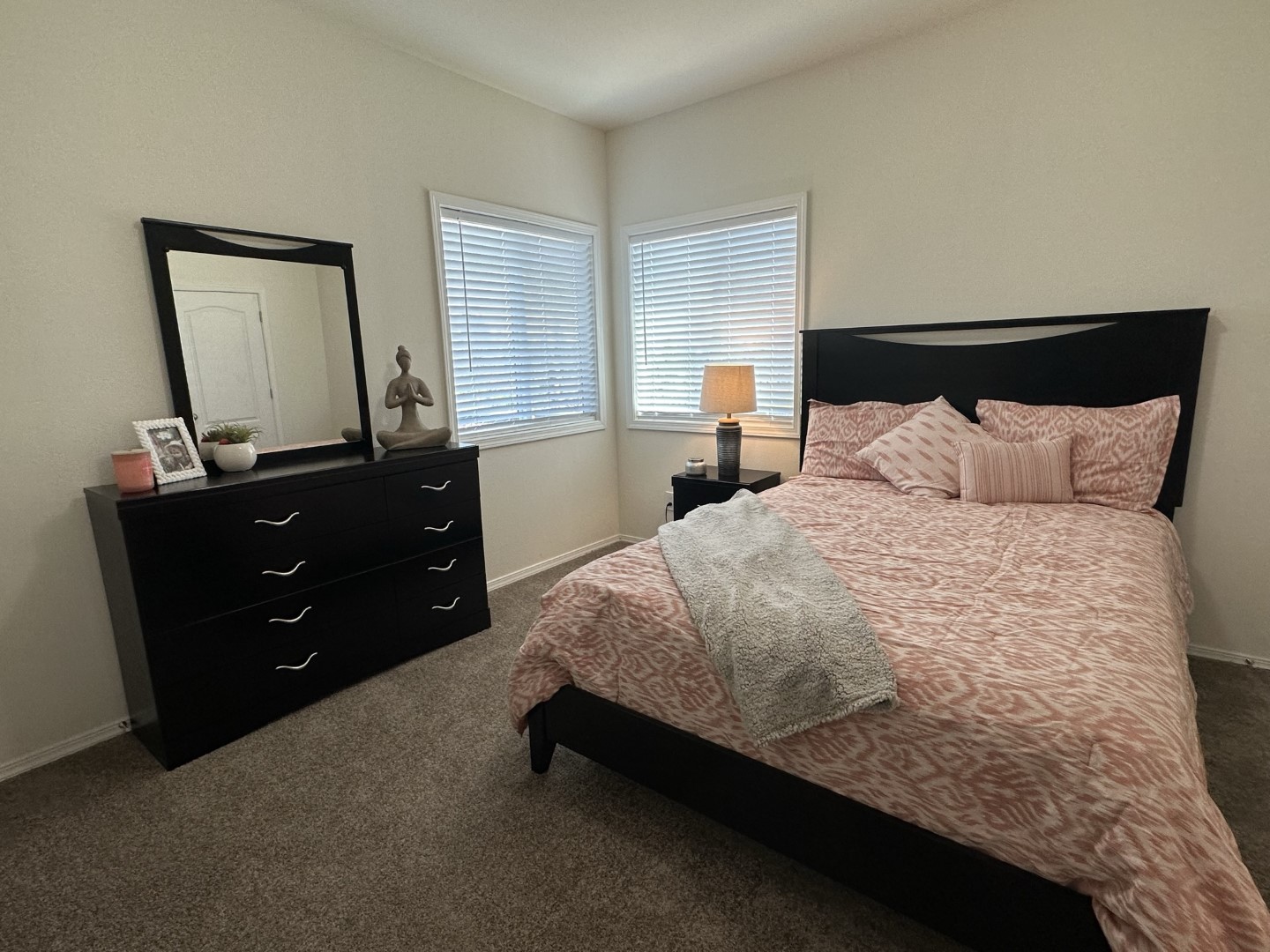 36 / 41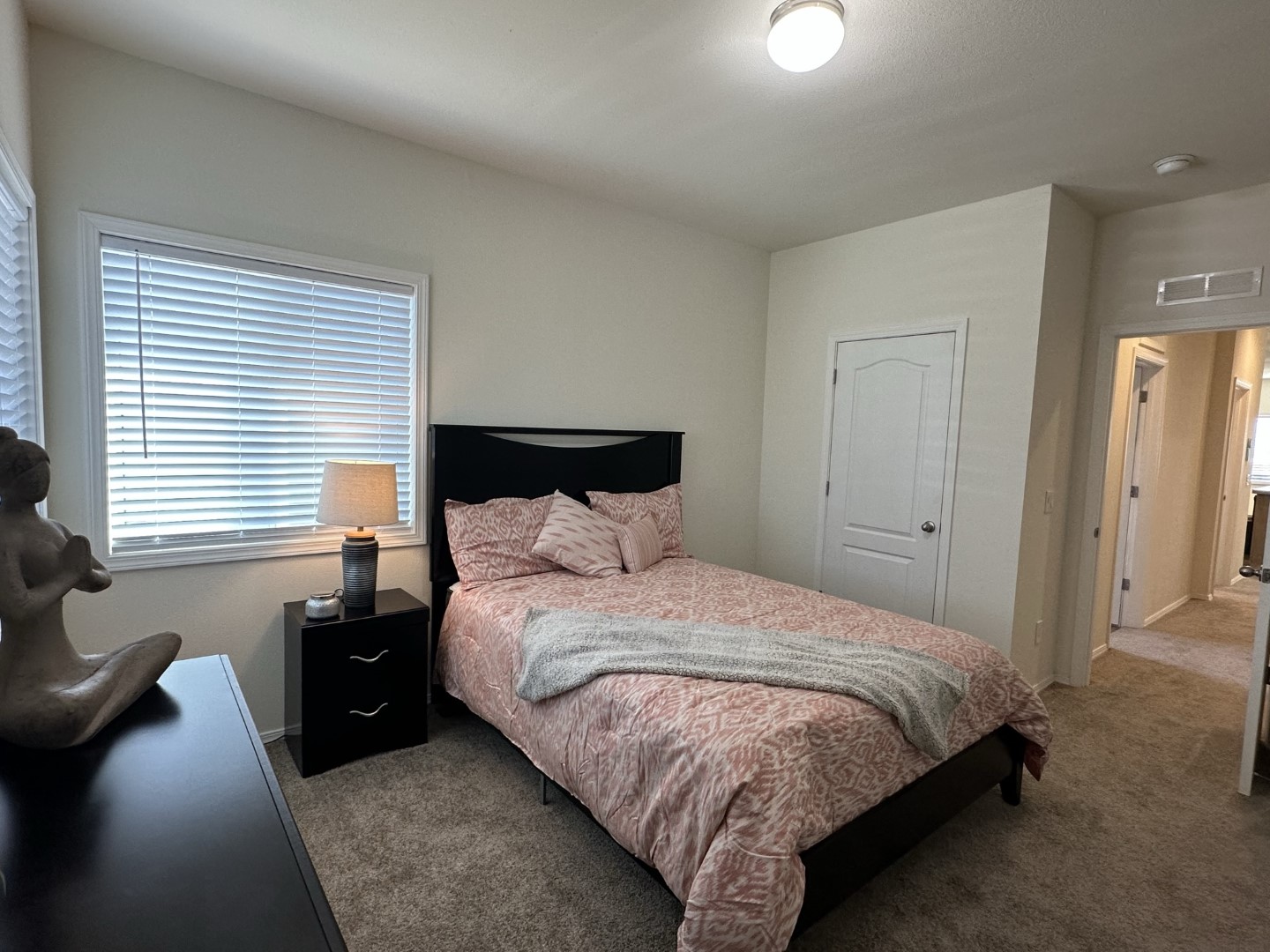 37 / 41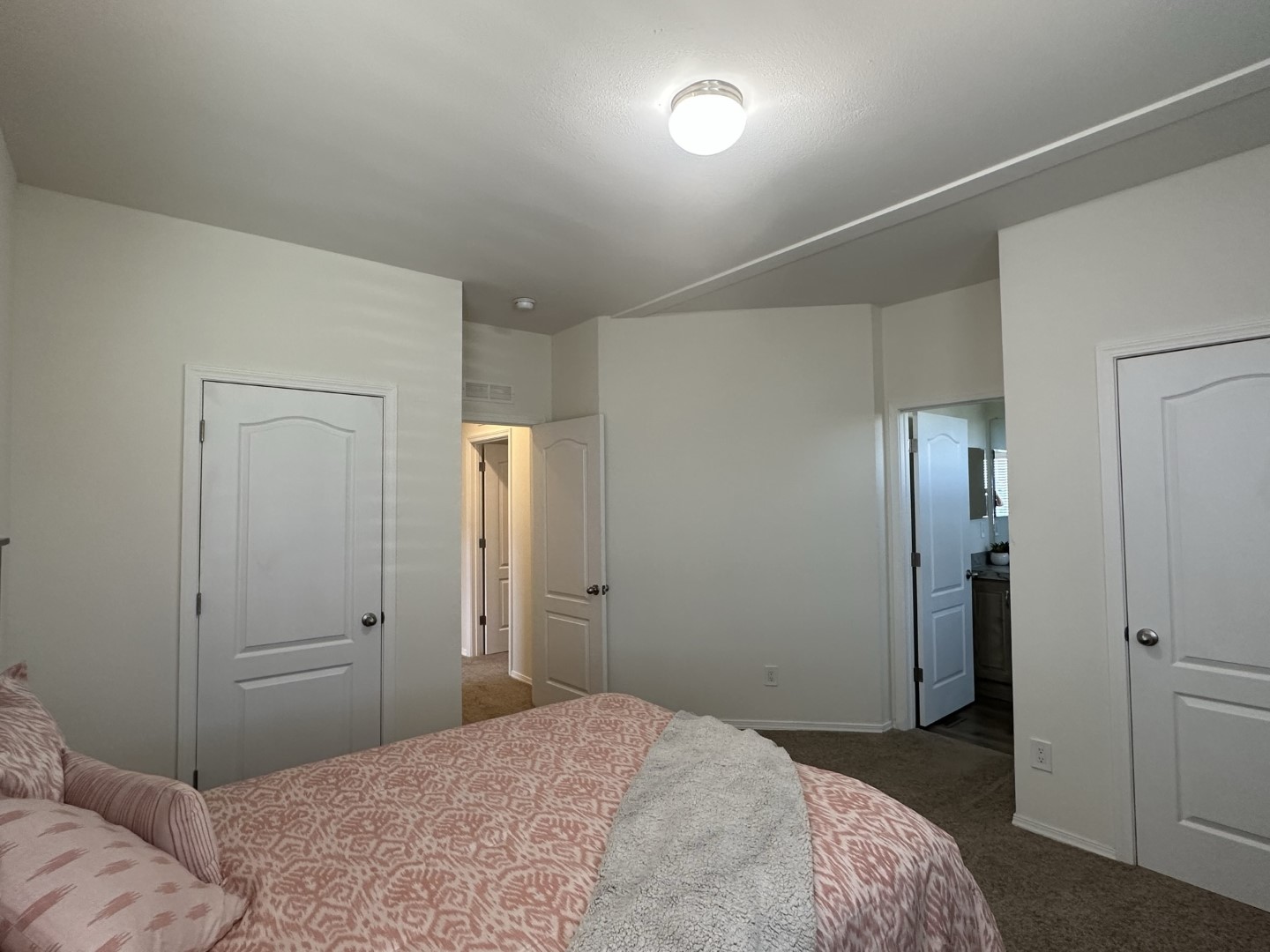 38 / 41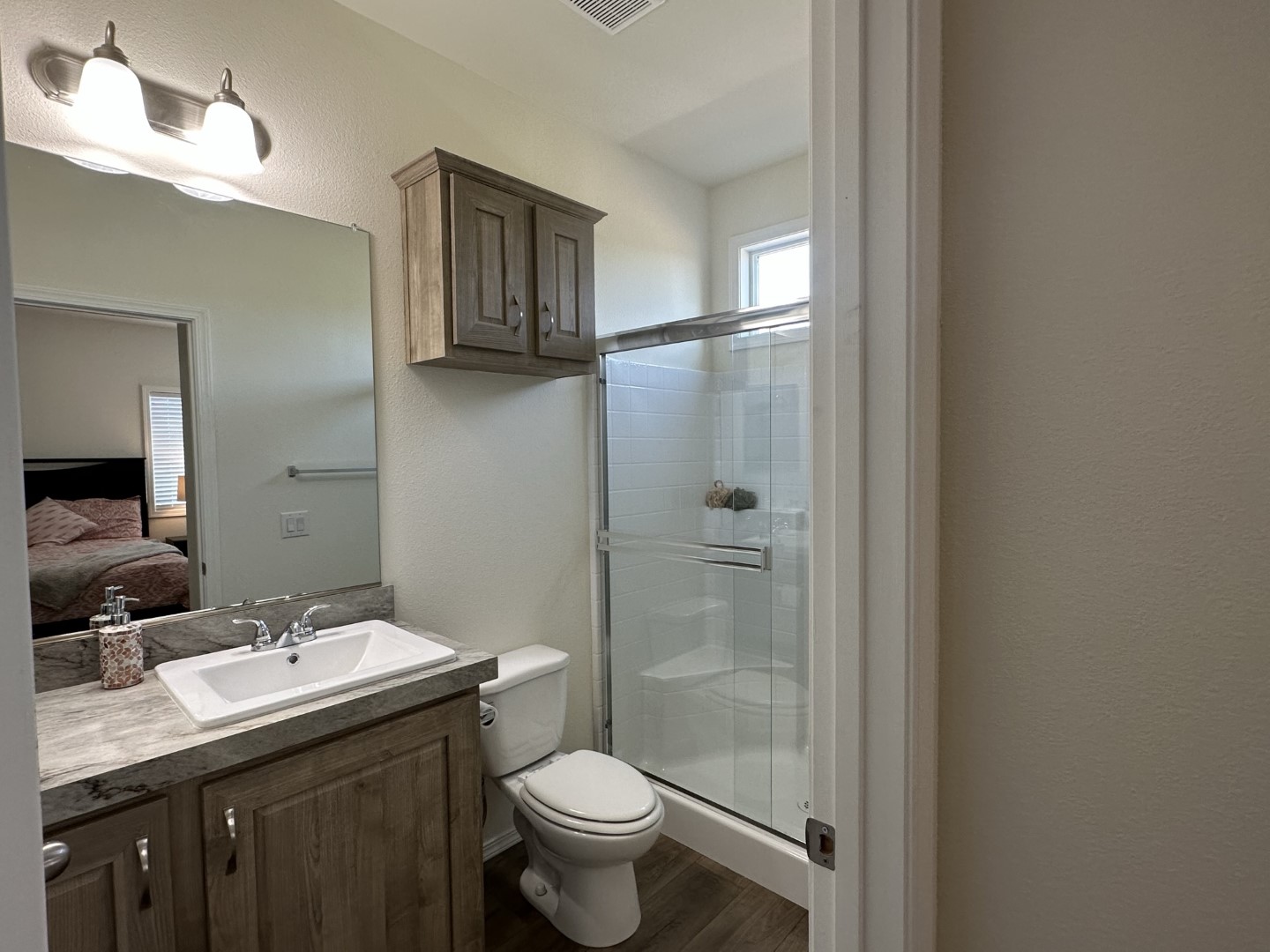 39 / 41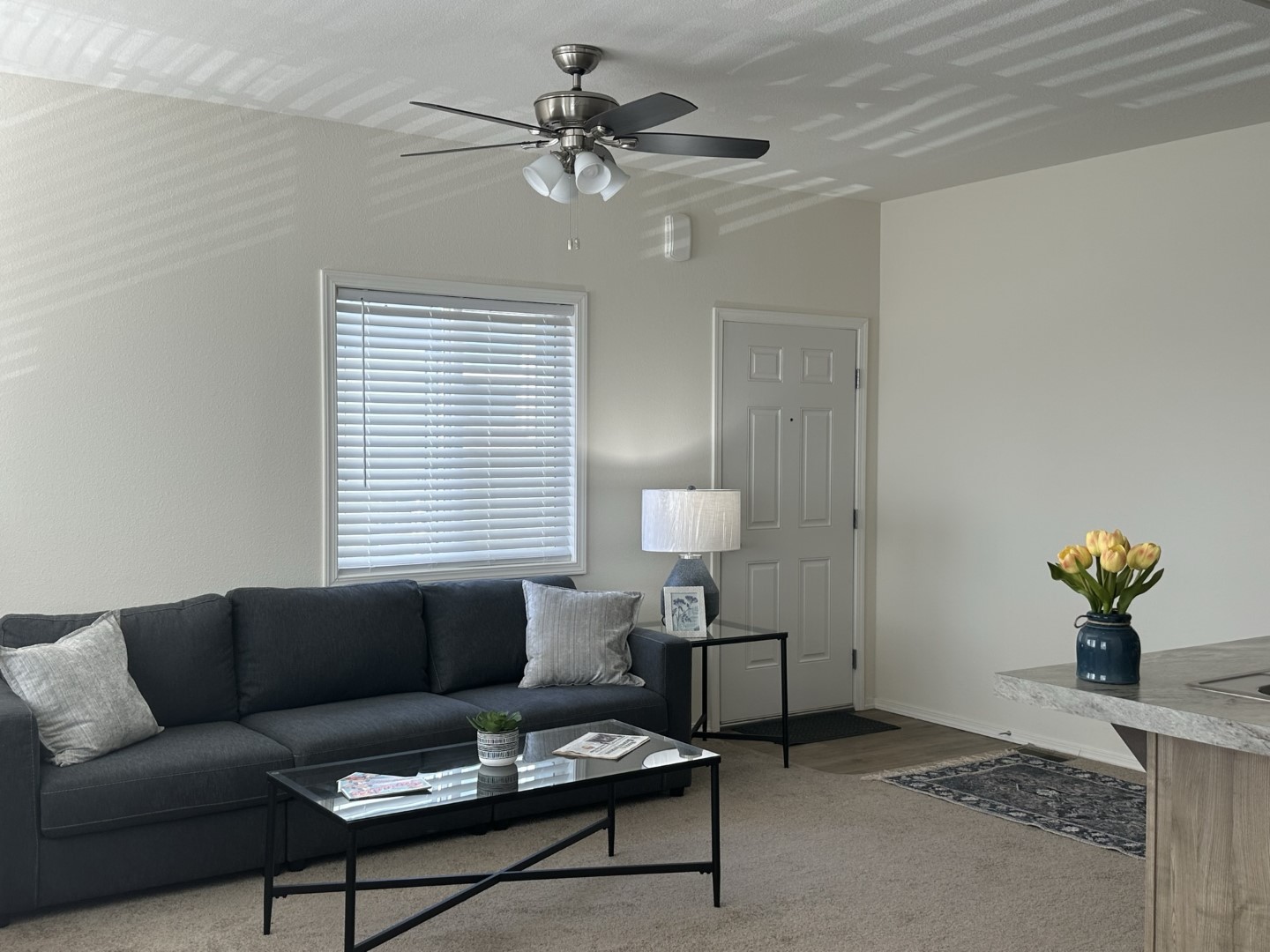 40 / 41
41 / 41
1354 Elliott #4
Paradise, CA 95969
• Butte
Manufactured Home Community
2020 Clayton Fairpoint 20523D
SAC038175CAAB
Why rent when you can BUY! We have this brand new three bedroom two bath home that features a full standard kitchen, pristine bathrooms, carpeted bedrooms, laminate flooring in common areas, spacious living room, plenty of storage space, and washer/dryer hookups. *On Approved Credit. Bad credit or no credit? No problem! Have stable income and good rental history? Contact our team!
Paradise Estates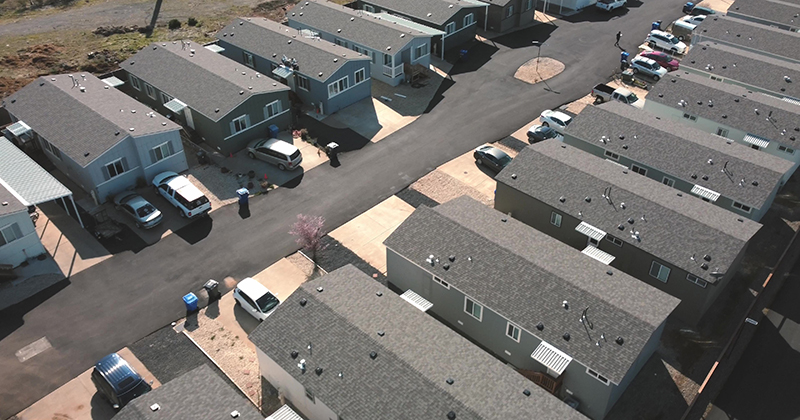 "It's called Paradise for a reason, what a great park with brand new homes." - Barbara W.
"So excited for the new and affordable housing at Paradise Mobile Estates. We love it here!" - Monica F.
"So exciting to see this community thriving! It's clear the people who run this park truly do care about the tenants!" - Chris T.
GET STARTED
Estimate Total Payment
House Price
$122,990
Down Payment
$6,150
Loan Term
25 Years
Estimated Payment
Monthly Mortgage
$1517
Mortgage
$922
Rent
$595
Taxes/Insurance
TBD
CAN'T WAIT?
Call Now and Speak to Our Team
877-408-0801