934 S Main St. #32
Independence, OR 97351
• Polk
Amenities
Monthly RV site now available for an RV up to 40 ft. We require you to apply for residency and place a deposit. Utilities are not included in the monthly rate. Contact our team for more details about our community and for our application.
Independence MH & RV Park

"Five stars!" - Isaias M.
"Nice, clean mobile home park." Debbie M.
GET STARTED
Estimate Your Payment
House Price
$700
Down Payment
$0
Loan Term
0 Years
Estimated Payment
Monthly Rent
$700
Mortage
$0
Rent
$700
Taxes/Insurance
TBD
CAN'T WAIT?
Call Now and Speak to Our Team
877-408-0801
Nearby Homes
Reno , NV
2071 West 4th St #17
RV Sites for Rent
Reno MH and RV Park
Monthly Rent
$550
VIEW HOME
South Lake Tahoe , CA
3740 Blackwood Rd., #30
3
|
2
|
880
Heavenly Valley Estates
Monthly Payment
$2485
VIEW HOME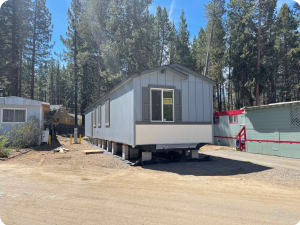 South Lake Tahoe , CA
3740 Blackwood Rd., #24
3
|
2
|
840
Heavenly Valley Estates
Monthly Payment
$2211
VIEW HOME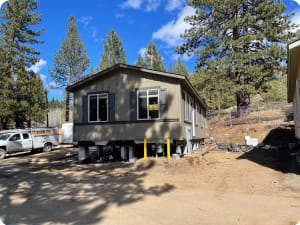 South Lake Tahoe , CA
3740 Blackwood Rd., #31
3
|
2
|
920
Heavenly Valley Estates
Monthly Payment
$2493
VIEW HOME
MORE HOMES