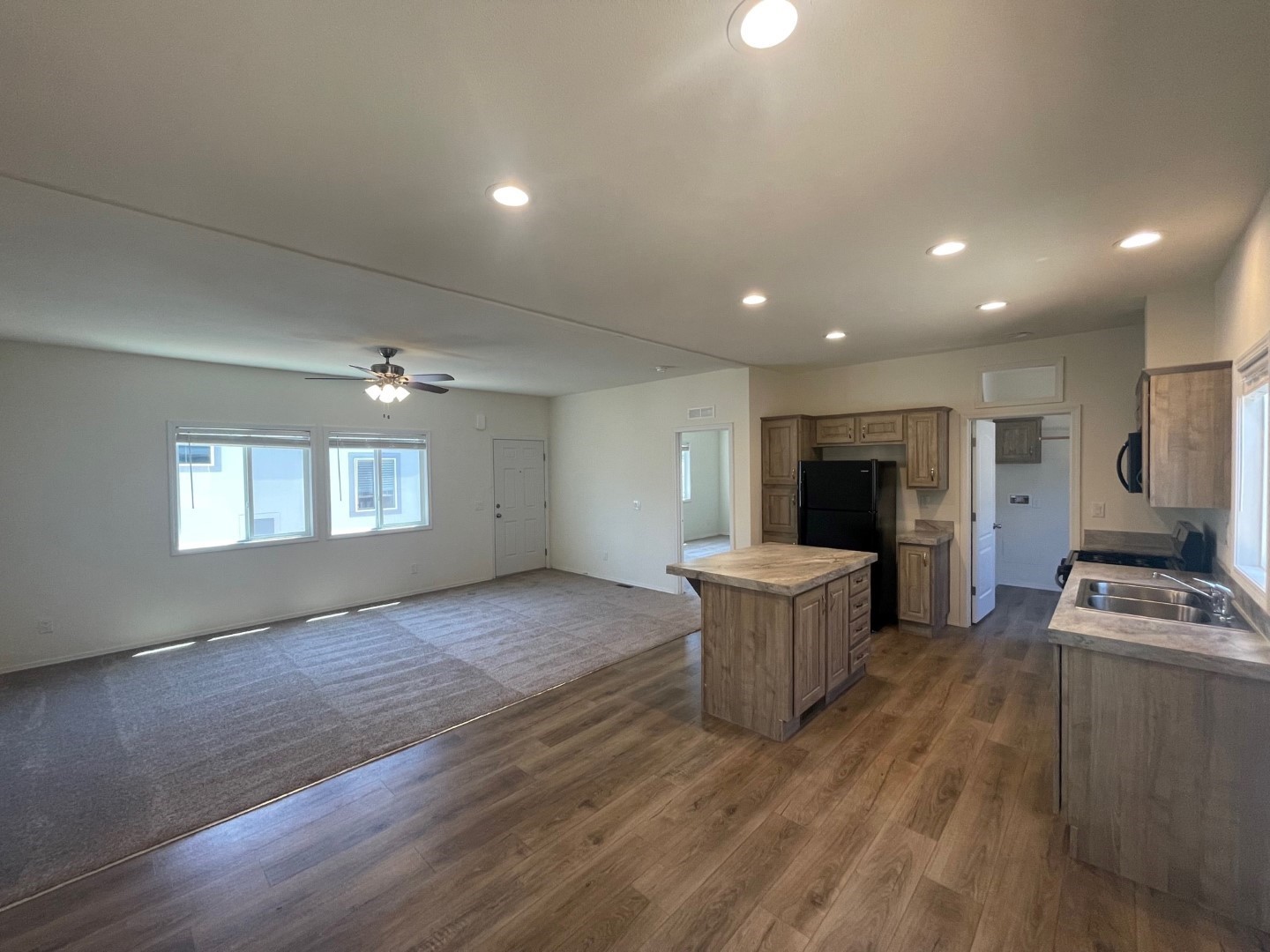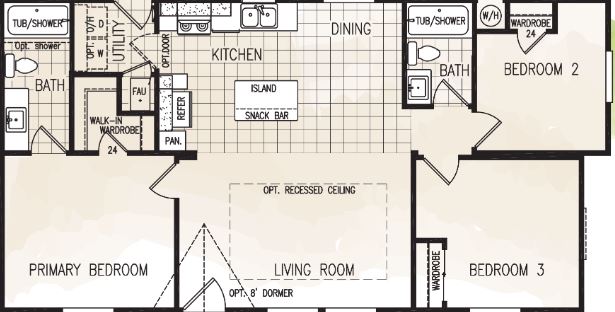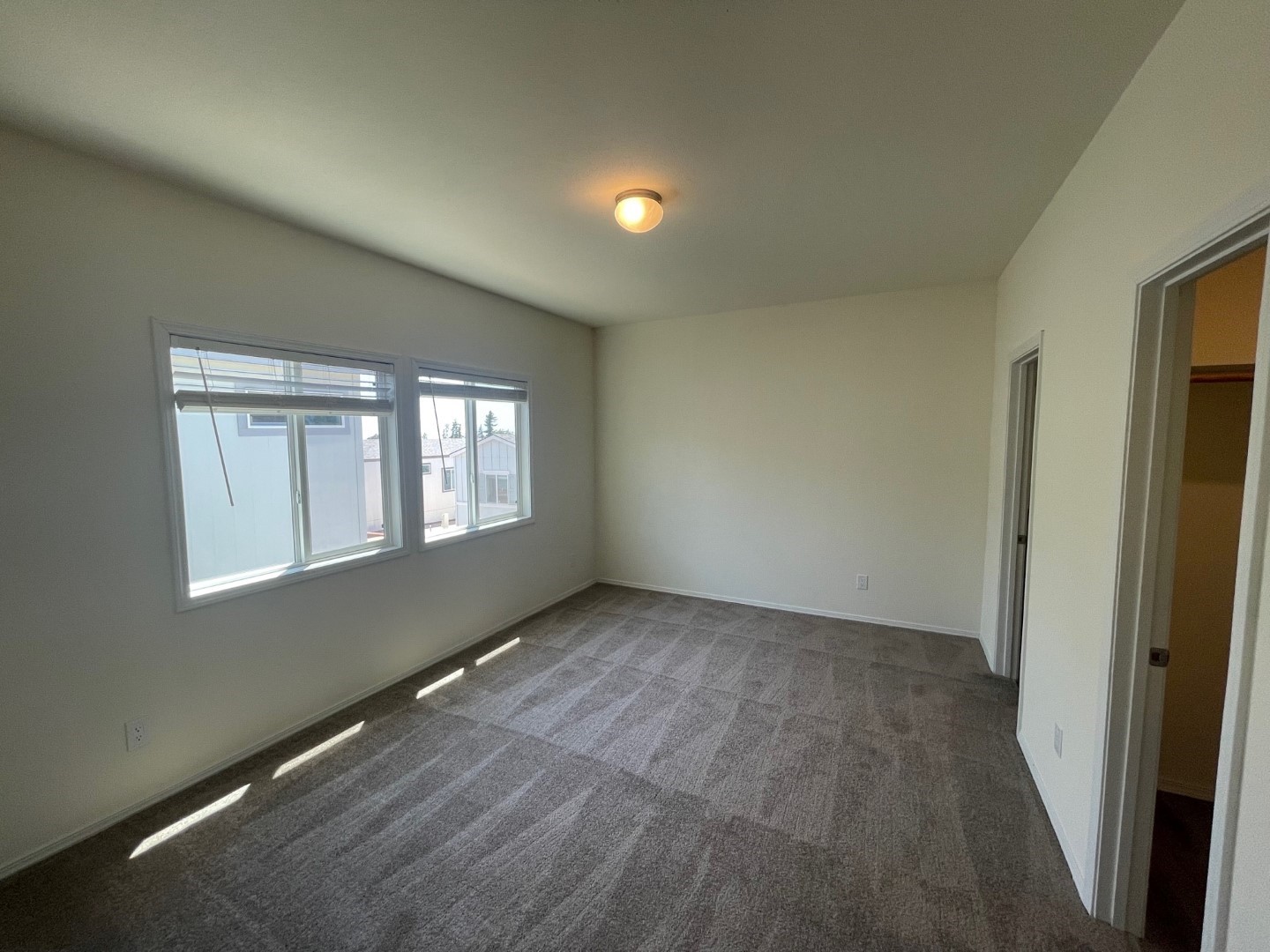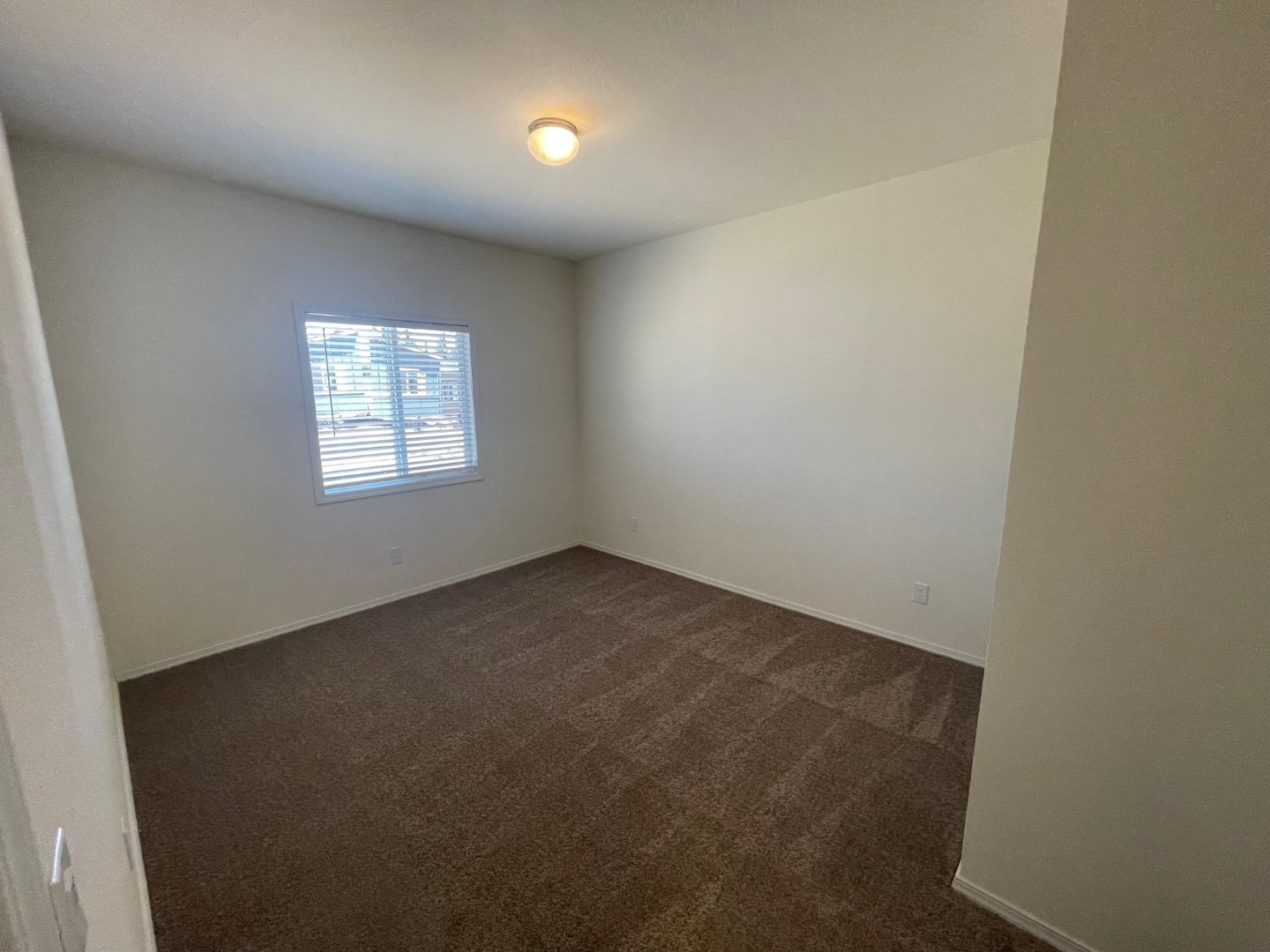 1354 Elliott #16
Paradise, CA 95969
• Butte
Manufactured Home Community
2021 Clayton Fairpoint 24463A
SAC038178CAAB
Reward yourself with home ownership and $5,000 cash back! For a limited time, Paradise Estates, a new, complete manufactured home community in Paradise, CA is offering a $5,000 homebuyer rebate (a $416.67 monthly space rent credit for the first year) when you purchase a new manufactured home (a variety of floor plans). Quick close available.

Terms and Conditions: Estimated first year payment including mortgage and space rent is based on a one-time $5,000 dealer credit to be applied toward space rent in 12 equal payments of $416.67. The $5,000 dealer credit promotion is available only to Buyers not participating in down payment assistance program(s) who have provided Offer Code MH2023 at the time of offer to purchase with a good-faith deposit received by the dealer by December 31, 2023 and have closed purchase escrow on or before January 31, 2023.

Paradise Estates features beautiful state-of-the-art manufactured homes with spacious living rooms appointed with vinyl wood flooring, contemporary bathroom designs, washer/dryer hookups and plenty of storage space.
Paradise Estates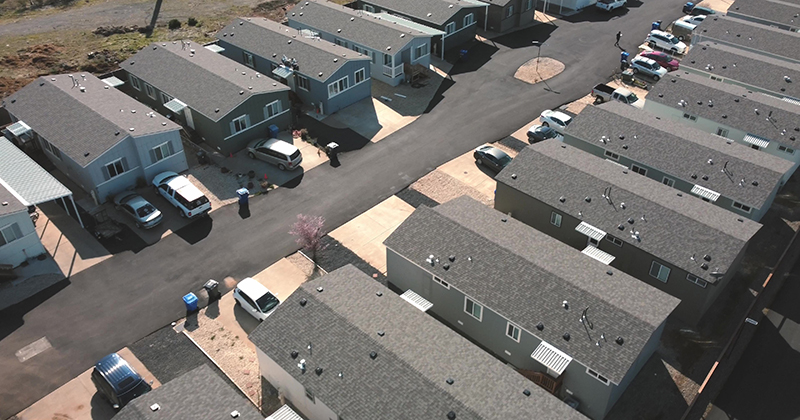 "It's called Paradise for a reason, what a great park with brand new homes." - Barbara W.
"So excited for the new and affordable housing at Paradise Mobile Estates. We love it here!" - Monica F.
"So exciting to see this community thriving! It's clear the people who run this park truly do care about the tenants!" - Chris T.
GET STARTED
Estimate Total Payment
House Price
$126,990
Down Payment
$6,350
Loan Term
25 Years
Estimated Payment
Monthly Mortgage
$1547
Mortgage
$952
Rent
$595
Taxes/Insurance
TBD
Get Notified About New Listings
Join The Waitlist
CAN'T WAIT?
Call Now and Speak to Our Team
877-408-0801