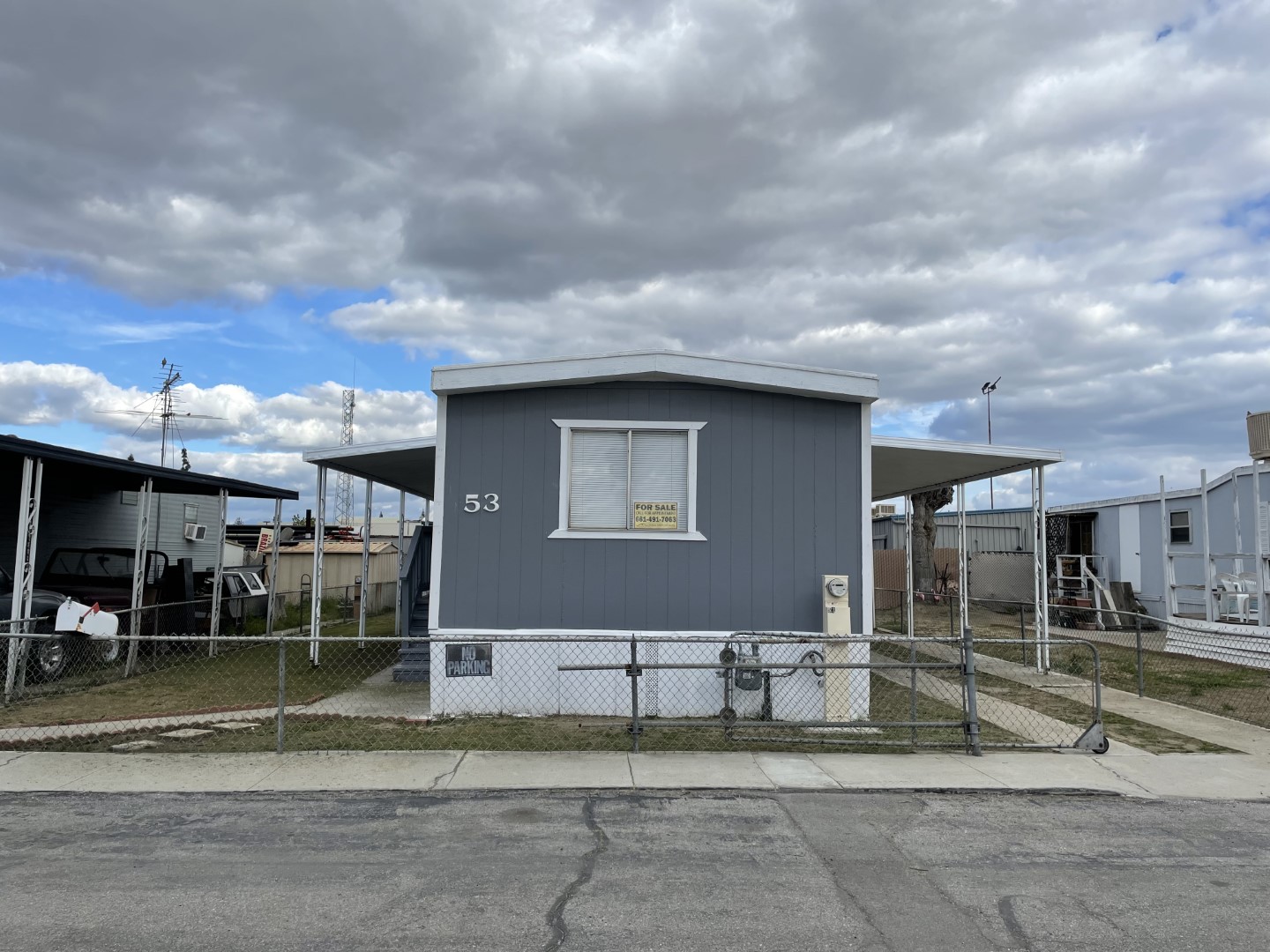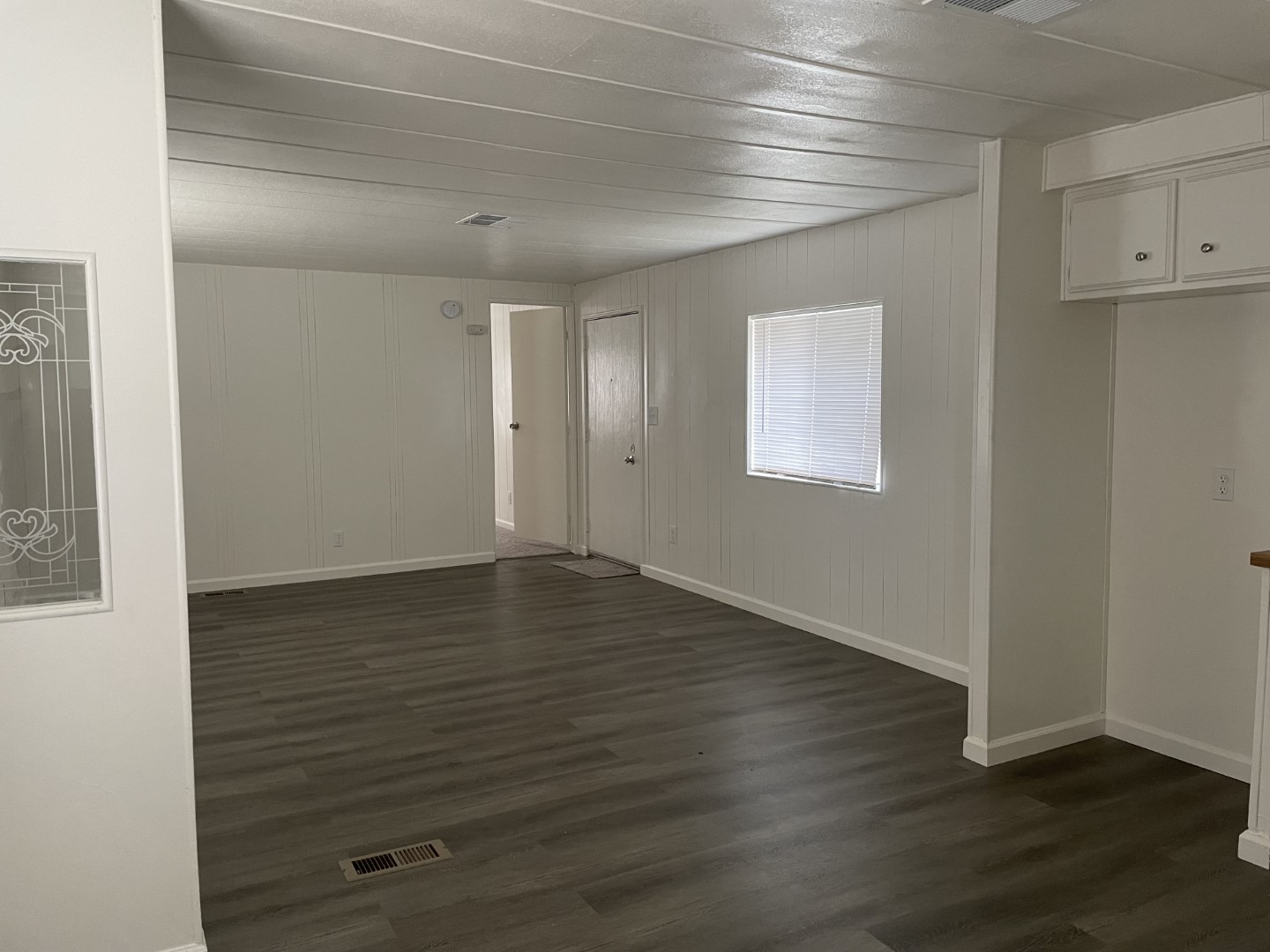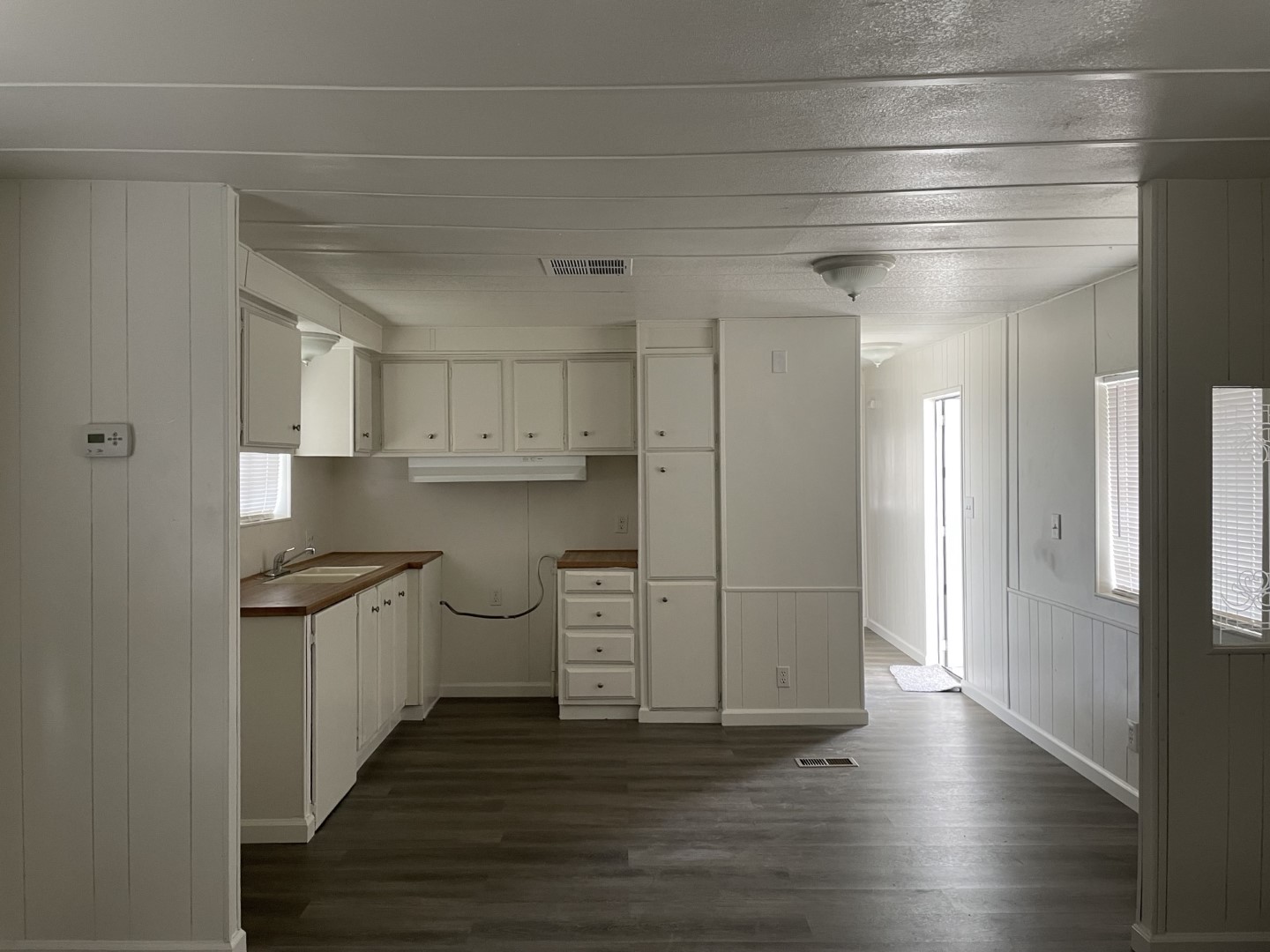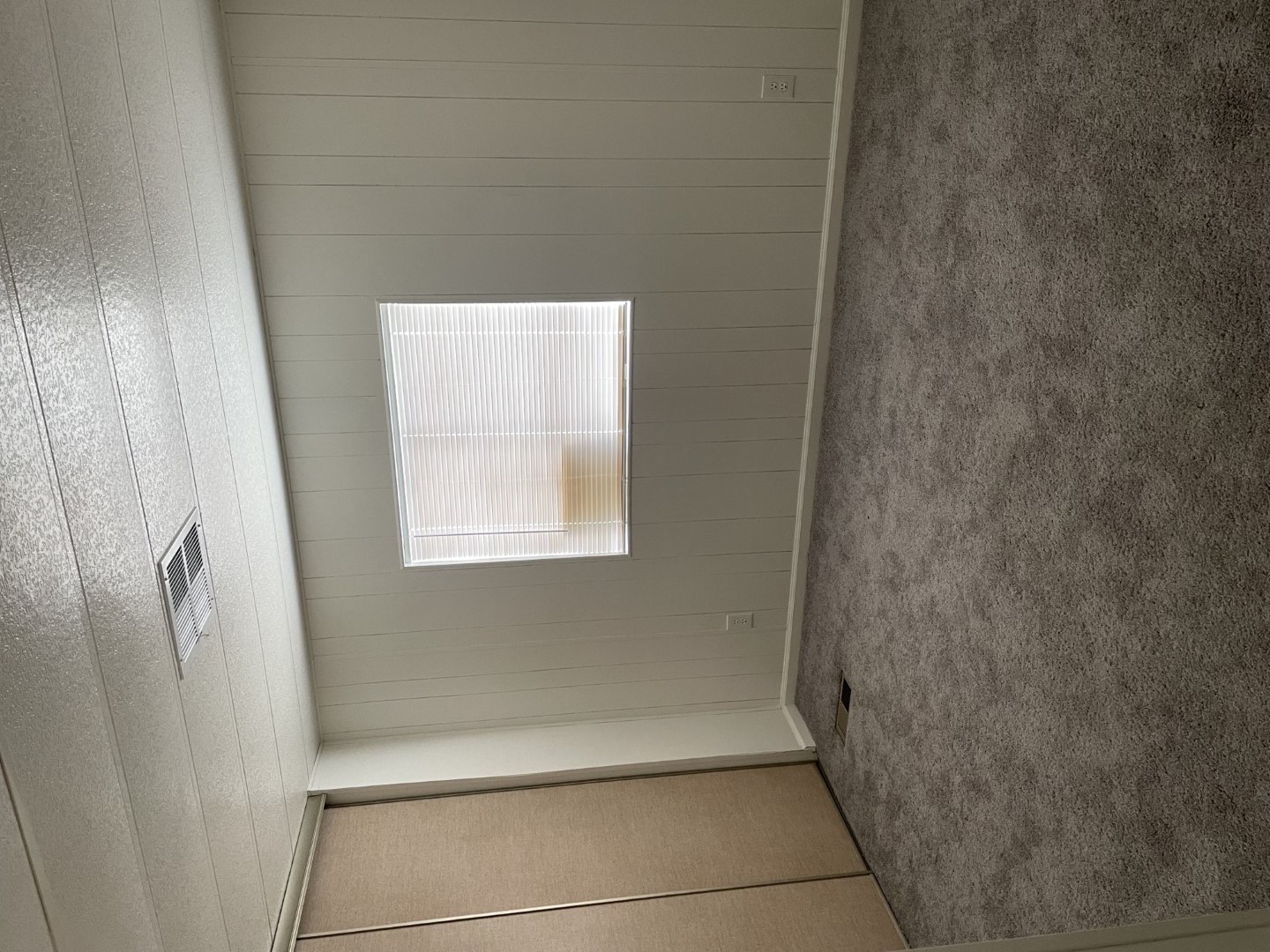 3219 Gulf Street, #53
Bakersfield, CA 93308
• Kern
Amenities
1983 Skyline Palm Springs 404
23710219T
If you've been seeking solitude, Bakersfield Mobile Home Park will be the home that stops your search. This quiet neighborhood, dotted with mid-century breeze blocks mixed with updated features, sits on nearly 5 acres of Mulberry, Pine, and Palm trees. It's a relaxed community for all ages (and pets!) that includes caring staff, friendly neighbors, on-site laundry, and a crystal clear pool. Bakersfield Mobile Home Park is being continuously updated to give current residents and neighbors the solace they seek and the quality of living they desire. It's the perfect place to take a sunset stroll, a dip in the pool, or catch up with neighbors before cozying up for the night.
Bakersfield MHP

"My grandma lives here. So quiet. I LOVE the pool and the neighbors are great too." - Elizabeth J.
"Great place to live. It is quiet, clean, the park manager is professional. I am so happy I found this little place to live." - Michael B.
"Quiet, clean, and friendly. I've been here for about a year and a half now and I've had nothing but a good experience." - Sarah D.
GET STARTED
Estimate Total Payment
House Price
$44,990
Down Payment
$5,000
Loan Term
20 Years
Estimated Payment
Monthly Mortgage
$1166
Mortgage
$441
Rent
$725
Taxes/Insurance
TBD
Get Notified About New Listings
Join The Waitlist
CAN'T WAIT?
Call Now and Speak to Our Team
877-408-0801