37 Casa Grande Dr
Red Bluff, CA 96080
• Tehama
Amenities
Monthly RV site now available for an RV up to 40 ft. We require you to apply for residency and place a deposit. Utilities are not included in the monthly rate. Contact our team for more details about our community and for our application.
Rio Vista Estates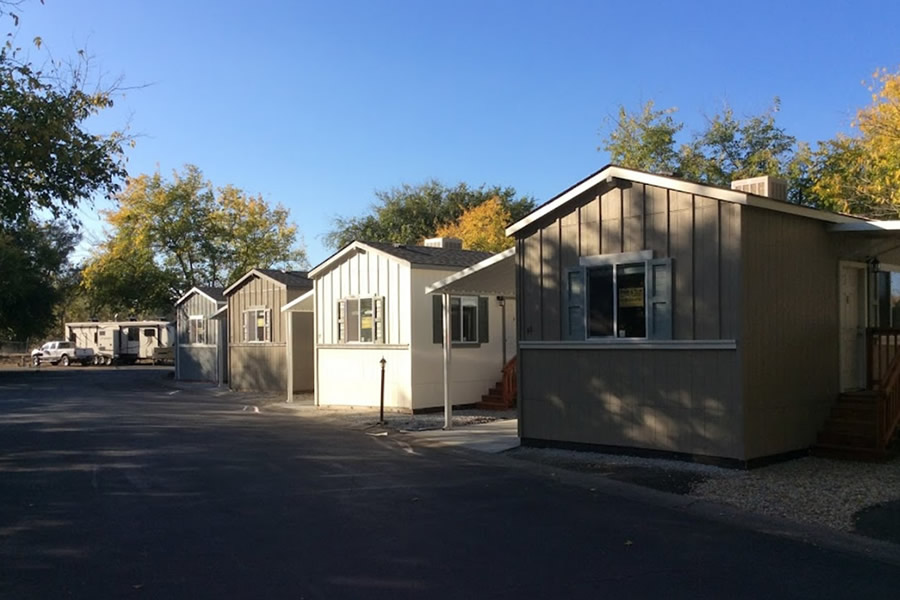 "Our family has been residents of this park for three generations, starting with my Mom's Dad in the early 70s. Thank you to the manager for all the hard work you do around that place and for your smile." - Thomas A.
"They call this God's country for a reason it is the most beautiful place to retire and live in and the people are the greatest. Kindness is everywhere and that's all we wanted." - Andy S.
"It is so peaceful and beautiful here are Rio Vista Estates, Reb Bluff. Such friendly down home people. Great Manager and Maintenance. They work hard to keep us all happy." - Peggy J.
CAN'T WAIT?
Call Now and Speak to Our Team
877-408-0801