4724 Madison Avenue, #59
Sacramento, CA 95841
• Sacramento
Amenities
Monthly RV site now available for an RV up to 40 ft. We require you to apply for residency and place a deposit. Utilities are not included in the monthly rate. Contact our team.
Mark J Mobile Home & RV Park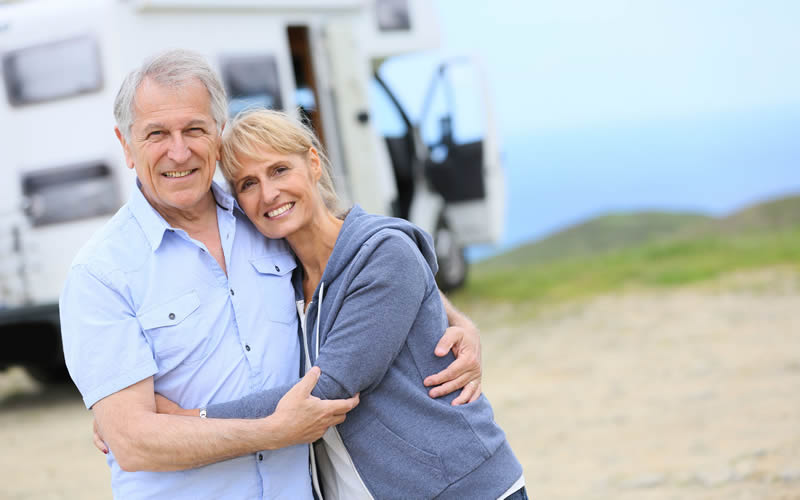 "This is a 55+ community with very well maintained lot's. Great people living here from what I have seen so far." - Steve S.
"The park is excellent. Spacious lots and very well kept up. The location is perfect for our needs, close to the UC Davis Medical complex. Everyone is very friendly. Highly recommend this park." - Susan C.
"Friendly, clean, affordable, centrally located. Highly recommended." - Felecia F.
CAN'T WAIT?
Call Now and Speak to Our Team
877-408-0801