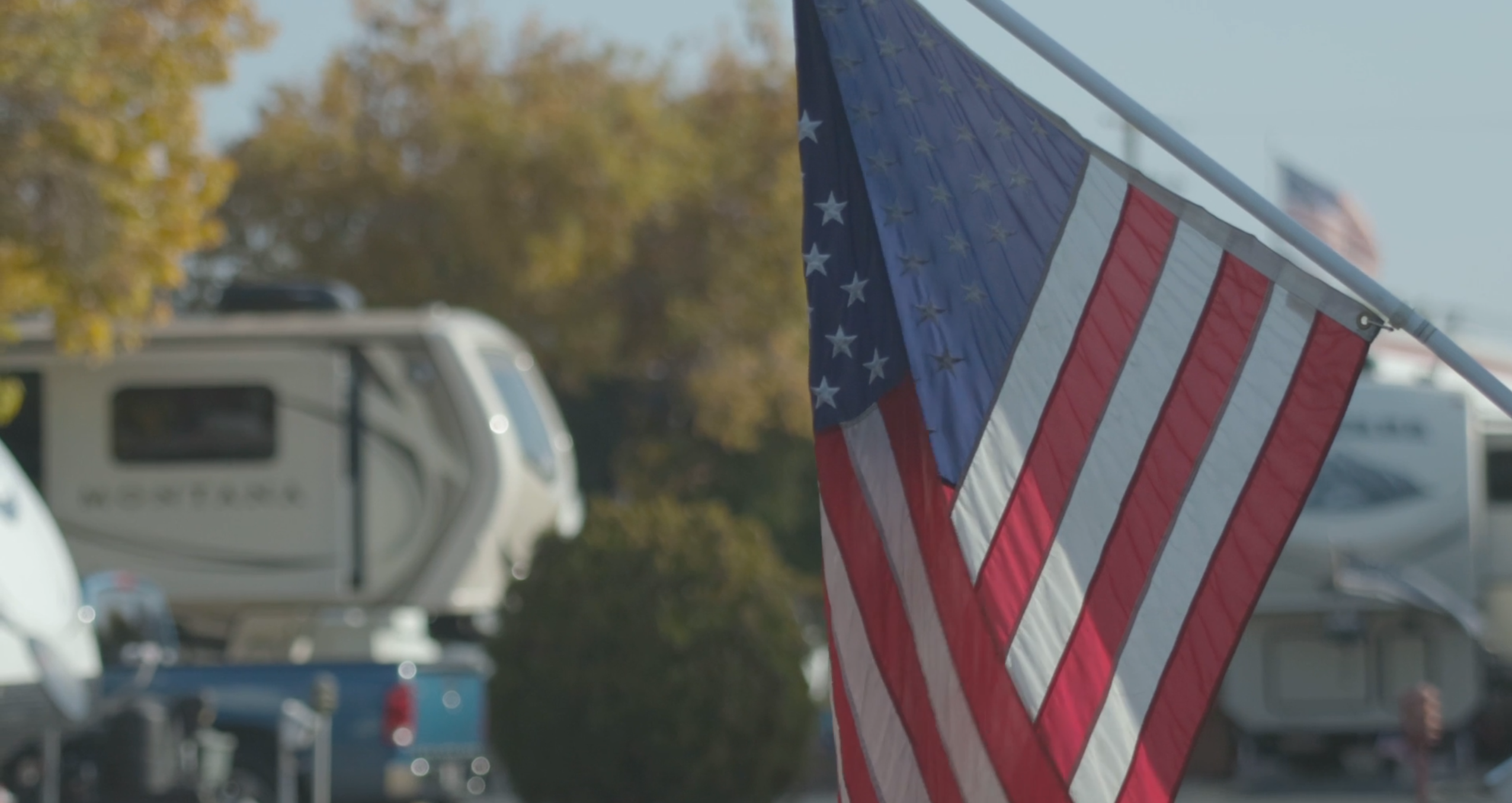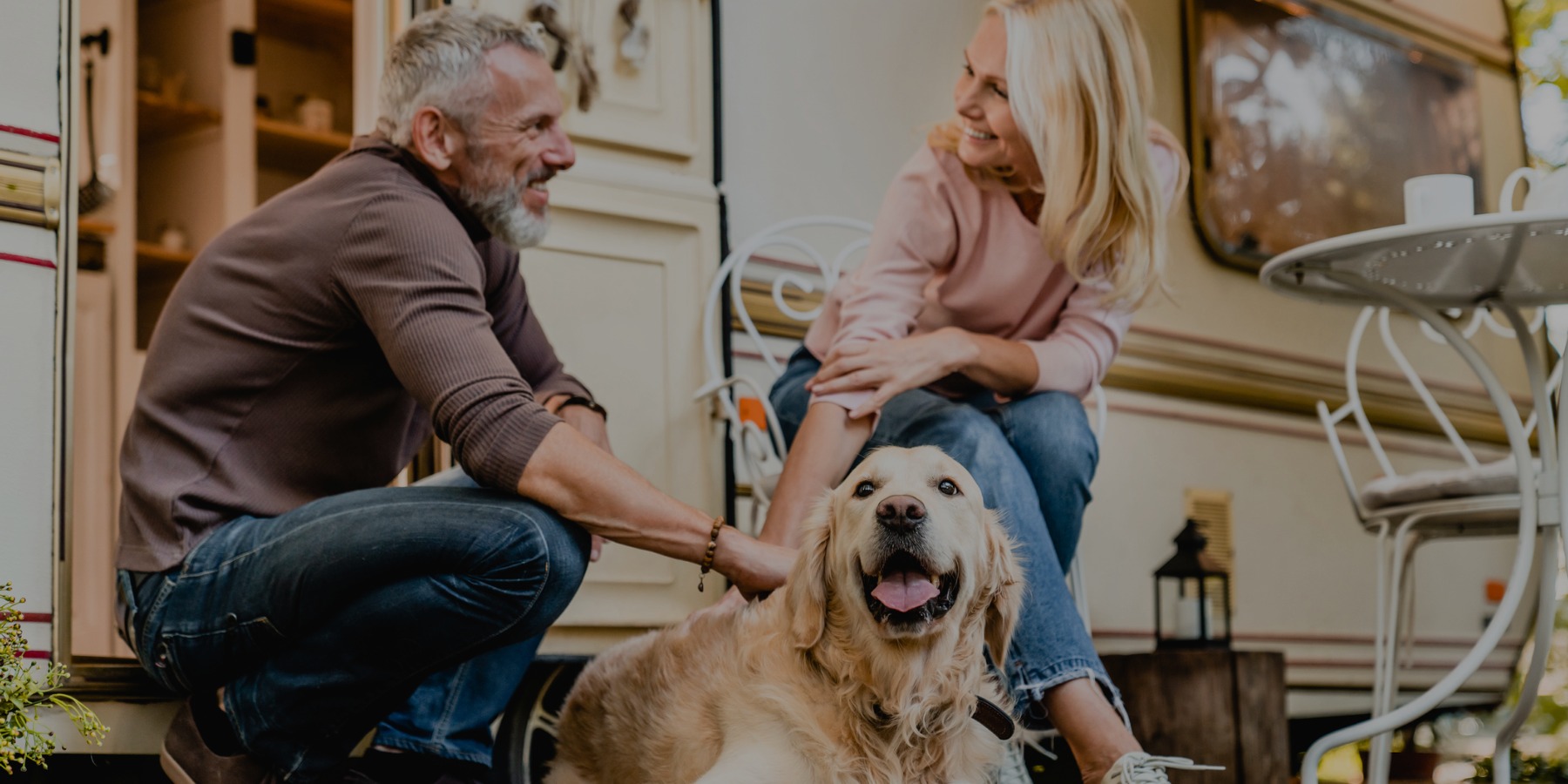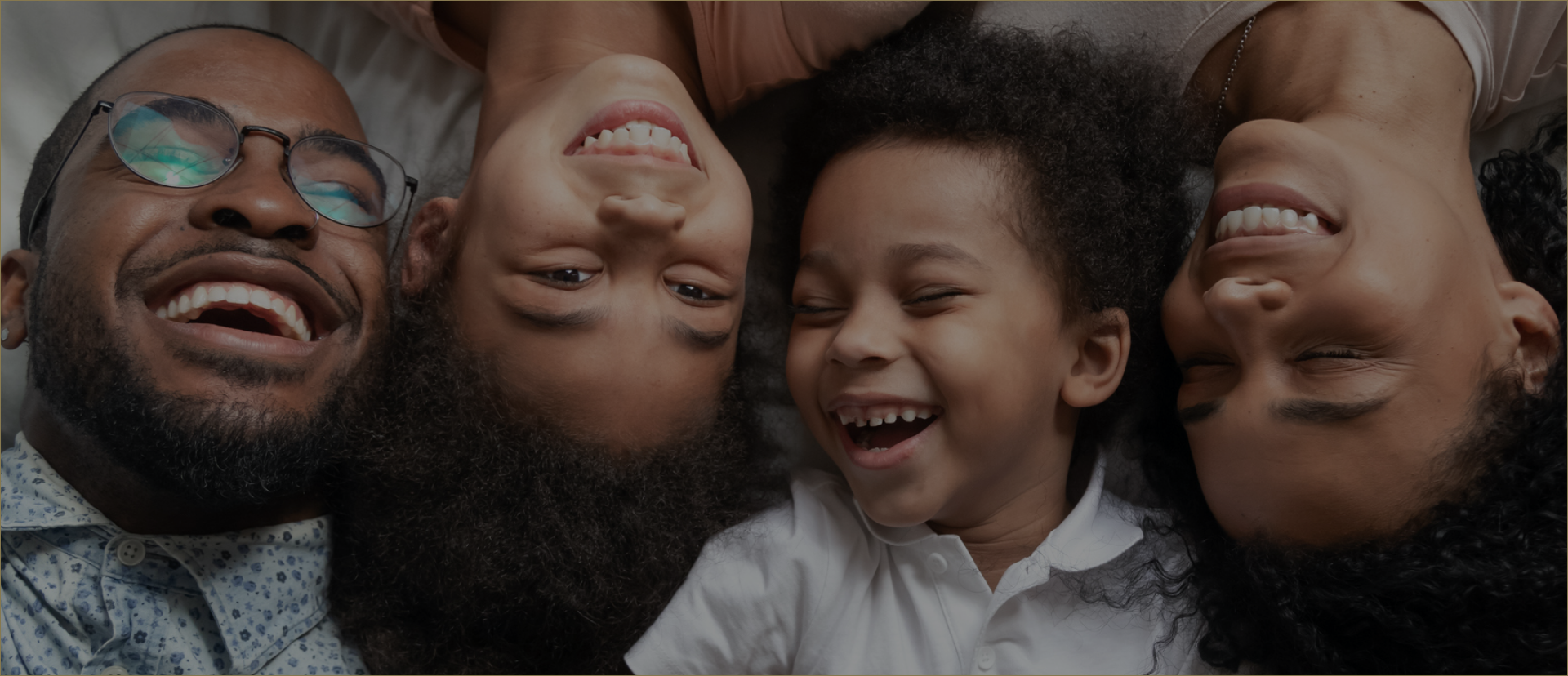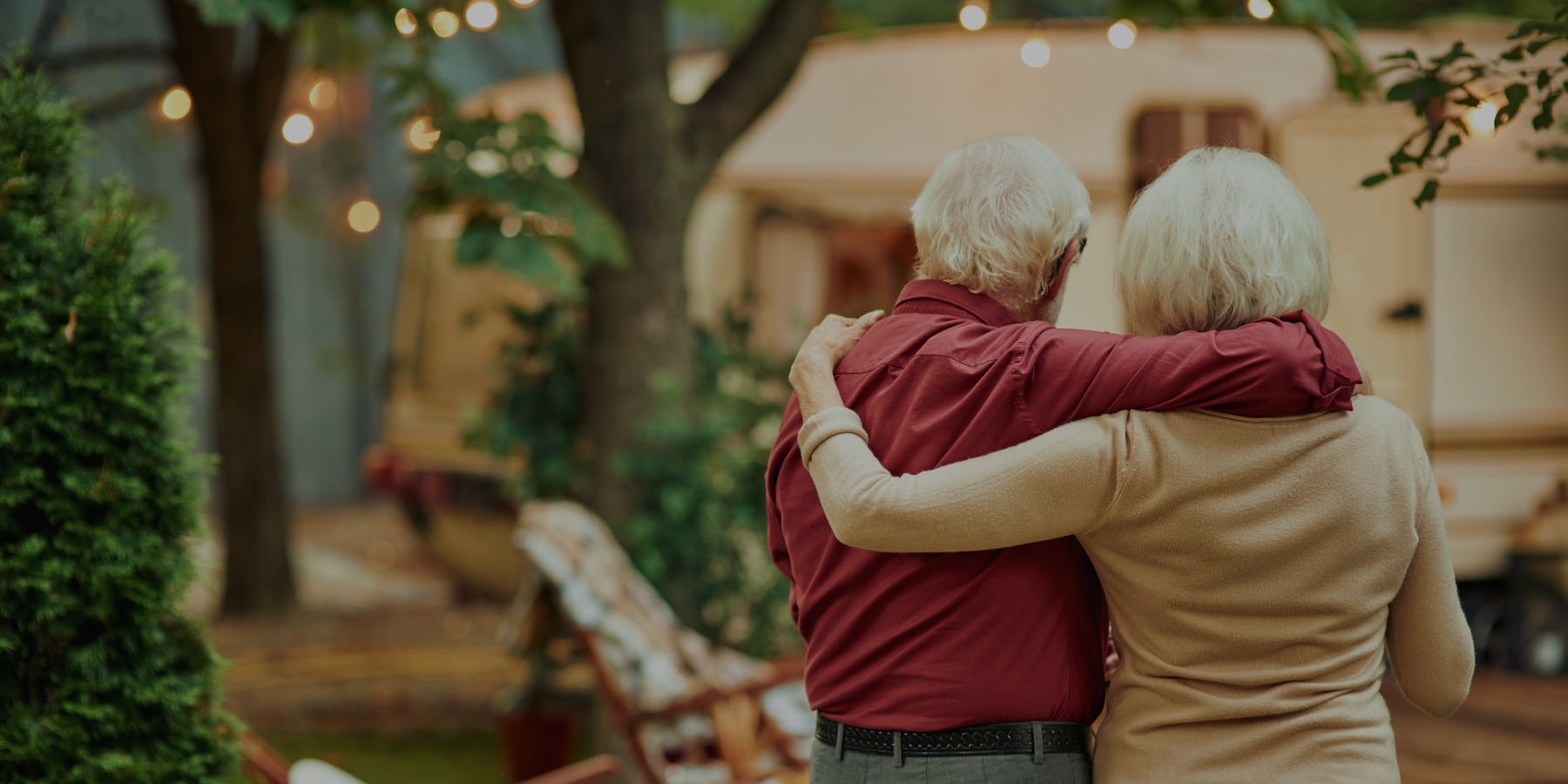 Welcome Home
SEARCHING FOR:
Mobile Homes
RV Space
Rentals
IN OR AROUND:
Featured Homes
Monte Christo Communities operates mobile home & RV park communities throughout the western United States. Our professional staff is dedicated to providing a clean, safe, and friendly environment for you to enjoy.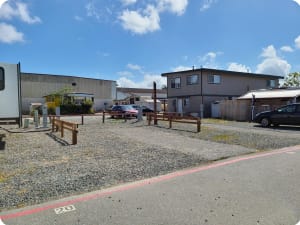 Fortuna , CA
365 N Fortuna Blvd, Space 11
RV Sites for Rent
Fortuna MH and RV Park
Monthly Rent
$550
VIEW HOME
Fresno , CA
1898 E Gettysburg Ave #108
3
|
2
|
960
Fresno Mobile Estates
Monthly Payment
$1353
VIEW HOME
MORE HOMES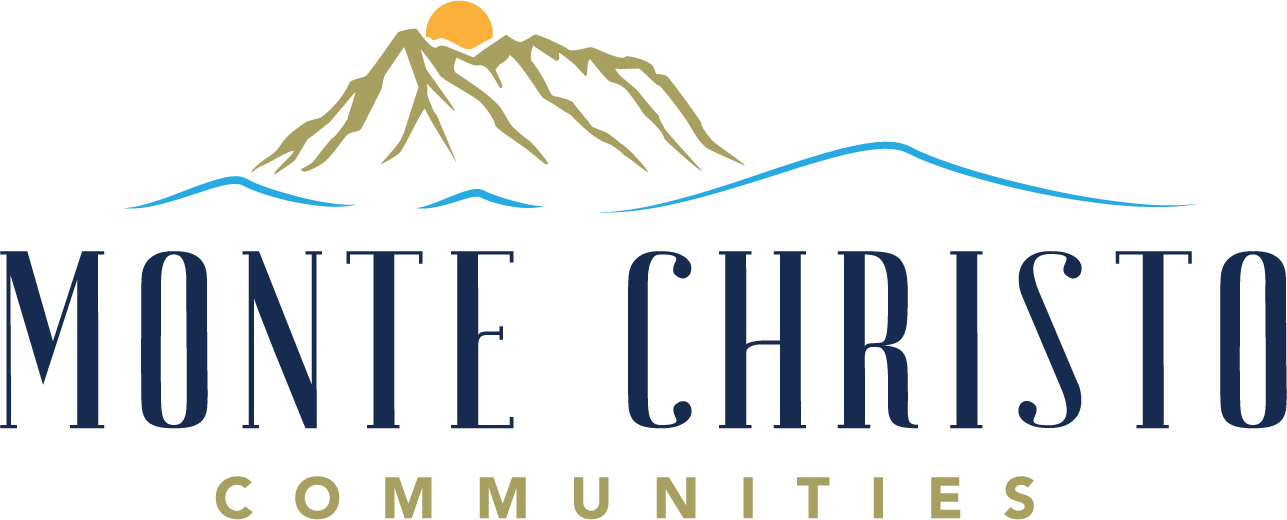 "Very nice, quiet place to live. The manager is so sweet and cares about every tenant. She always makes time for you. I really love living here."
Sally R. • Fresno Mobile Estates
MONTE CHRISTO CARES
Helping People Live Life to the Fullest.
More than a tagline, its our purpose... We believe in actively caring for people through philanthropy and support efforts that help our residents and local community reach their life goals.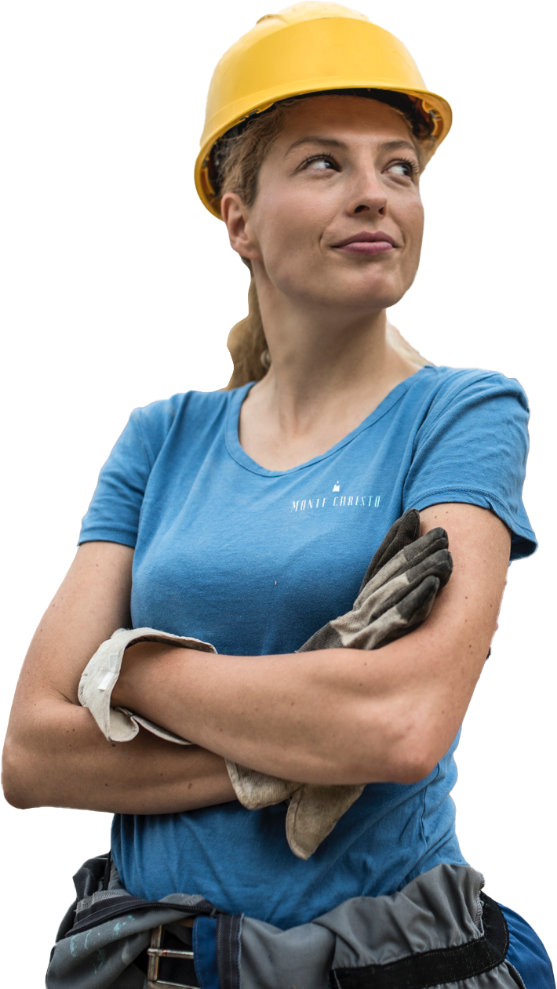 CAREER OPPORTUNITIES
Work With Us
Here we Grow Again! Join our amazing team of caring, hard-working professionals today.
MONTE CHRISTO CARES
Get Involved
Join our mission in bringing safe, clean and friendly communities to all families.

Let Us Pray For You
Giving
We believe in actively caring for people through "Giving" initiatives that help our team members and residents build a community in the truest sense of the word. We partner with these organizations aligned with our values.