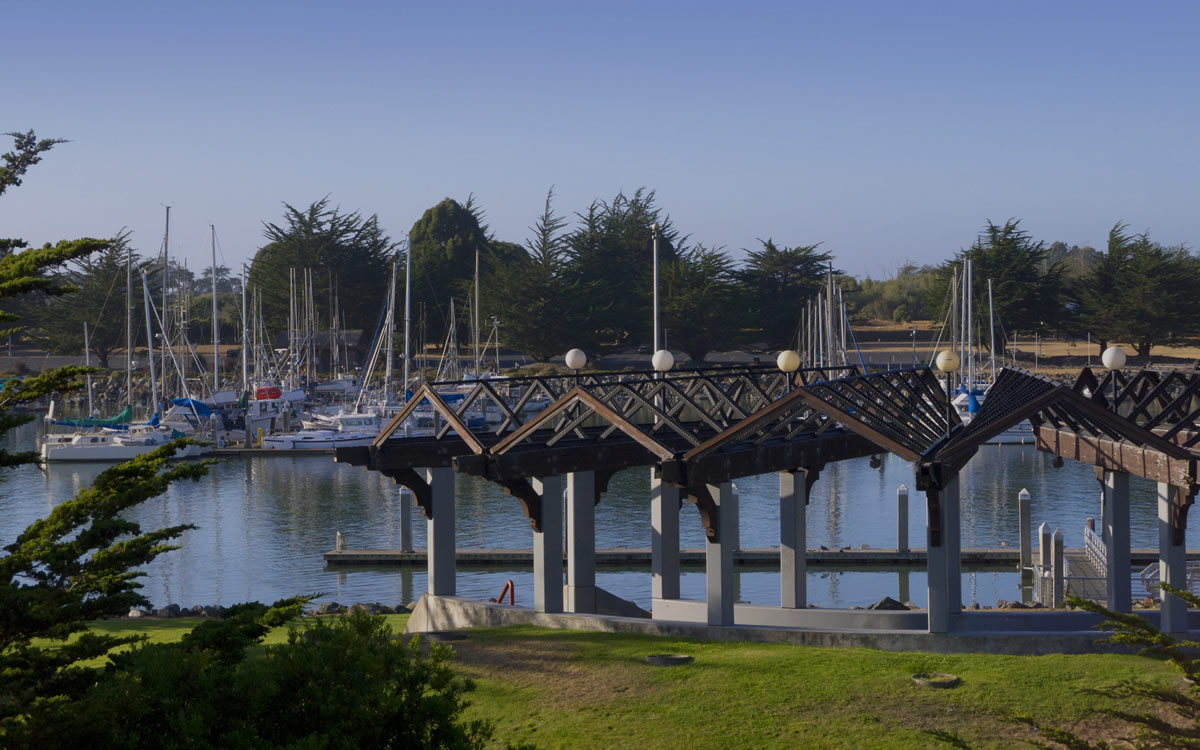 Lazy J Mobile Home & RV Park
AN ALL-AGE PRIVATE COMMUNITY
Welcome Home
Amenities
Views of Arcata Bay, hikes along the water, and a safe community make Lazy J Mobile Home Park a desirable place to be part of. This pet-friendly neighborhood is clean, cared for, and welcoming of all ages and families.

While on-site laundry is a perk, there's nothing that can top the quality of attention and commitment Lazy J's staff show toward everyone who lives there. Friendly neighbors, fine landscaping, and an unbeatable oceanside location make for a proud place to call home.
Lazy J Mobile Home & RV Park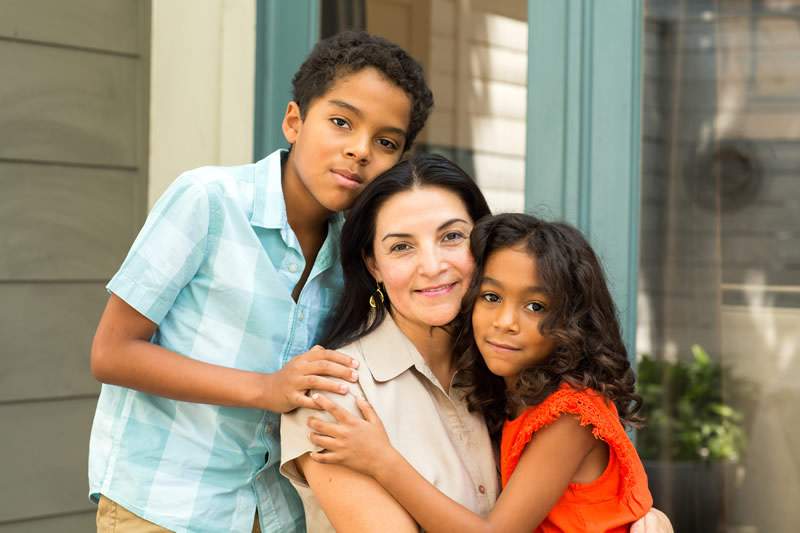 "Amazingly cute park, Home are very well kept. It sits right across the street from the ocean." – Joshua W.
"Extremely well kept grounds, friendly service, my husband and I will definitely be staying here again on our next road trip!" – Leilani N.
"Extremely clean park with large laundry, Restrooms with showers and nice people." – Tim P.
Featured Listings

Eureka , CA
3824 Jacobs Ave #56
2
|
1
|
720
Lazy J Mobile Home & RV Park
Monthly Mortgage
$216
VIEW LISTING