 Valley Springs MHP
AN ALL-AGE PRIVATE COMMUNITY
Welcome Home
Amenities
Welcome to Valley Springs Mobile Home Park! This cozy community is for everyone, whether you're raising a family or flying solo (plus, pets are welcome!). On-site laundry makes for convenience and ease, while management is committed to making sure your new neighborhood is clean and cared for each and every day. Tall trees and generous greenery complement the natural beauty of the California sun. And while every imaginable amenity is just a short drive from the park, including shops, schools, and beyond, you'll only have to walk out your front door to find friendly neighbors and a homey community to greet you.
Valley Springs MHP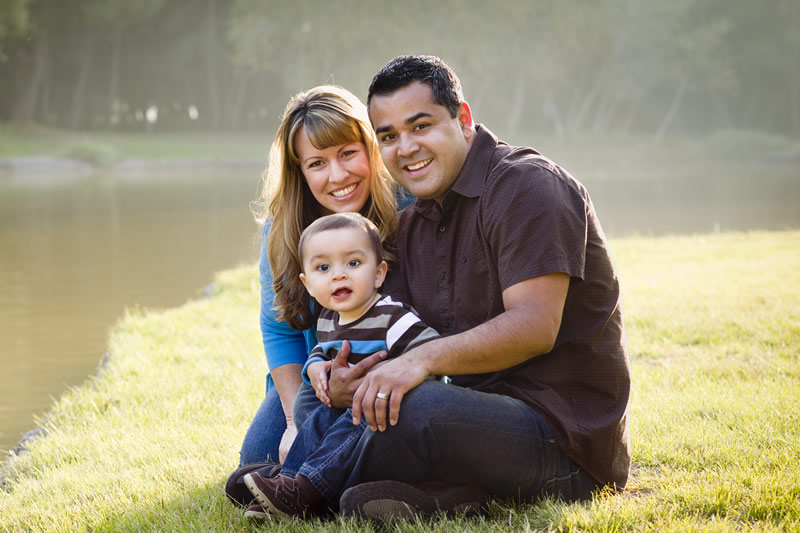 "Clean place, really liked the personable manager. She was friendly and well informed. Quiet spot close to all the amenities of Valley Springs." – Jullie B.
"Its a nice quite park. Its a little hidden but that makes it special the hidden gem of Valley Springs." – Alma A.
"I love the layout and country feel this park has. If you have a RV or mobile home there are options for all in this family park." – Sarahi L.
Featured Listings

Valley Springs , CA
329 E. Sequoia Street #30
2
|
1
|
644
Valley Springs MHP
Monthly Mortgage
$300
VIEW LISTING
Valley Springs , CA
329 E. Sequoia Street #18
2
|
1
|
684
Valley Springs MHP
Monthly Mortgage
$300
VIEW LISTING