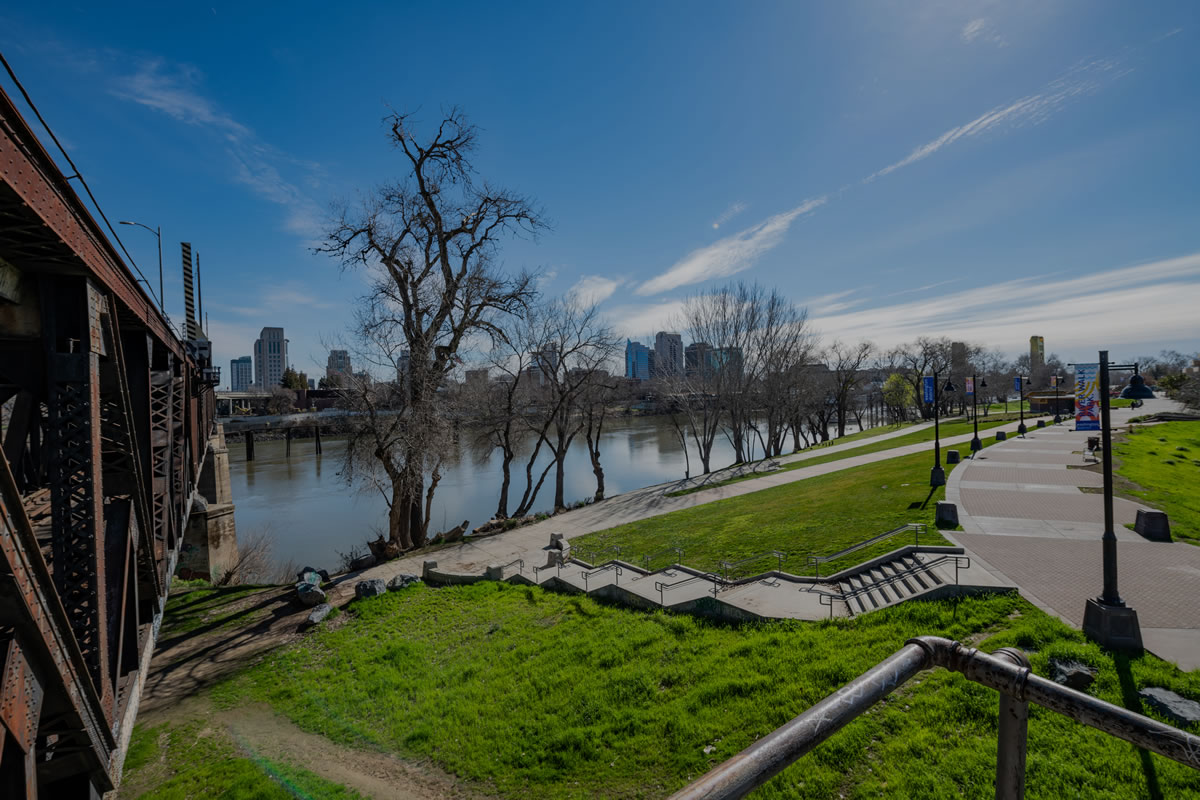 West Sacramento Mobile Home & RV Park
AN ALL-AGE PRIVATE COMMUNITY
RV MOVE IN SPECIAL $100 OFF YOUR FIRST 3 MONTHS!
Amenities
West Sacramento Mobile Home and RV Park is where to live when you want relaxation, easy days, and the perfect slice of California sun. This pet-friendly community is for people of all ages from those looking to start out on their own to settling into a pleasant retirement.

The big, clear pool is waiting for you to come take a dip, while the on-site laundry room is around to take the hassle out of your to-do list. Management is committed to making this as safe, quiet, and clean a community as possible, so you can rest-assured every day while be a good one at West Sacramento Mobile Home and RV Park.
West Sacramento MH & RV Park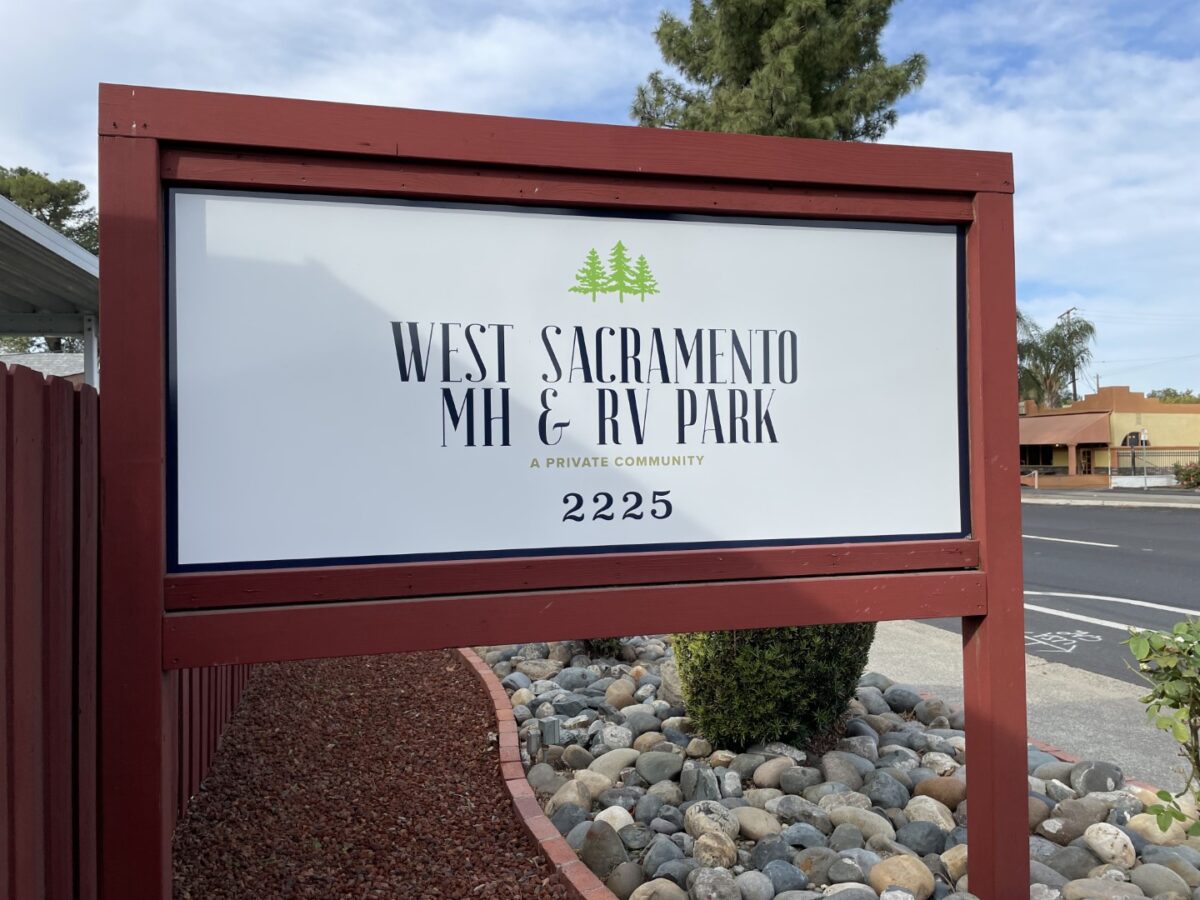 "I've been living here for several years. I've seen big improvements that have really helped the park. The new Management is Excellent! They're always willing to help with any issues or problems." – Caroline M.
"A wonderful place to live! Management is excellent and always quick to respond when called upon. Our neighborhood is safe and well maintained! Wonderful neighbors. A great place to live!" – John B.
"Very clean, friendly and informative. These homes are a MUST HAVE, this is something everyone should have and the prices are great!!!!" – Ferra D.
Featured Listings

West Sacramento , CA
2225 W. Capitol Ave. #38
RV Sites for Rent
West Sacramento MH & RV Park
Monthly Rent
$895
VIEW LISTING
West Sacramento , CA
2225 W. Capitol Ave. #35
2
|
1
|
630
West Sacramento MH & RV Park
Monthly Mortgage
$690
VIEW LISTING
West Sacramento , CA
2225 W. Capitol Ave. #54
1
|
1
|
560
West Sacramento MH & RV Park
Monthly Mortgage
$648
VIEW LISTING
MORE LISTINGS