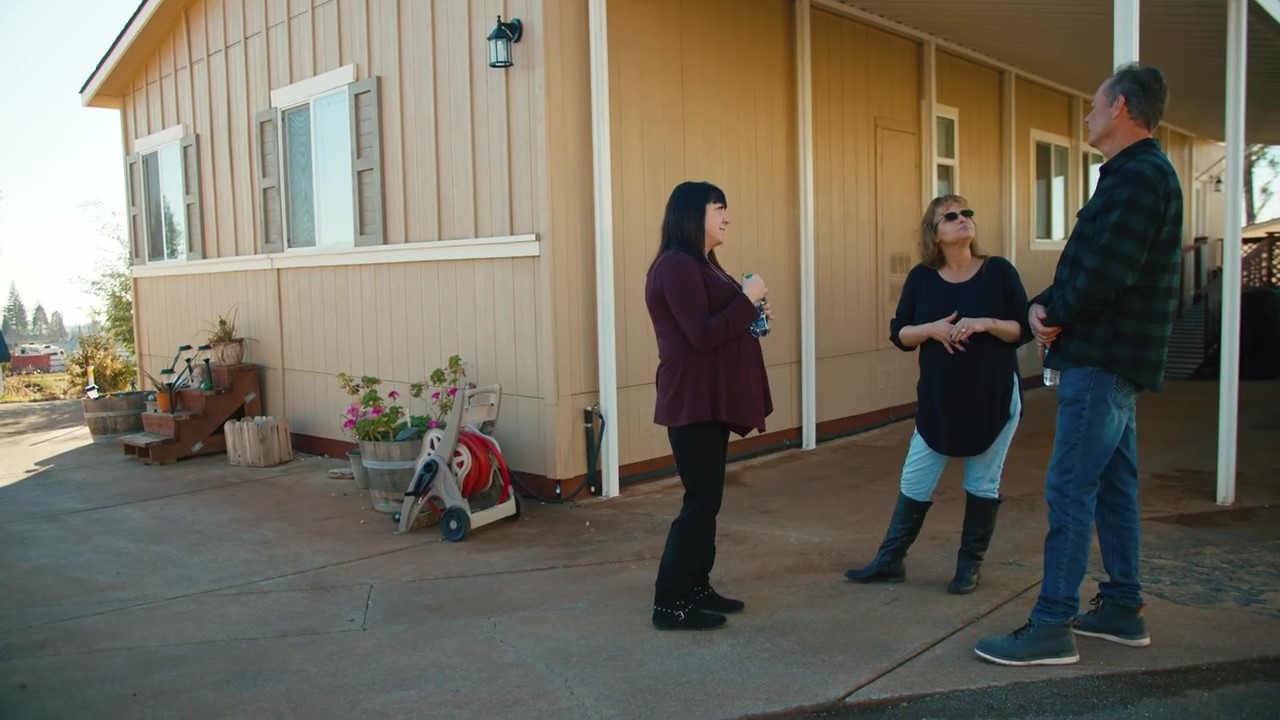 Manufactured Homes Offer an Affordable Way to Return to Paradise After the 2018 Fire
New Manufactured Homes Brought In After the Paradise Fire
After thousands of people lost their homes in the 2018 wildfire that ravaged Paradise, California, residents are returning to new homes with hope. Monte Christo Communities, in collaboration with Casa Park Homes, added 39 new manufactured homes to Paradise Mobile Estates. For many residents, it's more than just a new roof over their heads, it's about returning home, shares Chris Podesta, Casa Park Homes sales manager. "Many people have been so grateful to have the opportunity to come back to Paradise affordably. They identify with Paradise as their home here in Butte County, and they wouldn't dream of living anywhere else."
Sandra Hobbs, community leader of Paradise Mobile Estates, reflects on the day the fire hit town: "It's personal to me because I lived here, as well as my mother, father, sister, and grandkids. The day the fire started we had been evacuated so many times that we didn't take it seriously. And then we got a phone call which said, 'You guys, get out.' By the time we made it to the car, it looked like a war zone. We lost everything. We got to see Paradise no longer be paradise. We are hoping that with a little help, it comes back." 
The community is rebuilding and beginning to look and feel like Paradise again. Paradise Mobile Estates features state-of-the-art manufactured homes with spacious living rooms appointed with vinyl wood flooring, contemporary bathroom designs, washer/dryer hookups and plenty of storage space.
"It's called Paradise for a reason. What a great park with brand new homes." – Barbara W.
Search for Monte Christo Communities manufactured homes for rent and for sale in the Paradise, CA area.
Check out more MCC stories on our YouTube channel.
Featured Blogs