 Paradise Mobile Estates
AN ALL-AGE PRIVATE COMMUNITY
Welcome Home
Amenities
Paradise Mobile Estates features beautiful state-of-the-art manufactured homes with spacious living rooms appointed with vinyl wood flooring, contemporary bathroom designs, washer/dryer hookups and plenty of storage space.
Paradise Mobile Estates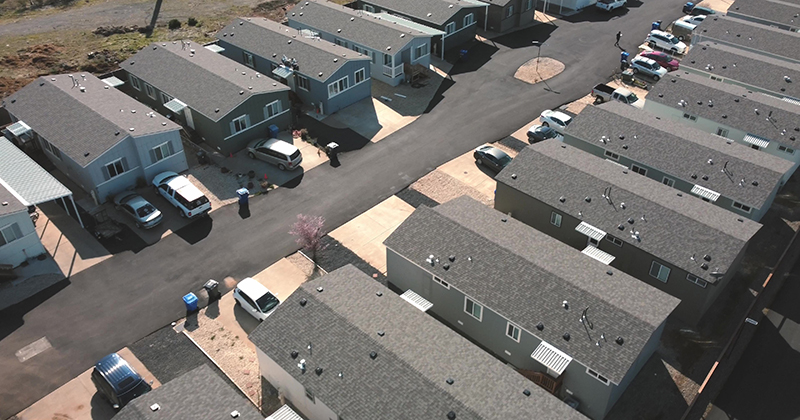 "It's called Paradise for a reason, what a great park with brand new homes." – Barbara W.
"So excited for the new and affordable housing at Paradise Mobile Estates. We love it here!" – Monica F.
"So exciting to see this community thriving! It's clear the people who run this park truly do care about the tenants!" – Chris T.
Featured Listings

MORE LISTINGS