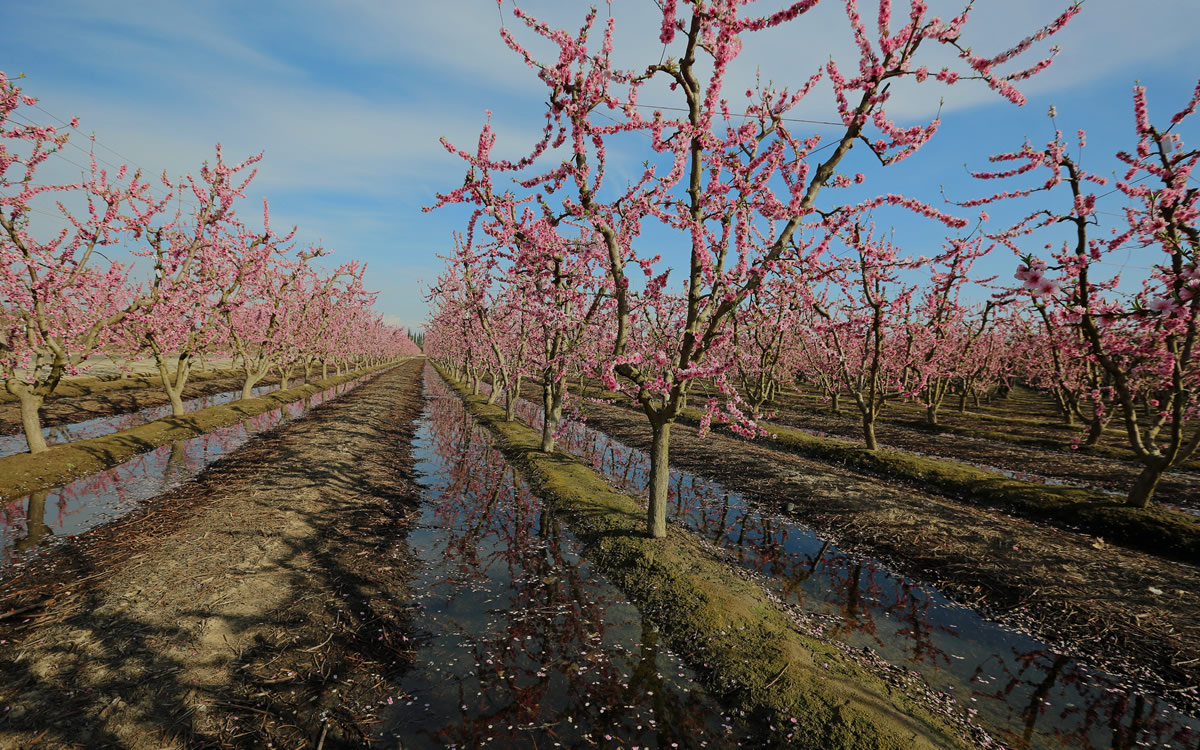 Modern Mobile Home Park
AN ALL-AGE PRIVATE COMMUNITY
RV MOVE IN SPECIAL $100 OFF YOUR FIRST 3 MONTHS!
Amenities
Welcome to cozy and charming Modern Mobile Home Park. Experience living in the best of both worlds. This calm, quiet community is just minutes from the bustle of the city, including favorite shops, restaurants, and more so you can live life to its fullest. This pet-friendly community is ideal for people of all ages, including families! Safe, paved streets are the perfect place to ride a bike or walk your dog, all while making friends with new neighbors. Caring management listens to concerns and ensures the community stays safe, clean, and beautiful. Welcome home to Modern Mobile Home Park.
Modern MHP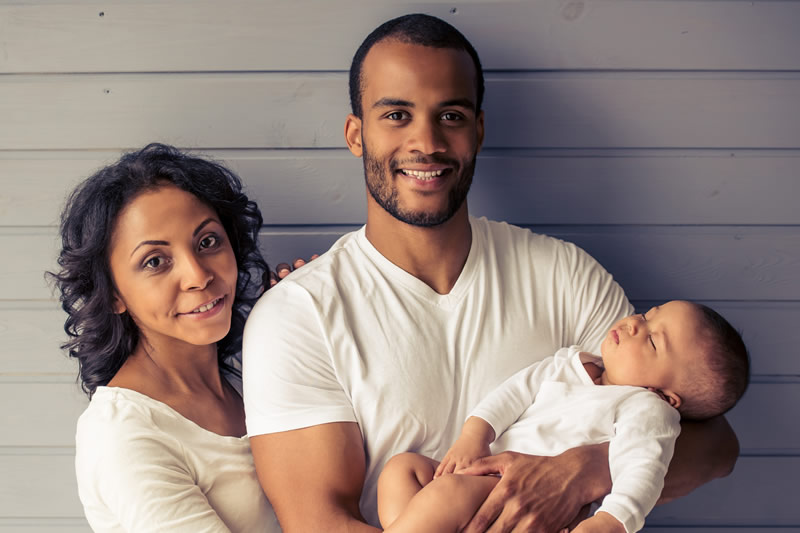 "Recently moved in and me and my wife are pleased to call this home, thank you to management for all your help" – Marshall C.
"The management went above and beyond to ensure that my family had what we needed to make the transition to a new place more comfortable." – LittleGrassGirl
"Excellent place to live and I am very comfortable." – Juan M.
Featured Listings