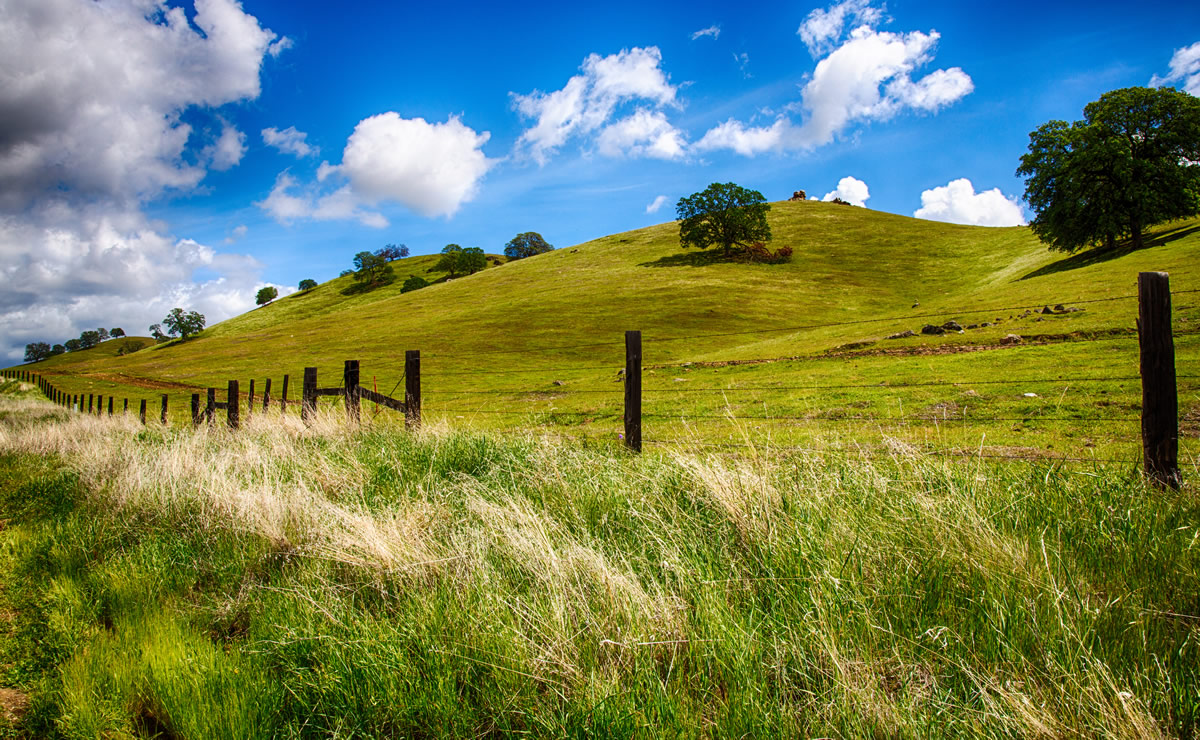 Firebaugh Hacienda and MHP
AN ALL-AGE PRIVATE COMMUNITY
RV MOVE IN SPECIAL $100 OFF YOUR FIRST 3 MONTHS! Call for more details.
Amenities
Snug in the foothills of Cima Hill, Fairbaugh Hacienda and Mobile Home Park is waiting to welcome you home. Walk through this clean and quiet neighborhood, enjoy the breezy palms and native trees, and take in the delight of living in the California sunshine. This community is open to people of all ages—and their pets—so whether you're starting out on your own or with your family, you're welcome here. New management is continuously working to meet your needs and keep Firebaugh Hacienda and Mobile Home Park safe, beautiful, and the high quality you expect.
Firebaugh Hacienda and MHP

"This place is great! I have family that have been tenants of the park for years. Every time I visit them all the other tenants are friendly. " – Flor S.
"Great service!" – Sebastian S.
"⭐⭐⭐⭐⭐" – Mary C.
Featured Listings

Firebaugh , CA
1544 N Street, #88
RV Sites for Rent
Firebaugh Hacienda and MHP
Monthly Rent
$700
VIEW LISTING